damombz
404: Member Not Found
Join Date:

2/25/2011

Posts:

469

Member Details
Server IP: 144.217.186.144:26797
Application Status: OPEN
After a brief hiatus due to personal issues, we're back better than before and here to stay!
The Basics
The server was originally created for players that wanted a place to come together and have fun with their friends, surviving together and enjoying Minecraft. We aim to be a very relaxed server, allowing anyone to come and destress. You will always find players online, ready to build the next big thing, explore to who knows where, or just fish and enjoy small talk.
We are semi-vanilla and there are a few plugins added that will not effect the survival experience in any way, but provide convenience and to keep things from going bland.
If you join us, you'll be in for a lifetime of fun. With a great group of players, you will not be griefed or harassed. You will not have to deal with the annoyance of dealing with hackers and immature players, active staff members quickly removes any troublemakers. There are no restrictions to where to build, and there will be a group of players waiting to help you build your castle, statue, and whatever you can imagine. And what player wouldn't be proud to represent a server with such an amazing logo and community? Did I also mention the owner will deliver fresh-baked croissants, from his oven, straight to your doorstep?
We're here to stay for the long-run, join us on our journey! It may be filled with bumps and whatnot, but our community will make it through. To join our wonderful server, reply to the thread with the following application:
Minecraft IGN:

Age:

How long have you played Minecraft for:

Why you want to join:

Rambling Space (Things You Dislike in a Server, Suggestions, etc):
The Setup
Big projects are welcome on our server, whether it be a transcontinental rail system or an underground cow smuggling tunnel. There are no limitations, let your imagination run wild.
There are also a few features to provide convenience and an excitement factor, as previously mentioned:
Ability to set and return home, as well as go back to your most recent death point
Custom nicknames, you decide your color and whatever alibi you want to live by
Ability to teleport to other players with their permission
Chests can be locked to prevent any stealing
Creepers, explosions, and fire spread are turned off to prevent damage to your builds
McMMO
Map that updates in real-time, accessible online
More enchantments
Money for hunting, mining, etc
But wait, there's more!
If you enjoy building with others, there are plenty of players on the server willing to take you in. If you enjoy surviving by yourself, you are free to do that as well. Everyone has their preferences! There is no admin shop on the server, all shops are run by the players.
Current Towns:
Acacia View - Built near a village, allowing easy access to trade
Events
While we aren't a mini-game server, players do love events every so often. Events are held often, depending on number of active players.
Maze Run - A maze will be created by the staff members and players will try to find the exit.
Build Contest - A theme, size, and time limit will be chosen and players compete for a prize. Each creation will be voted on by the players and staff, with the winner's creation becoming part of spawn.
Scavenger Hunt - Lucrative items will be hidden around the world, players scatter to find them.
If you have any questions/concerns, feel free to contact us on Discord or through PM. In addition, any suggestions for events/features or general server improvement is greatly appreciated!
Picture Time
Server Pictures:
House: Taken by Deux_Tactical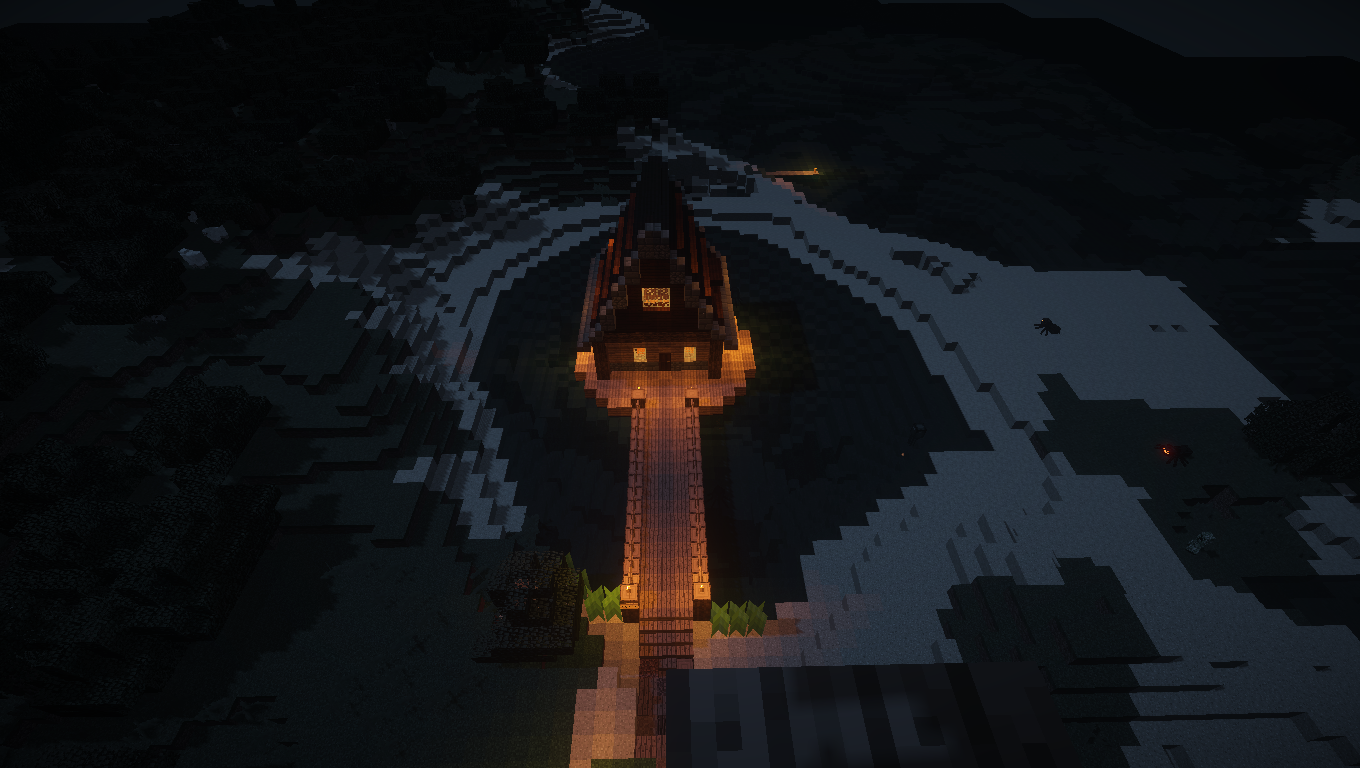 Furnace Array: Taken by Elnthelegend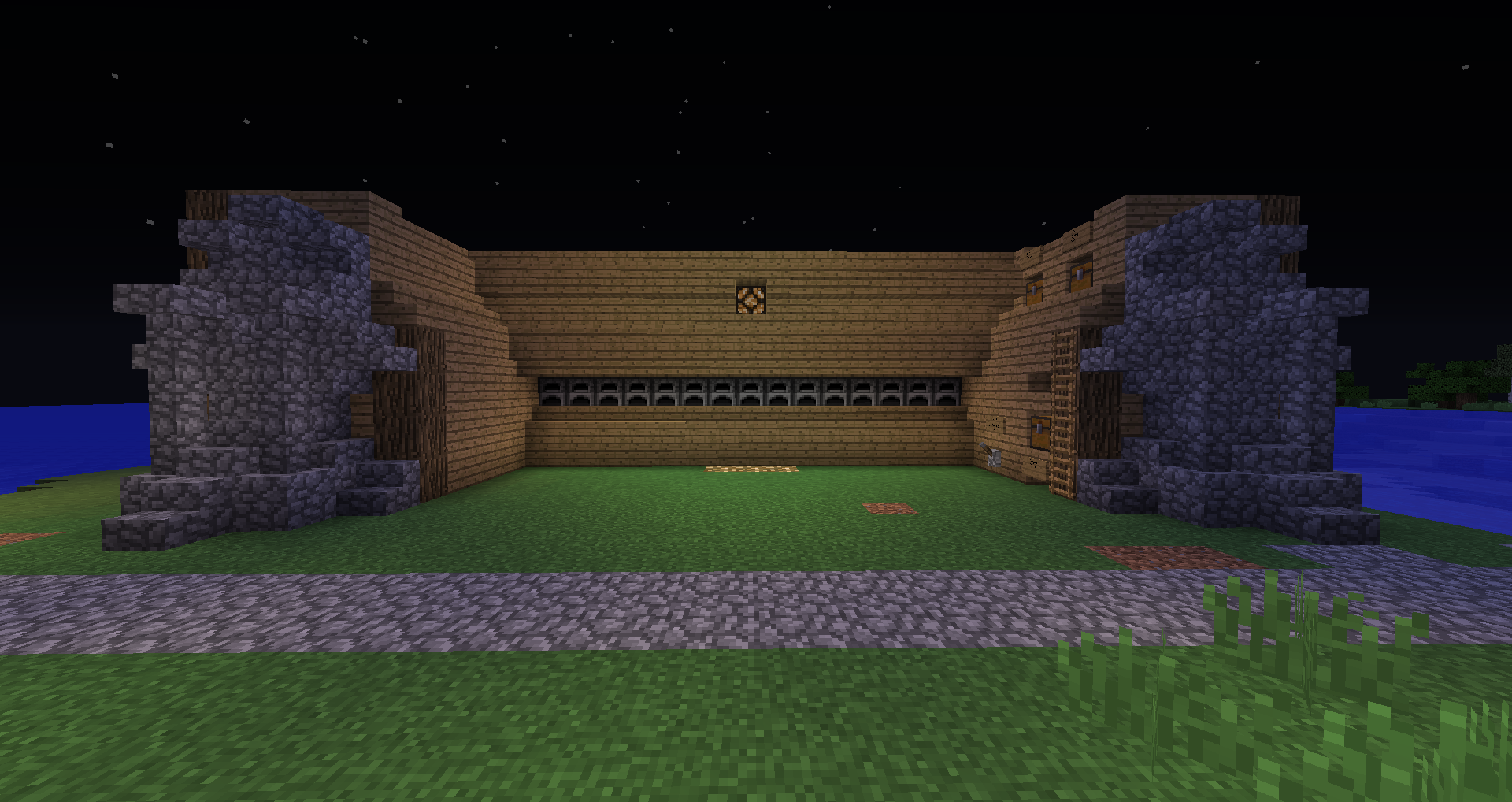 Village: Taken by Deux_Tactical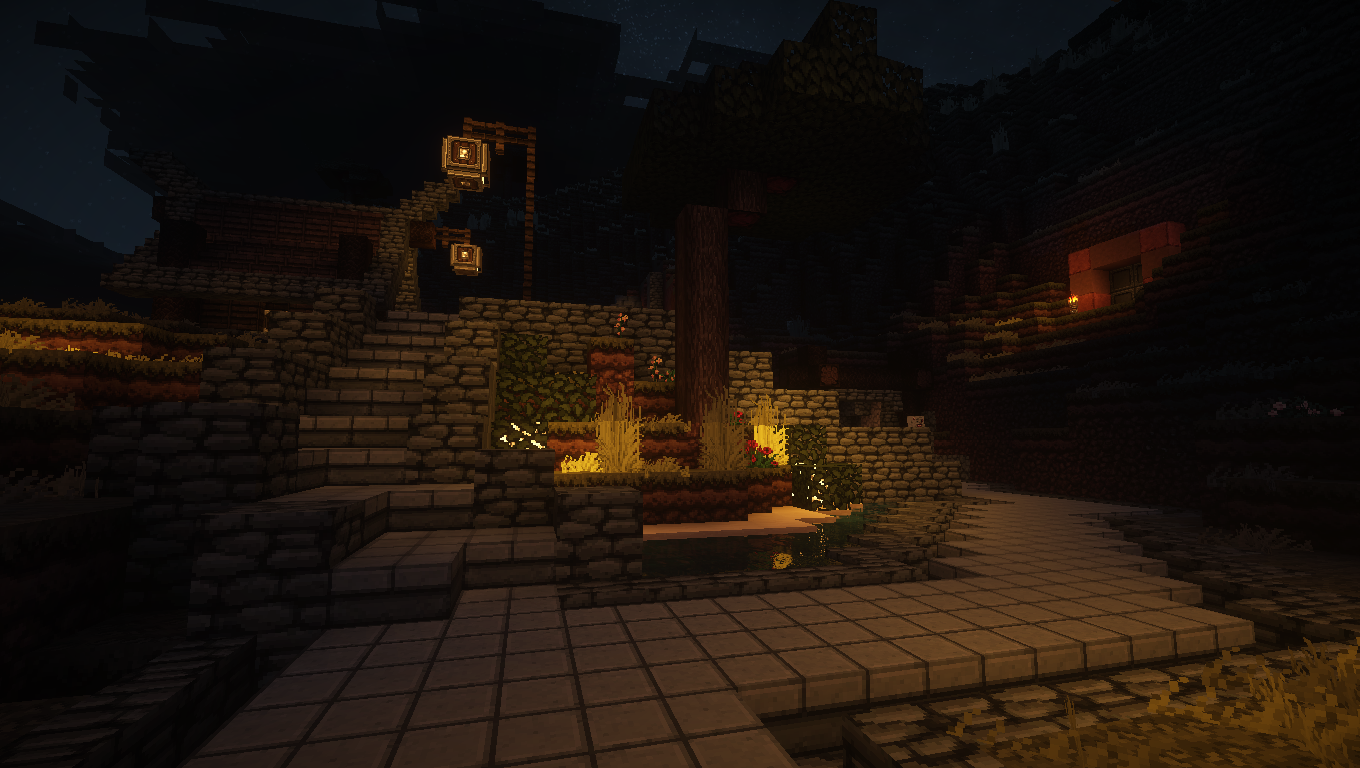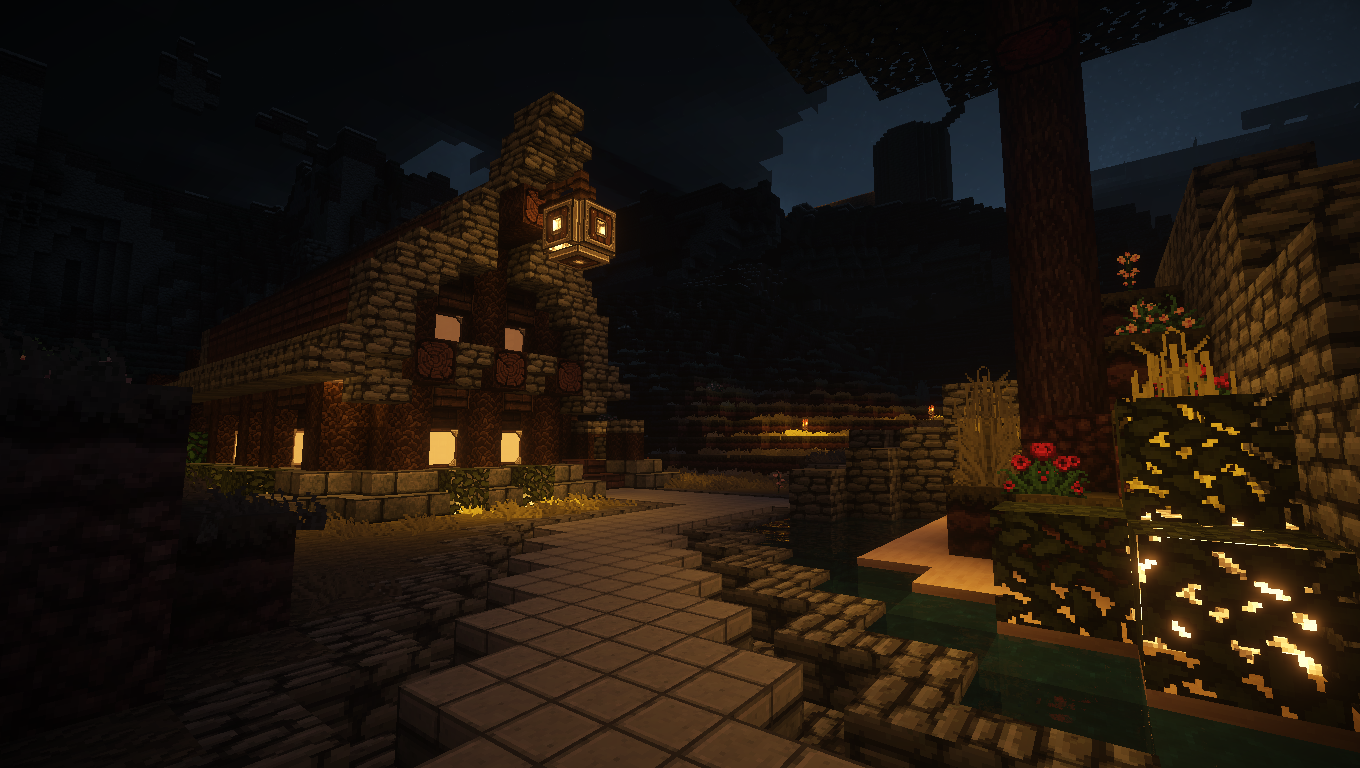 Last edited by
damombz
: Apr 22, 2017
[Insert Motivational Quote Here]