MNConnor
Out of the Water
Join Date:

7/16/2016

Posts:

2

Member Details
Danada
Server IP: n3.s.co

Hello! My name is Connor, I am a co-founder of Danada. Danada is a roleplay, community server. No factions, no towny, no invasive plugins, just good old Minecraft. Our main goal with Danada is to create a community that works together. We have had a very small, private community of players for the past months, and we would like to open our server up to the public.
Let me show you a few things that our server has to offer.
Dancouver
On your flight over to Danada, you will land in Dancouver. Dancouver is the main town in our server. This is where all the operations happen. Many things are happening in here. We have a post-office, church, prison, apartments, and more for you to enjoy. PVP is disabled in the city of Dancouver.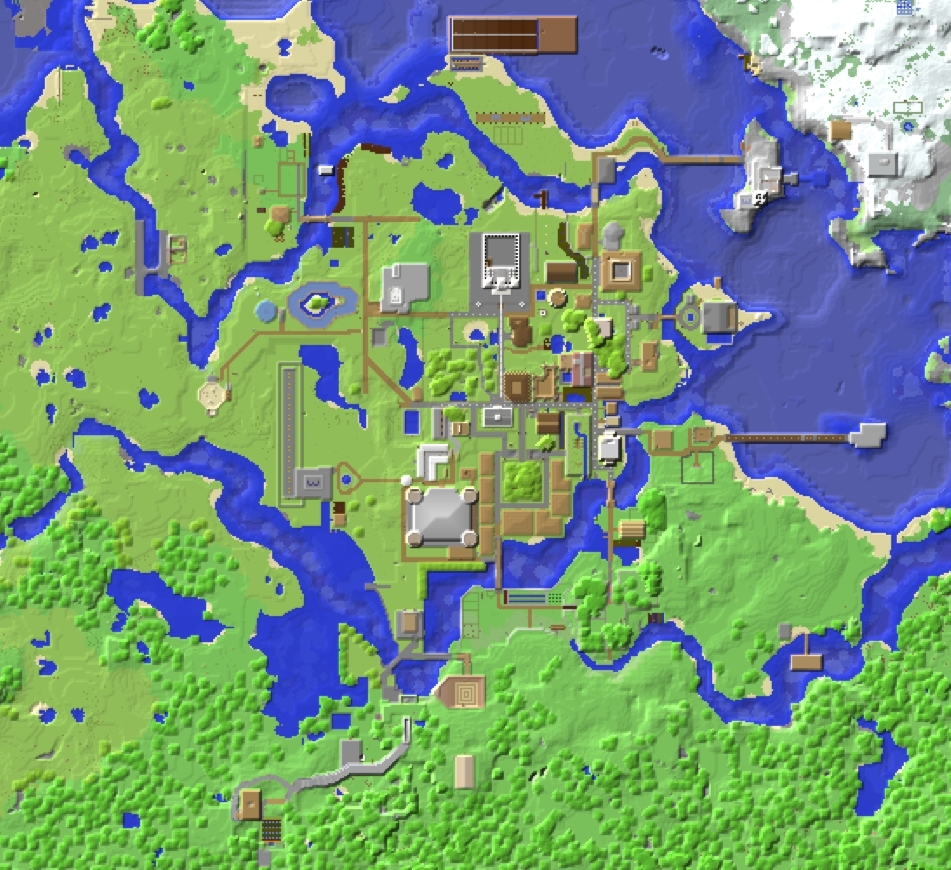 Current image of Dancouver
Transportation
Our main form of transportation in Danada is by elytra. To obtain an elytra on this server, you have to contribute to the community. Players of our server have built hospitals, a town hall, and public farms to be granted with their elytra. We have a plugin on the server that allows players to take off with their elytra without jumping off anything. A great place to use your new elytra is at the airport, which is just west of Dancouver. Players also put elytra pads on their homes and businesses for easy travelling.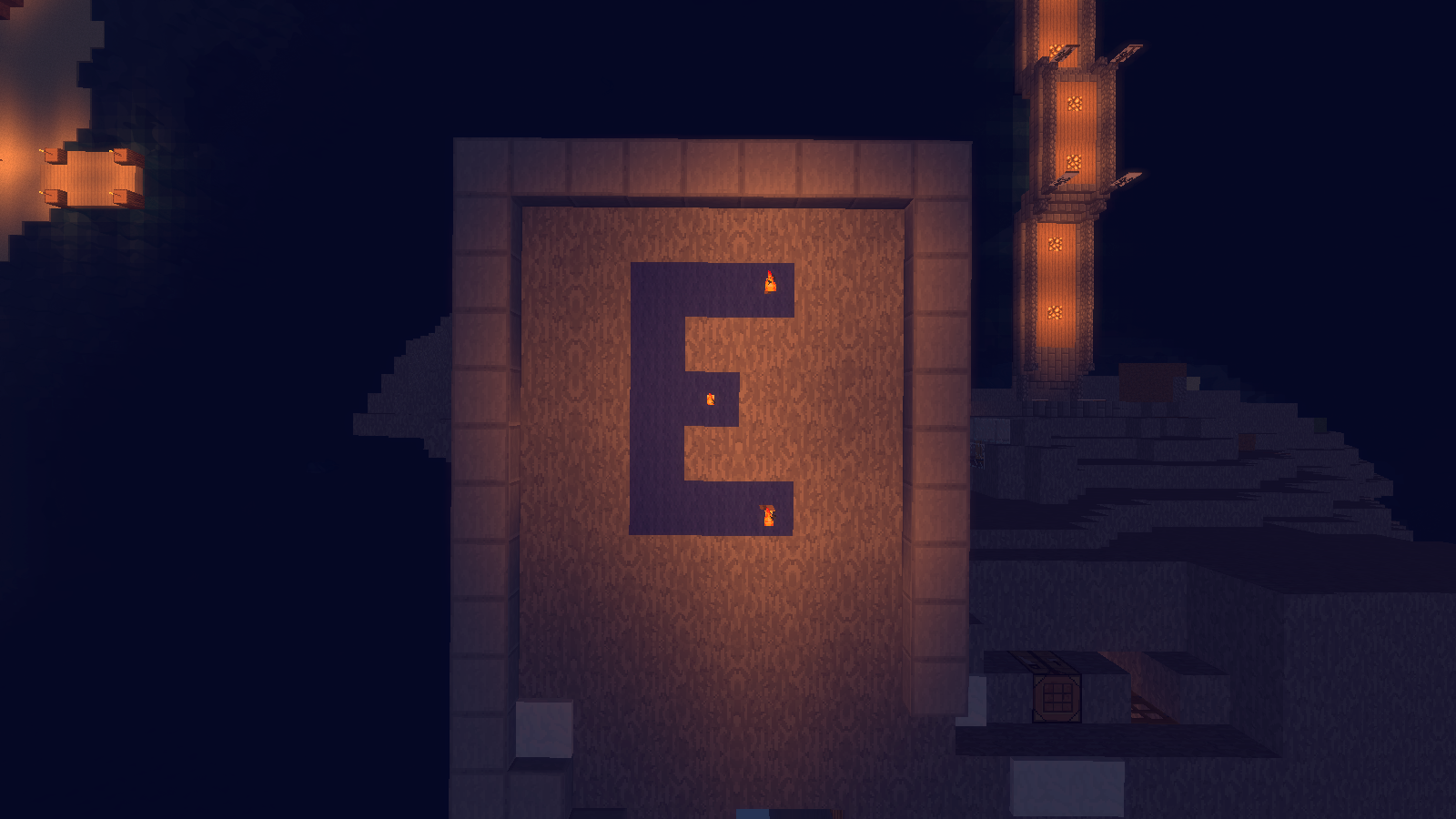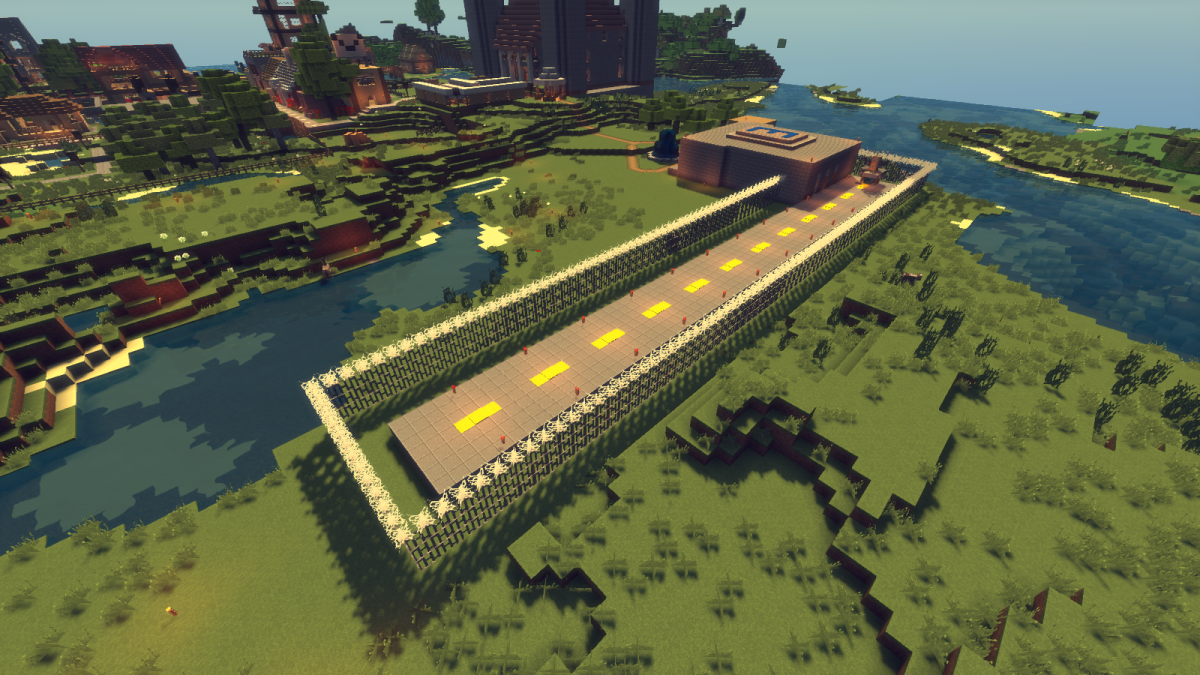 Economy
In Danada, we have a very basic economy. By using the /bal command you can check your balance. Near spawn, we have an admin shop, where you can sell ores for your spending money. Players can also create their own shops where they can buy and sell items from other players.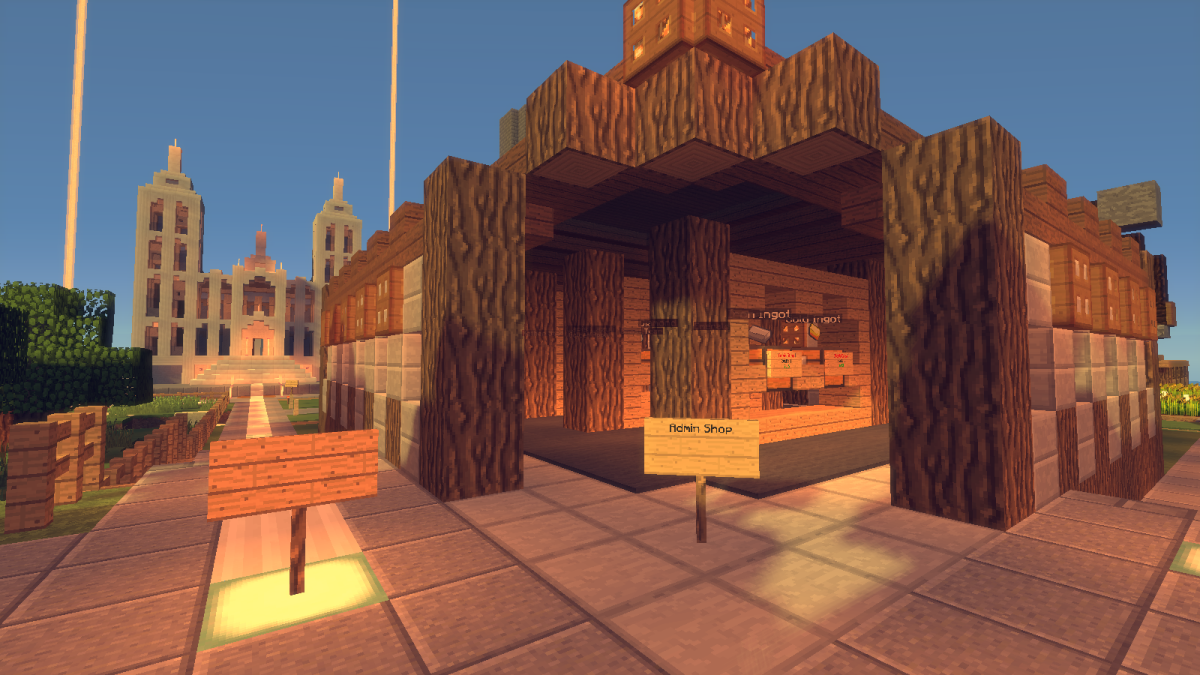 Danada Crappy News Network
The Danada Crappy News Network, more commonly known as the DCNN, is a player's main source of news articles that no one should care about. It often shows biases on headlines, just like real news stations! Newspapers are printed whenever there are enough stories to waste the time of any player with a mailbox.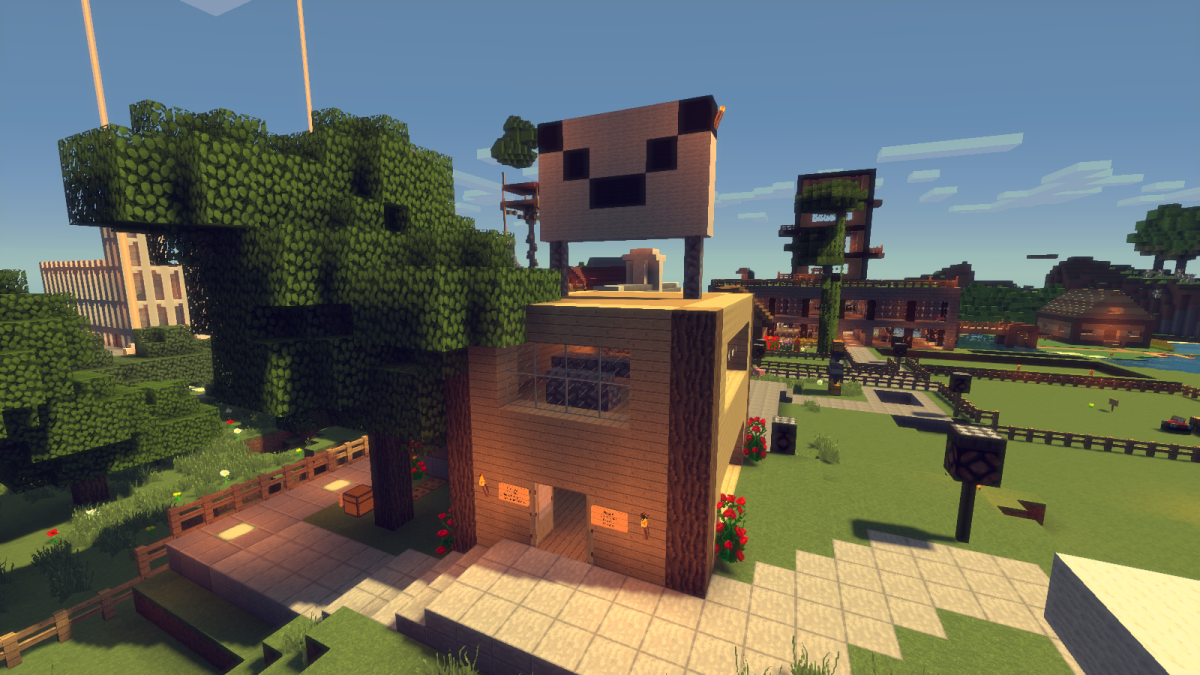 Mayor
There is a mayor election once a month. The mayor is the ruler of the land and creates the laws.
...as well as many more things you can experience once you join the server.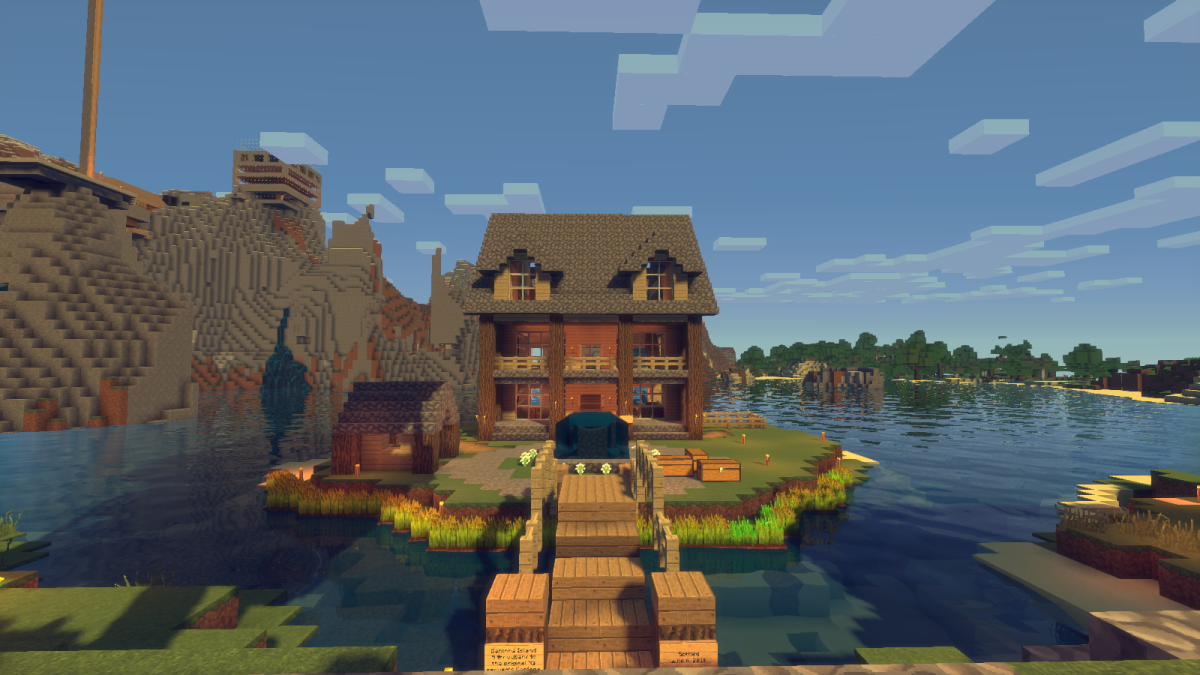 There are not many rules for the server, just don't be a troll, or have no intent of playing when you log on. Griefing is never allowed unless you have permission from the owner, or an admin.
Thank you for taking the time to check out this server, I hope you decide to hop on and see what is going on. If you have any questions, feel free to ask.