Avold_Shaw
Newbie
Join Date:

6/15/2016

Posts:

1

Member Details
I have a question for you....
Have you played Bioshock? Or read its lore books?
Have you ever wondered what happened.... Before?....
Well then you're at the right place!
RaptureCraft is a place where people own the businesses which made Bioshock the way it is. Our map takes place in the year 1950, 8 years prior to the civil war caused by the parasites. When players join, they can choose companies to work in or own.
But, as many of you PvPers are wondering, wheres the fun in that?....
Thats why our staff team with the help of the community has been working hard to bring the server custom 3D gun textures parallel to that of the bioshock games! Companies such as Ryan Security and Nates-Guns-Ammo-Targets
will be glad to supply your shooting needs, just make sure to have an RP reason before killing your neighbor *wink*.
There are many jobs for the pvper, from policing to joining the Fontaine Criminal gang!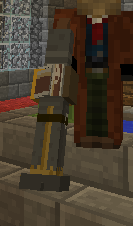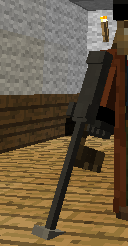 Gun Types:
Shotgun
Machine Gun
Pistol
Grenade Launcher
Rocket Launcher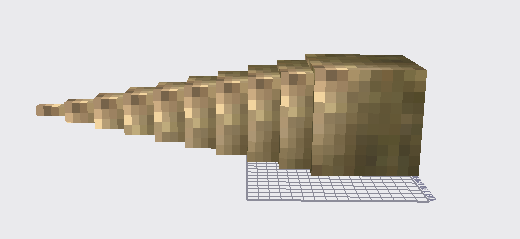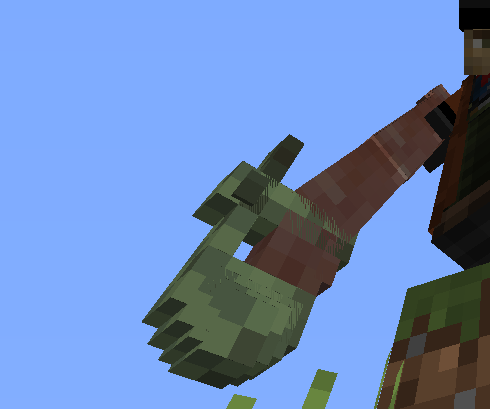 Melee Weapons
Wrench
Big Daddy Drill
Knife
Police Baton
Baseball Bat
There will also be Crossbows....
Many of you maybe wanting more from our great city, and we will SURE have it. We shall be introducing a mini game outside the field of RP where players will be able to test our weaponry and plasmids. This will be identical to the Challenge Rooms DLC from Bioshock I and will allow players to practice shooting without fearing the consequences of loosing their character's.
There will also be huge sports arena's where players will be able to compete in challenges such as Archery, Swimming, and Horse Racing.
Plasmids...
For those of you who don't know, plasmids are genetically altering drugs which will give your character special abilities such as incinerating you're enemy or freezing him. This is under development and if you wish to help please message me.
Our server is open, and if you wish to play just fill out the following app:
(People who do get accepted can invite friends)
Minecraft Username

Age

Roleplay Character

Character Profession

Character Background

Roleplay Expierence (If none write 'N/A')
We hope to hear from you all shortly. Also I would like to add that a server trailer is coming soon!