damombz
404: Member Not Found
Join Date:

2/25/2011

Posts:

469

Member Details
Server IP: Sent after acceptance
The Croissant is a small, friendly and close-knit community server for mature players. The server was created for players that wanted a place to come together and have fun with their friends, surviving together and enjoying Minecraft. We aim to be a very relaxed server, allowing anyone to come and destress.
We are a whitelist server, so an application must be filled out in order to join us. If staff find that you fit into our community, you will be accepted immediately!
We will never be a pay-to-win server. However, donations are extremely appreciated to help with server costs and keep us running. Donors will be given visual perks that will not effect gameplay as our show of gratitude.
Server Peak Hours: Players fill in hours after 5 PM EST, majority of players have work or are in college
Our Server Banner:
Our Rules:
1) Absolutely no griefing. This includes but is not limited to: stealing, excessive killing, destruction of other's properties, etc. However, pranking is allowed as long as it is not unsafe or extremely destructive.
2) Be mature and respectful. We are a family, there is no reason to be rude. Any toxicity or excessive cursing/namecalling will result in an immediate ban.
3) No hacked clients or xrays. Do not exploit bugs or glitches. This is self-explanatory, anything that gives you an advantage over others is not allowed.
4) PvP is not allowed on the server unless agreed upon by both parties.
More will be added in the future as situations present themselves.
Pictures of Spawn:
Server Pictures:
House: Taken by Deux_Tactical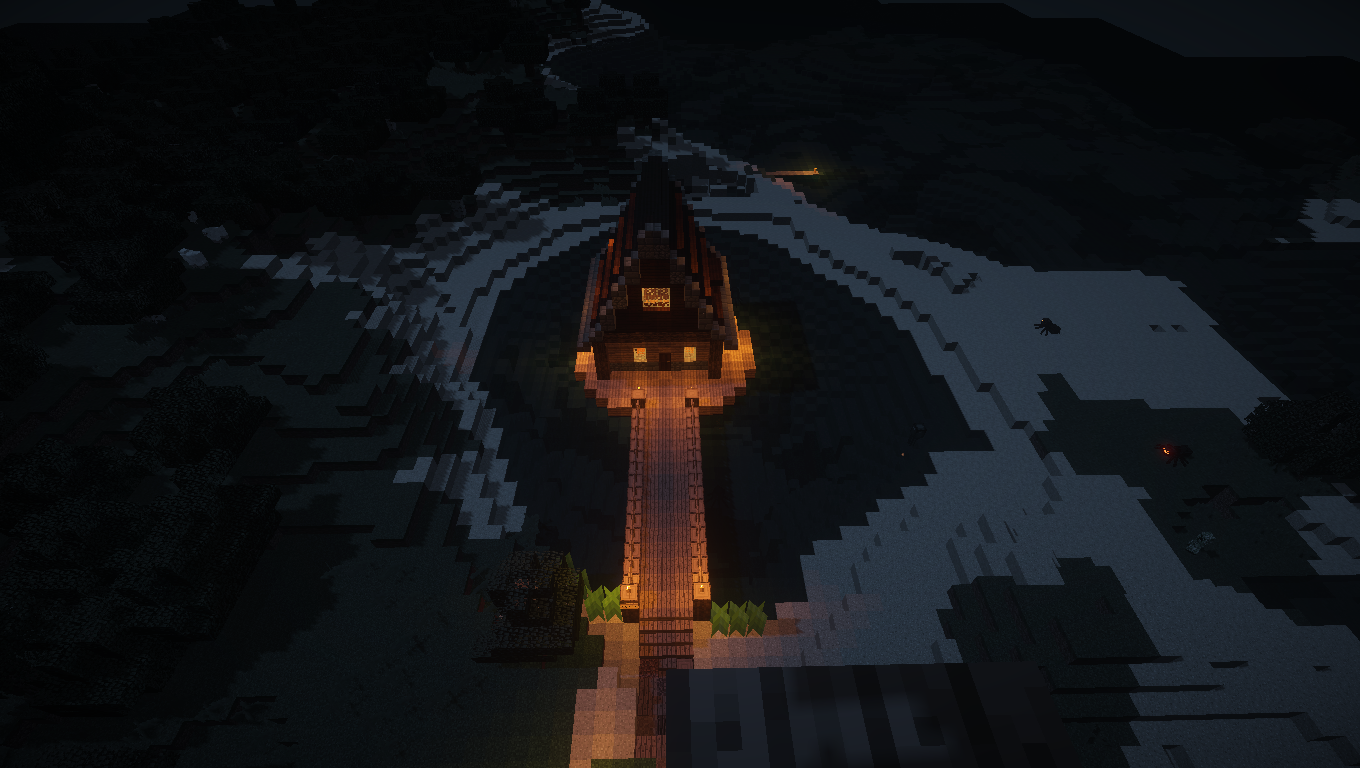 Oakthorpe: Taken by Zykana
Furnace Array: Taken by Elnthelegend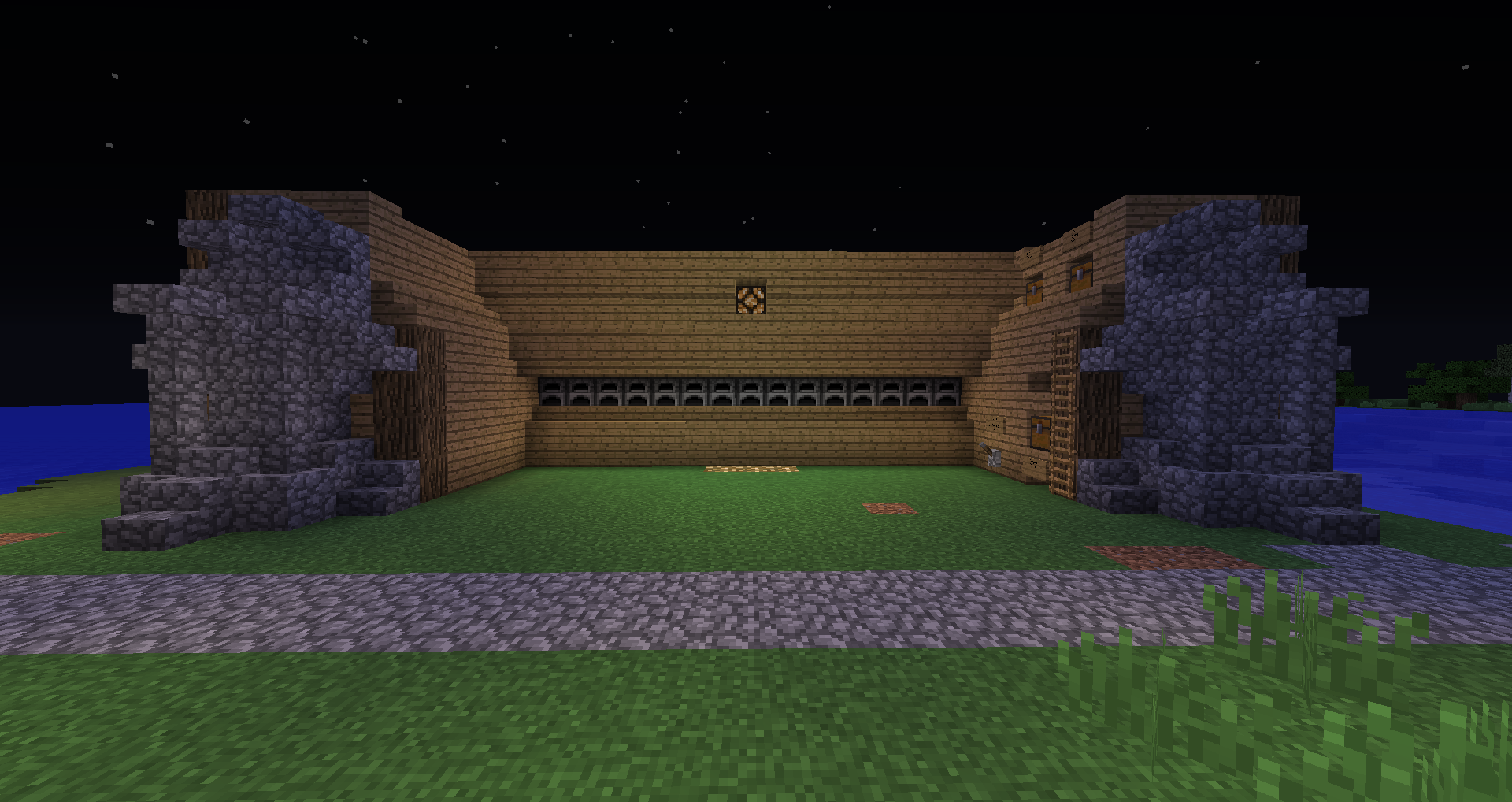 Village: Taken by Deux_Tactical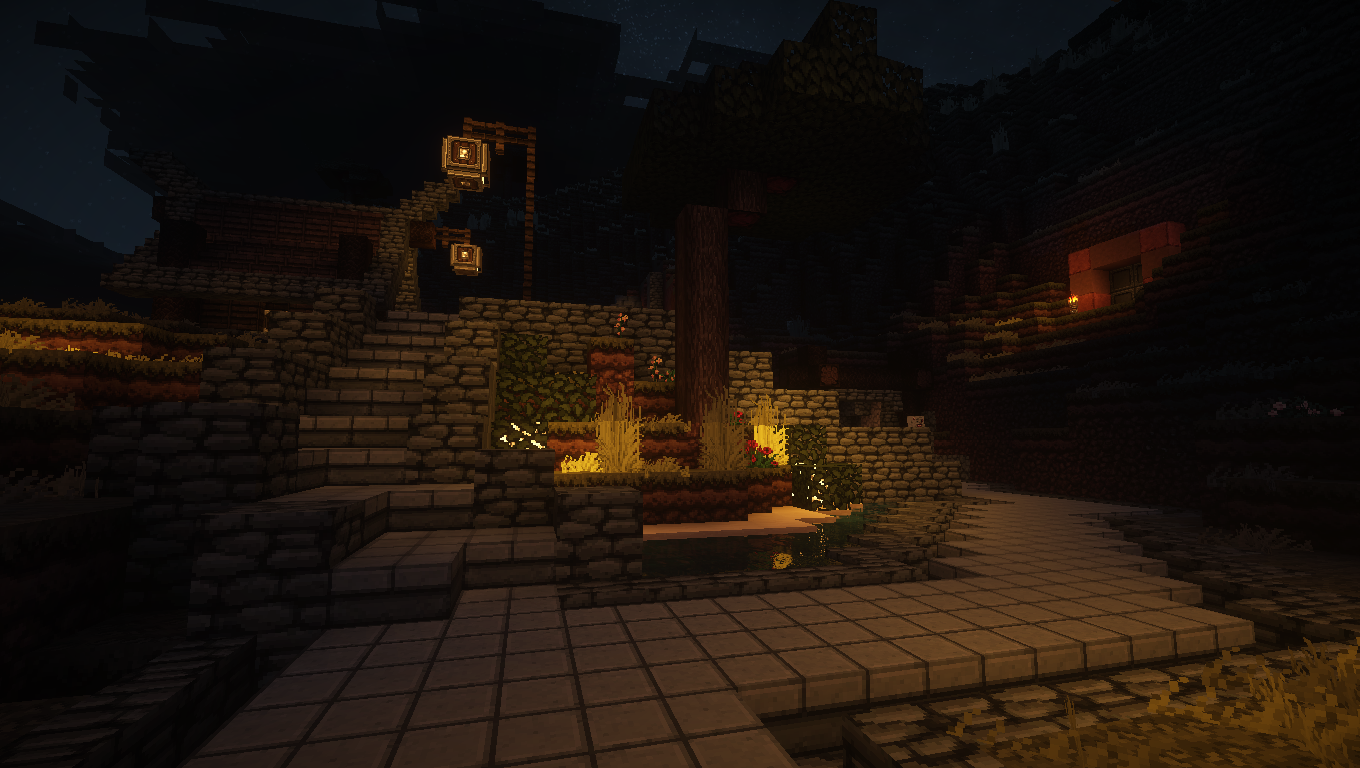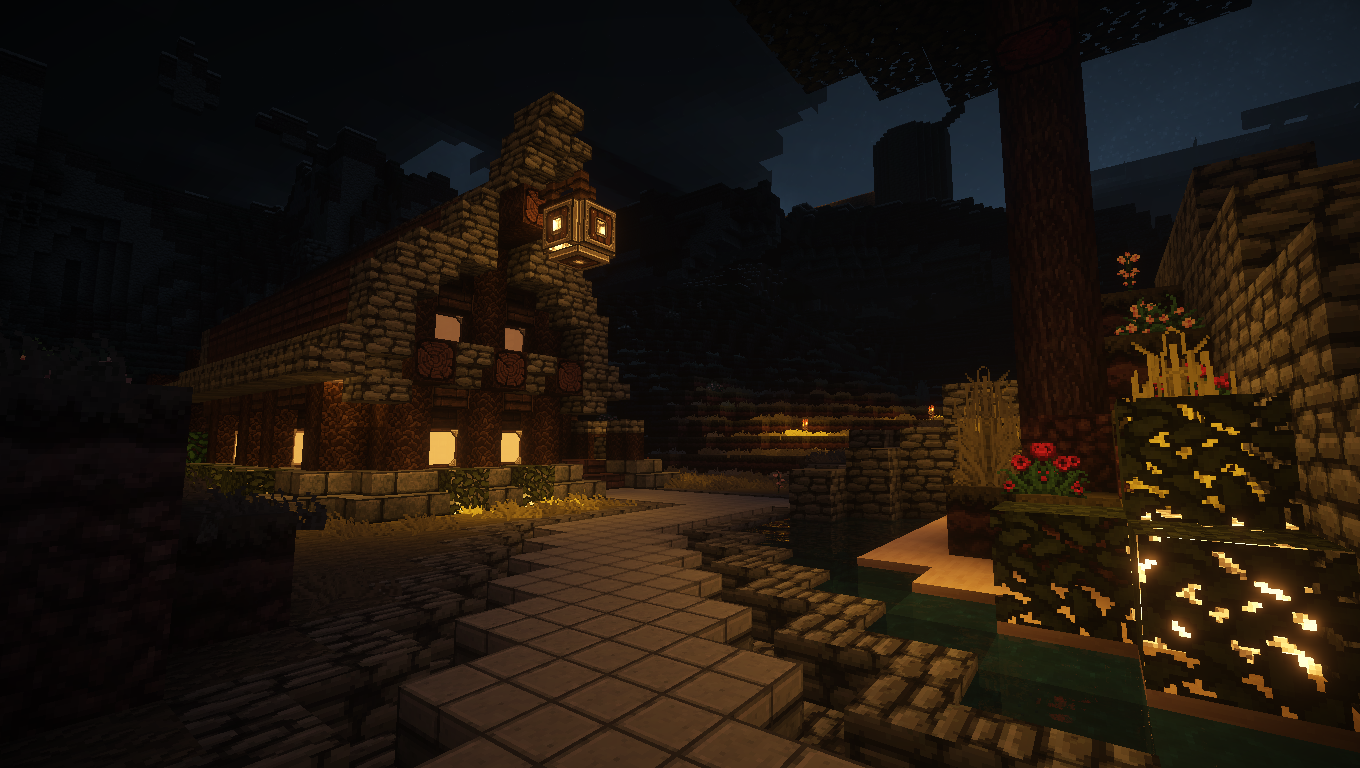 We're looking for dedicated and fun players who won't leave after a few days of play, please put effort into your application - tell us about yourself and give us a good impression.
IGN:



Age:



About You:



Why Us:



Why You:



Rambling Space (Things You Dislike in a Server, etc):
Last edited by
damombz
: Jun 7, 2018
[Insert Motivational Quote Here]