Mystic_Rebel_XT
Out of the Water
Join Date:

7/18/2013

Posts:

8

Location:

North America

Minecraft:

Flame_Icestar98

Member Details
Do you want a community and not just a server? Dedicated Staff that can answer all your questions? A server that cares about you as a player, donor, or person?
Come to MegaVerse! At MegaVerse we strive to be your Minecraft family! We are a small server, we are up 24/7 with Skyblock and Survival servers so far. As we get more players, the more we will add to our humble server!
Basic rules for all servers:
1. Do NOT advertise.
2. Respect all players around you.
3. Keep cursing to a minimum.
4. Do not scam.
5. Respect your staff.
6. Do not spam.
7. Keep capital letters to a minimum. (You can put an emphasis on one word.)
8. Follow dedicated server rules.
9. Have fun and enjoy Minecraft!
Server IP: Megaverse.spartanhost.net
Server Forums: Megaverseforums.enjin.com
Some pictures of our Skyblock spawn and Survival spawn
Survival: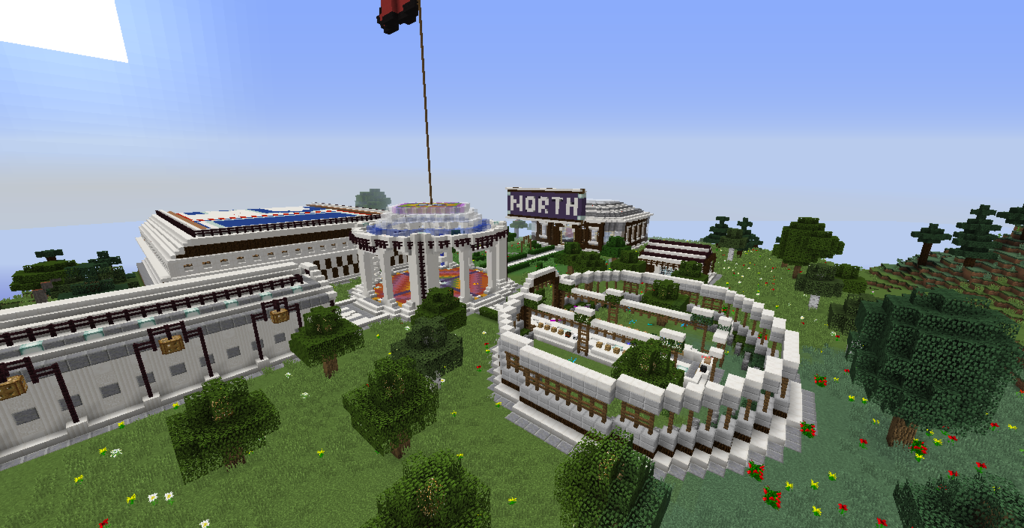 Skyblock spawn: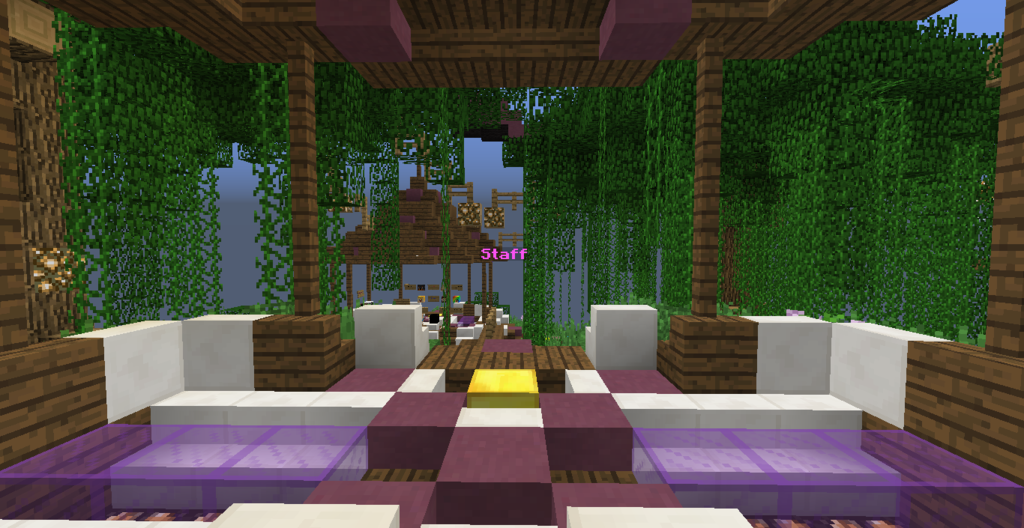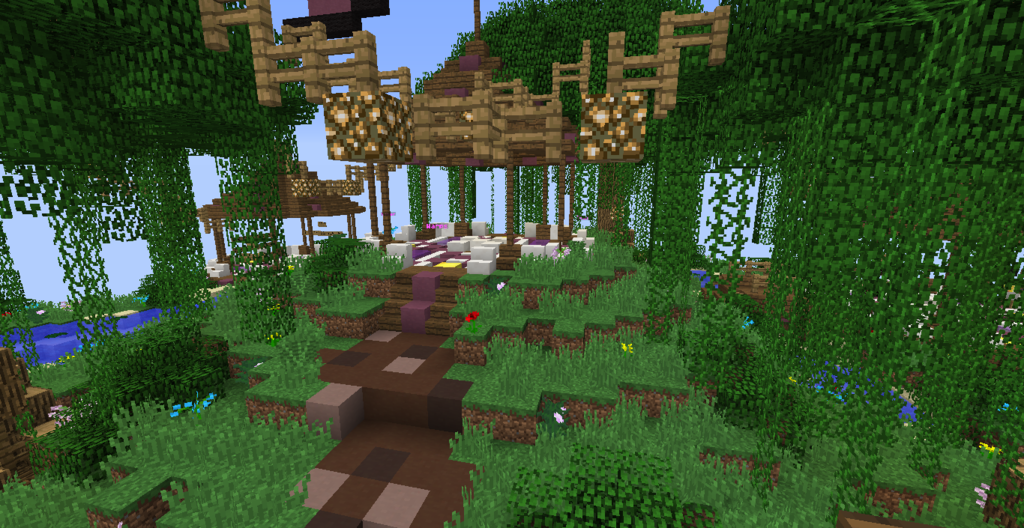 [font=comic sans ms,sans-serif]Shhtuff and Thangs... - T[/font][font=comic sans ms,sans-serif]he Walking Dead <3