Little_Buddy524
Zombie Killer
Join Date:

2/15/2012

Posts:

163

Location:

Ontario, Canada

Minecraft:

Little_Buddy524

Xbox:

Little Buddy524

Member Details
Flip Gaming is a 100% vanilla white-listed SMP server which was formerly known as MindFlip founded in June 2012. The name was changed in February of 2014 that also came with the start of our 4th season. We all began as very new and small YouTubers who wanted to form a mature and personable group to grow as a community. We have successfully done this over the last 4 years together and have become a very close and involved community where many friendships have been built and more are always ready to be formed. The goal of Flip Gaming as a whole is to bring gamers from all different communities and gaming genres into one amazing community. As this is the Minecraft Forums we are recruiting all Minecraft YouTubers (Minecraft does not have to be the only game you upload) we are also looking for fun members to join us...you dont even have to record at all. There is no age restriction but we are looking for YouTubers/Streamers that have a strong potential to grow and act in a mature manor. Make sure to read all the information below before applying and check out the pictures of some of the things past and present members have built on our server.

Application:
ALL APPLICATIONS WILL NOW BE SUBMITTED THROUGH THE GOOGLE FORM LOCATED HERE
Server Information:
Gamemode: Survival
Plugins: None
Difficulty: Hard
PvP: On (Refer to Rules)
Spawn Monsters: True
Spawn Animals: True
Nether: True
White-list: True
Max Players: 24
Server Availability: 24/7 (only down for maintenance)
Rules:
No greifing
No Harassment
No random killing (unless consented to by both persons...therefore no longer being random killing ;))
Don't ask to be Oped (We select Ops when we feel a new one is needed)
No client mods (Exceptions: OptiFine and Rei's Minimap)
FAQ:
Q: Can you whitelist a friend for me?
A: No, They can apply and if accepted they will be whitelisted but we do not accept people because they are your friends unless we are friends with them as well.

Q: What commands can I do?
A: /me, /tell

Q: Will I ever be reconsidered if I do not get accepted?
A: Yes, as long as you fulfilled the requirements in the application you can be reconsidered in the future.

Q: Who are the Ops?
A: JTP93, Epiclizard96, StaticGripped, and LittleBuddy524

Q: Can I be on the server and not record?
A: YES! we are looking for people to record on the server and just plain old good people. If you do record GREAT! but it wont make or break the decision.

Q: Ages we are looking for?
A: No specific age because maturity doesn't necessarily coincide with ages(if you don't demonstrate it you will be kicked)

Q: Does sub-count influence acceptance?
A: No, if you look at some of the members they have less than 100 subscribers

Q: Can I be OP?
A: NO, we pick people that we trust and know will not abuse the power.

Q: Where can hate mail be sent?
A: Message Kaininjaz on his youtube channel via messages only.

Q: When and where will I hear if I was accepted.
A: You will hear as soon as we accept you we will message you on YouTube, through these minecraft forums and on .Any further questions can be sent to me via a message on YouTube and I will reply as soon as possible.
Watch This!!:
Pictures:
Season 2
Nether Hub (Built By: StaticGripped)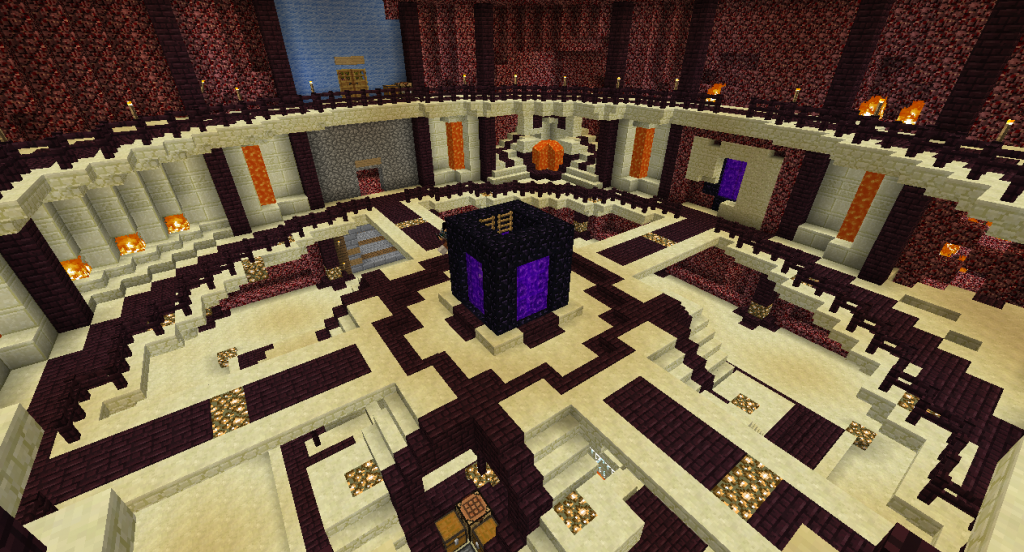 Stairs in the Nether Hub (Built By: StaticGripped)
Spawn Town Portal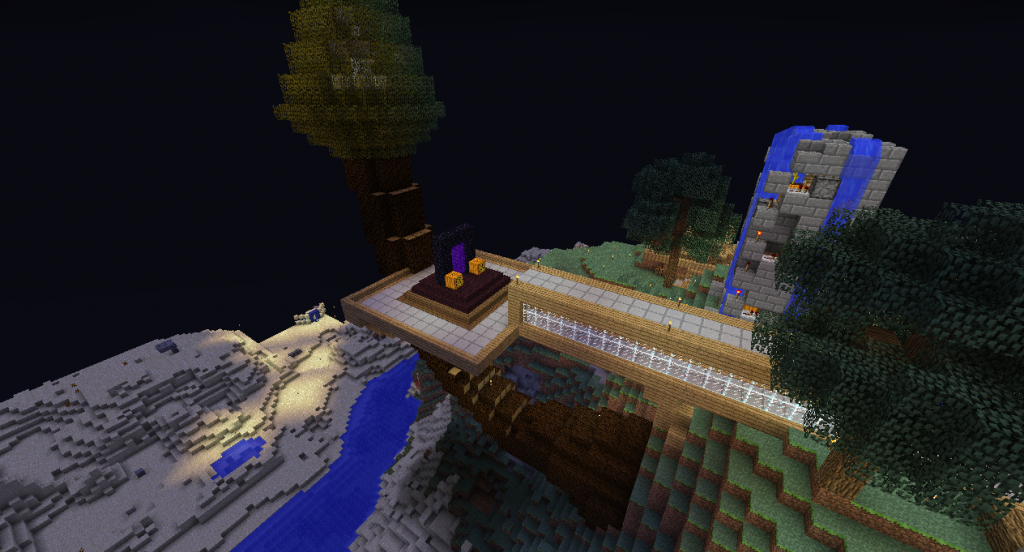 A portion of Spawn Town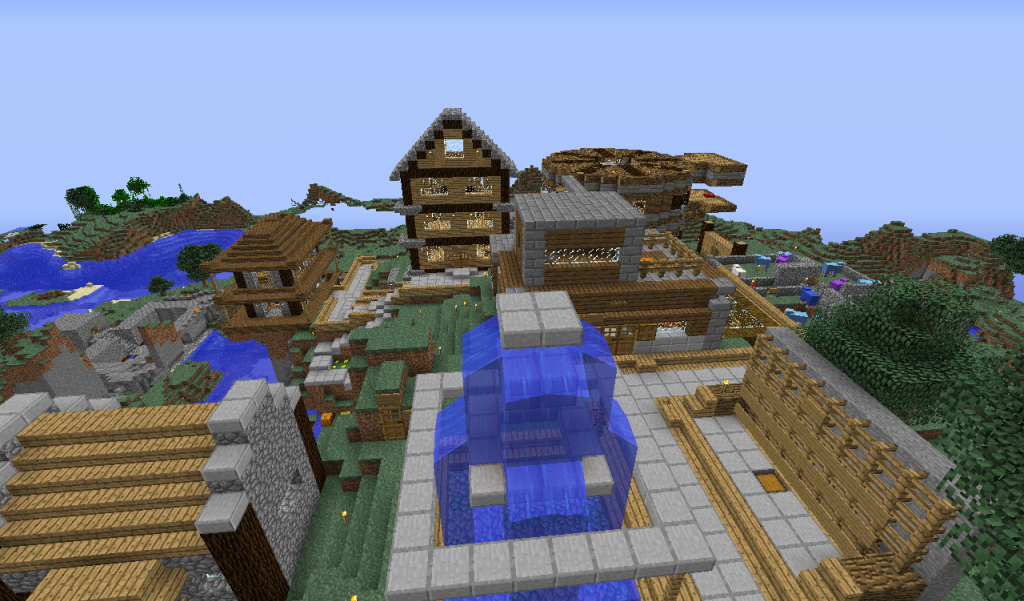 MrReservoirdog198's House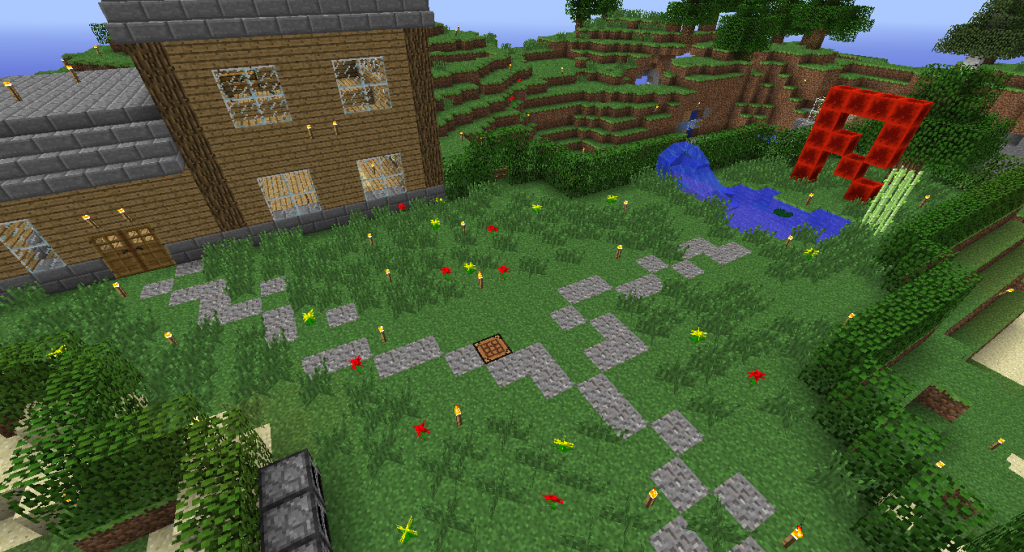 MrReservoirdog198's Village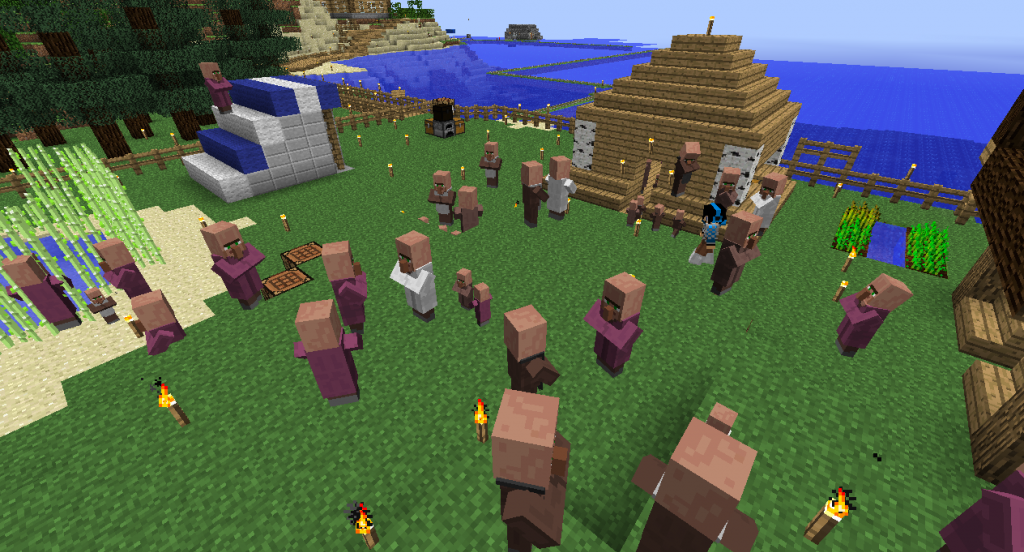 EpicLizard96's House
EpicLizard96's Admin Tower
VacPhil's House
Interior of VacPhil's House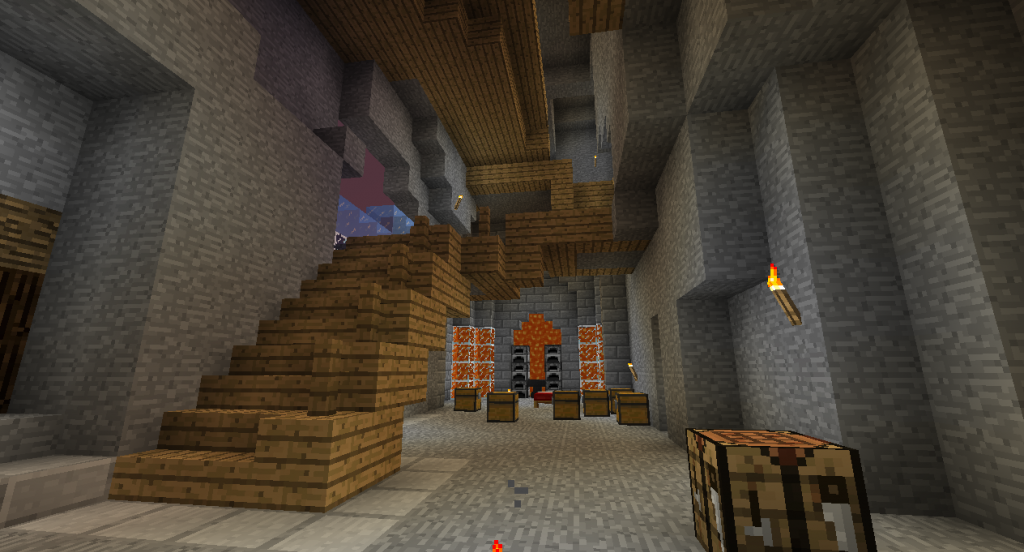 JTP93's Castle Entrance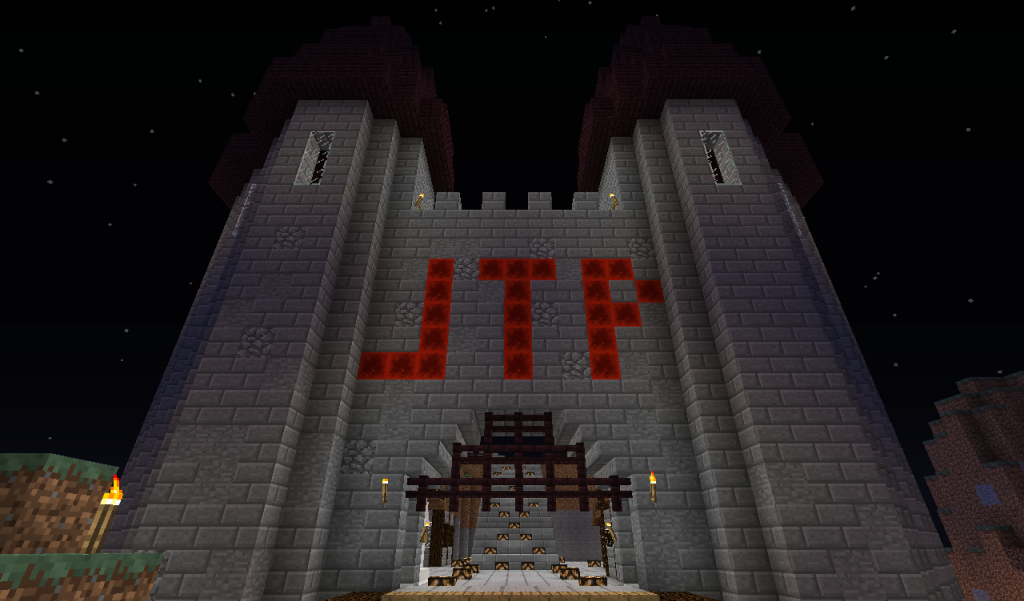 Interior of JTP93's Castle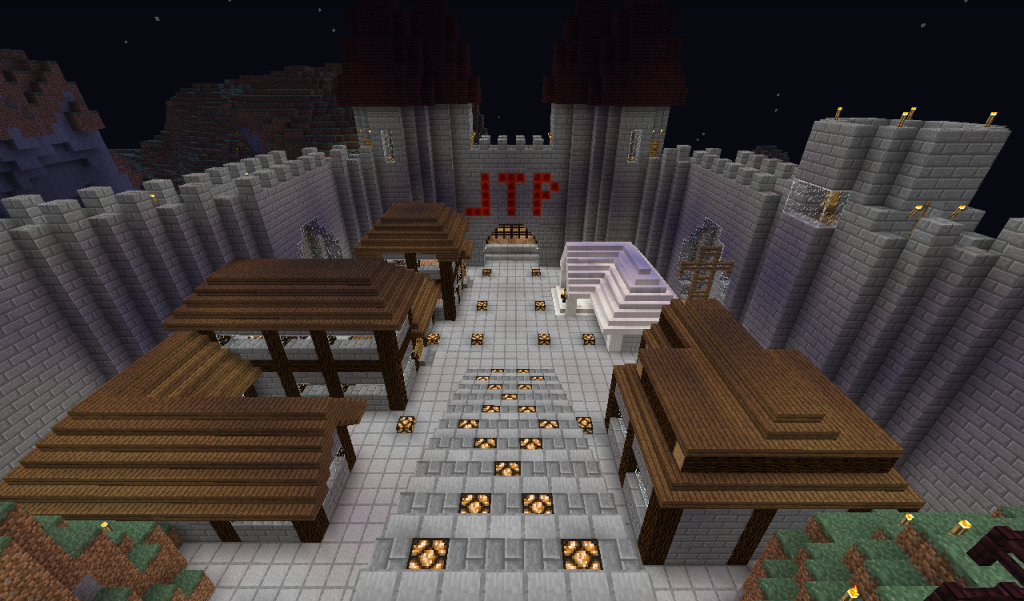 Kaininjaz Unfinished Boat Project
JadanMC's House and Mob Farm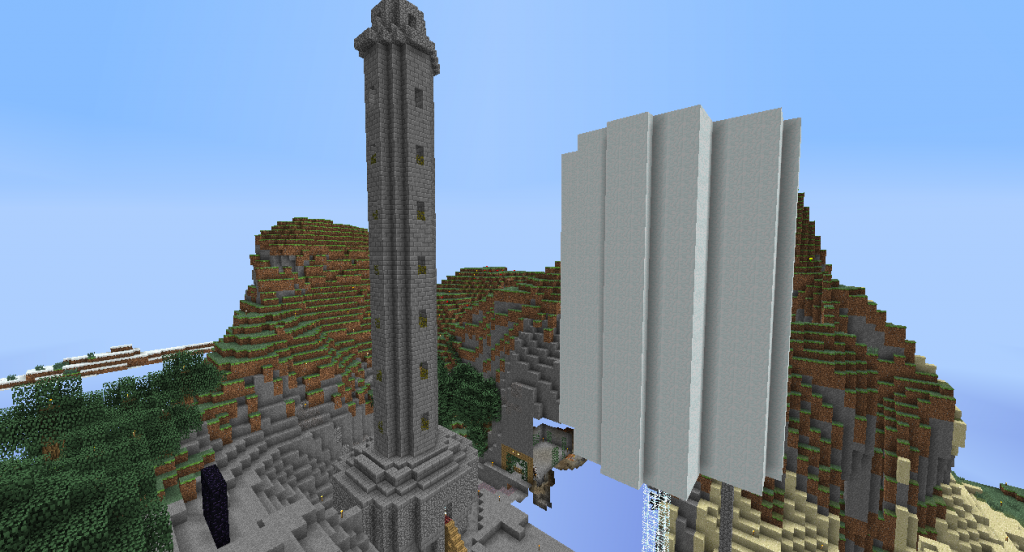 The R-Team Base (Doodger and MrReservoirdog198 are known as the R-Team)
StaticGripped's Island Paradise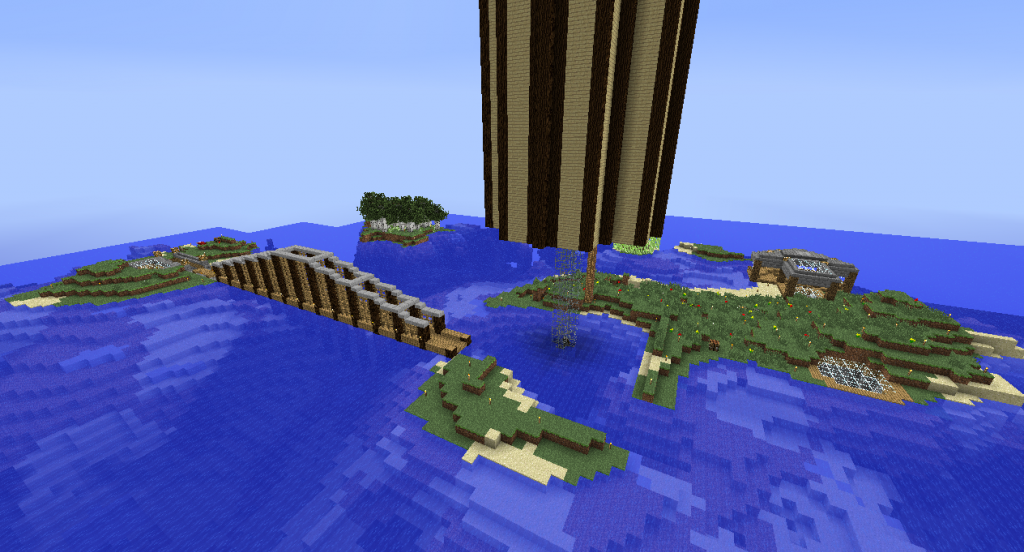 Season 3
Nether Fortress
Nether Hub (Designed and Built by StaticGripped)
Spawn Town Church (Community Build)
Spawn Town Church Interior Entrance (Designed and Built by LittleBuddy524)
Spawn Town Church Interior Spawn Town (Designed and Built by LittleBuddy524)
Town Hall (Designed and Built by LittleBuddy524)
Town Hall Interior (Designed and Built by VextinGames and LittleBuddy524)
Spawn Town from above
LittleBuddy524's Base (WIP)
StaticGripped's Base (WIP)
Flip Gaming Members and Community: