arcangeist
Join Date:

2/6/2020

Posts:

1

Member Details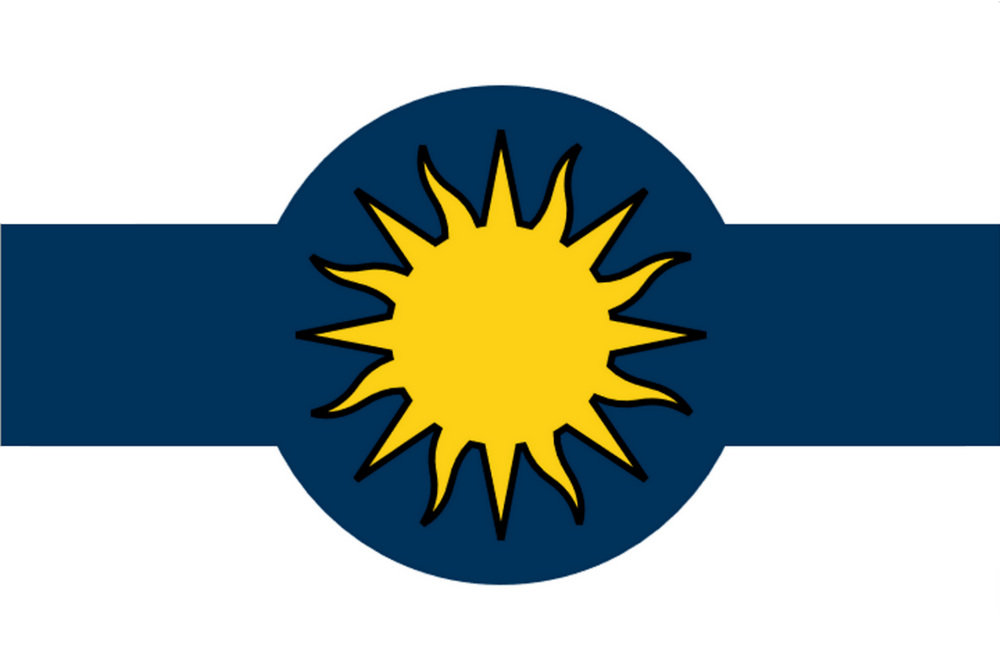 W h o ?
Wabananki is a community of gamers that got their start on the Java Minecraft server EarthMC: Classic. EMC is a towny earth-map server that currently has thousands of active players. Although we are predominantly American and Canadian, we have players from all walks of life. All are welcome.
W h a t ?
Although we got our roots in Minecraft, we have been branching out to other games like Rec Room, Jackbox, Roblox, among others.
Our community is moderated by elected government members who serve month-long terms. The last week of each month, we open a campaign channel where prospective candidates can announce their place on the ballot. Several days before the end of the month, debates are held for the running candidates and for voters to get insight on their plans while in office.
W h e n ?
The best time to get involved and interact with other members of the community are during Game Nights. It's when we have the most fun and really come together as a community. We also occasionally have movie nights and other activities like listening to music or just talking to one another in Voice Chat.
W h e r e ?
The community mostly interacts on Discord. If you are unfamiliar with Discord, it's a free communication software compatible with all OS's and is available for mobile download. This is where all of the aforementioned activities take place, including important activities like ballots and surveys.
W h y ?
Our community has been around since 2017, and continues to live on regardless of the hurdles given to us. We are a welcoming and active community that is opening its doors to more members to grow further and expand our presence in other games. We would love to meet you. Feel free to message Arcangeist#0973 if you would like to inquire further.

Towns in our nation on EMC Classic