xBuck92x
Gold Miner
Join Date:

6/5/2012

Posts:

378

Location:

Hertfordshire

Minecraft:

Buck92

PSN:

crashbash18

Member Details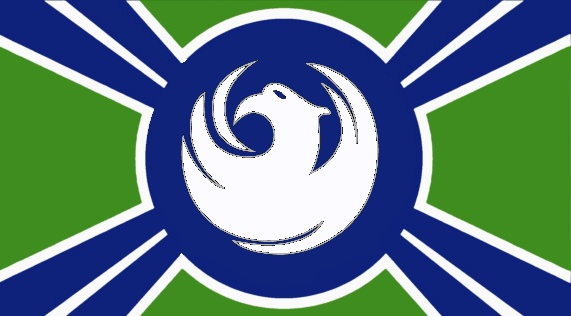 THE BROTHERHOOD OF ROUGHNECKS!!
The Roughnecks are a Proud Military style clan, we are also loyal to the last man, and to any allies we make. We fight for justice and to defend ourselves and those who have been attacked, we take no prisoners, we do our duties to the best of our ability. Everybody fights, nobody quits. If you don't do your job I'll kill you myself. Welcome to the Roughnecks!



Service guarantees citizenship, would you like to know more?


NO Griefing of any kind.
NO Racist or sexist or xenophobic behavior of any kind
NO Bullying at all.
Multiclanning is not allowed, you are in this clan, no others.
Do not duel or kill fellow clan members. Practice Duels are acceptable, but you must let a superior ranking member know.
Hacked clients are not allowed on most servers, and we will not allow them if the server or game we play on does not.
Overall, please do be respectful to others.
If a member is breaking this rule, tell a superior officer or clan the clan leader and let them deal with the situation.


Would you like to know more?


Military

1. Grand Admiral - Buck92
2. Vice Admiral - Vacant
3. Captain - Vacant
4. Major - Vacant
5. Commander - Vacant
6. Lieutenant
7. Second Lieutenant
8. Officer Cadet
9. Sergeant
10. Corporal
11. Lance Corporal
12. Private
Civilian Jobs
Farmer

Miner

Redstone Engineer

Mob Grinder Engineer

Explorer/ Outpost Creator

Builder



In-Game Username:
Age:
Timezone:
How long have you been playing Minecraft?:
How did you hear about us?:
What interests you about this clan?:
Do you have any specific skills in Minecraft?( PvP, Redstone, building, Mob grinders etc):
Do you have Discord?:
If not, will you agree to download it to use it for communication?:
What do you expect from us, and what should we expect from you?:
To prove you have read everything clearly and understand it, name the type of bird in the clan flag:


Anybody wishing to form an alliance with us please make a request below and we shall take it into consideration.
A lion does not concern himself with the opinion of sheep.