citricsquid
Retired Staff
Hello World
Join Date:

6/16/2009

Posts:

8,152

Member Details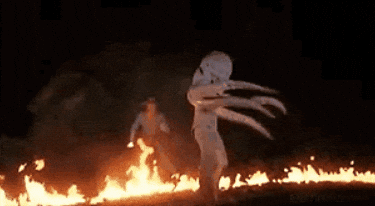 Me trying to escape the inevitability of time as it surrounds and consumes me despite my threats to ban time from the forum.
...as long as people follow the rules we'll be lenient, if you'd like to chat and reminisce and give the community a nice send out you're more than welcome to. This is the end of an era for everybody here, some of us have spent our entire adult lives here. As long as everybody is kind spirited, feel free to chat away for old times sake -- just remember, your posts will last forever, make them count! I'll send a prize to the person who makes the last post ever. Also we'll likely have some sort of event in the coming weeks to celebrate the forum and everybody's memories here
Despite the, uh ...interesting... times we have had here in off-topic, it has been a good time and I appreciate every person who contributed to the forum over the years, even if I'd like to forget the PPNS saga.