SwordEnchantment
Gold Miner
Location:

Wright and Co. Law Offices

Join Date:

3/28/2013

Posts:

456

Member Details
I can faintly remember a time in my life... when all my troubles melted away... when everything in the world made sense... when the locks of my being caem undone, and my imagination flowed freely...
That was the day that I discovered Cave Story.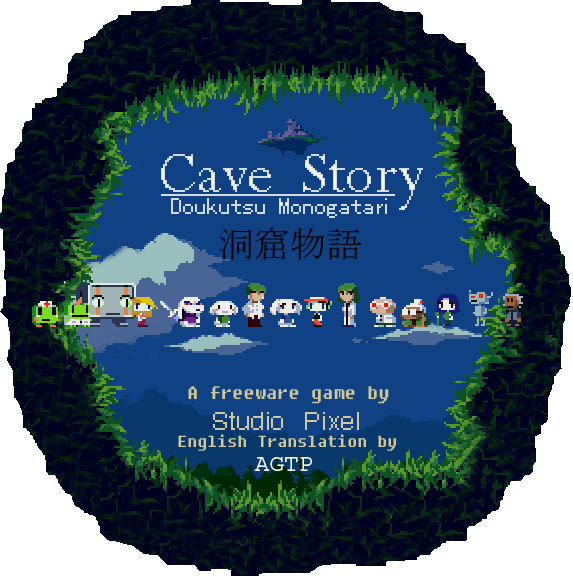 I heard about it on the internet, and I decided to watch a video about it. I was assaulted by epic 8-bit graphics, and some retro-type music. I looked at the title. "Cave Story" was typed in big letters. I needed to have the game. I found out that it existed on the Dsi shop, so I decided to buy it on my Dsi. After 2 weeks of saving up 10 dollars for the game, I finally bought it. My adventure had only begun.
I started playing, and MAN have I never been more amazed in my entire life. The music, the graphics, the enemies, the weapons, the adventure, the bosses, the storyline, the suspense (ESPECIALLY the battle with the Possesed Core), the emotion, the passion...
All binded Cave Story into the perfect game...
So why don't you talk about it? Post your conversations, stuff, questions, and game help, here!