tombermon
Stone Miner
Join Date:

10/21/2010

Posts:

84

Minecraft:

Tombermon

Member Details
Ace of Spades
Ace of Spades is a combat game that takes the mechanics of Minecraft and combines it with a Counter Strike like shooter. It has some tools and customization as far as building or editing the map while playing online with others as well as a few different weapons to use.
Manic Digger
Manic Digger is a "Minecraft Clone" so to speak with a few differences than Minecraft. It has a few gun types as well as class types that you can mess around with. Also supports mods.
CubeLand
Cubeland is a Browser Based game that allows for online gameplay almost like an MMO style game. It has few similarities to minecraft but Graphics is not one of them. It allows for item and housing placement on a limited world as players can mine out and create what they wish. Also supports a money shop to customize there profile.
Terraria
Terraria is one of the best 2D side Scroll Sandbox games out there as of right now. It gives the player room for tons of options as far as single player, multiplayer and server options. The effects may be a little lacking but dont let this game fool you.
BlockLand
Blockland takes on the appearance of the popular toys called Legos. This game provides many types of items that can be used to build your own land either in single player or multiplayer. Allows up to 16 players in game. This game also offers many game types that allow for combat.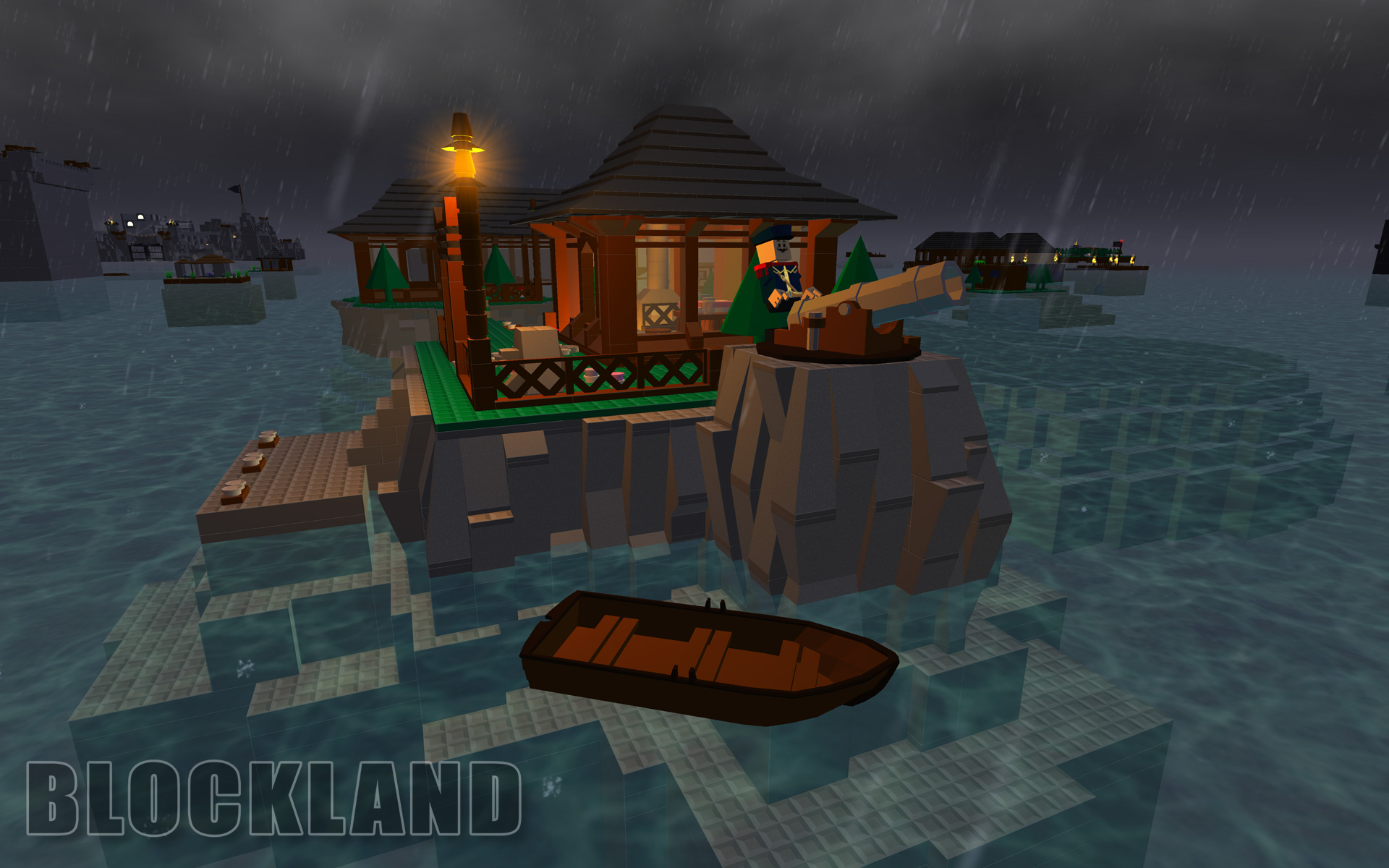 =================================================================================
I do have a list of games, I will update the list with more games pretty soon as atm I do not have the time to do so. There probably are about 30 or so PC type games and 6 Xbox 360 type games that I have found and researched. I have also played most of these games.
I'm here, I have no life and I play Minecraft... What else do you wanna know?