GoneDinoNerdy
Tree Puncher
Location:

YOU"LL NEVA FIND MEEEEEEEE

Join Date:

12/20/2012

Posts:

445

Minecraft:

Zade12345

Xbox:

Nah man, I dont have Xbox

Member Details
Please note that the whole RP takes place BEFORE the manga and/or anime. So people form the show or book will not be in this RP.
People have been finding and using Death Notes for generations but none used them like Light Yagami
. He used it to rid the world of putrid criminal scum and make a world a 'better' place. After the first few killings he became known as Kira. Some saw Kira as a fighter of justice. Others thought he was just, if not worse, as bad as the people he was killing. Light had a shinigami companion, called Ryuk, who was the one who dropped the Death Note into the human world because he was 'bored.'
However, Our story does not revolve around Light. This time. You're in the spotlight.
Rules:
1. Basic forum rules apply
2. Everyone (Except Shinigami) start of either in the police or as a civilian.
3. The only people allowed to kill are the people with the Death Note's. However, Death Note's can only kill a person once a day.
4. In order to kill someone with a Death Note you must know there name and have a good reason. You can't simply kill someone for the lolz or "I was bored." But there are some exceptions like if you are an evil Death Note owner you can kill civilians but you must still have their names
5. Shinigami can choose who the give the Death Note too. Shinigami can not give the book to Police. However! Police can obtain a Death Note by arresting owners of the Death Note. The police who arrests the owner gets the book.
6. Do not arrest a person just because you 'suspect' them. You must have good, strong evidence.
7. To arrest someone you must have The Chief of police's permission. Then you can try to arrest someone.
8. People who are getting arrested can put up a resistance but don't say something like: "Protagonist there Police up into the air and kicked him so he died then he escaped." You must be smart about this and not do something stupid.
9. You may not get Shinigami eyes just so you can't kill everyone you see.
10. Don't ask for a Death Note because most likely, you don't even know it exists.
11. The Death Note rules apply.
12. You can have two characters active at the same time.
13. If you die and you'd like to continue RPing make a new app for a new character.
14. If you have a Shinigami and a Human as your characters your Shinigami can't give your character his Death Note.
15. To make a gang you must be active on this RP and have people wanting to join the gang. No point having a gang if there are only two people in it. Also, make sure you have been posting on the RP for a week and have a name for the gang in mind. You can also join a major gang.
16. If you've been inactive for 20 days and you're a Cheif you will be demoted.
Jobs/Species:
L's in training (L's successors in training
):
1/8
People Playing:
TheCofeeGuy:Barlu
Cyshadichu: Bakeneko
Tehdudewholived:Pesuto
GoneDinoNerdy: Zade Kowalski
Arif320: Hataru Kyizami
11icecube11:takashi
Wolfzemaster:Demetria Dark
NegaScott:Aki Sato
Gamer5910:Flippy
App:
Species/Job:
Sex:
Looks:(Photo or Words)
Personality:
Bio:
Other:
My Apps:
Species/Job: Shinigami
Sex: Male
Looks: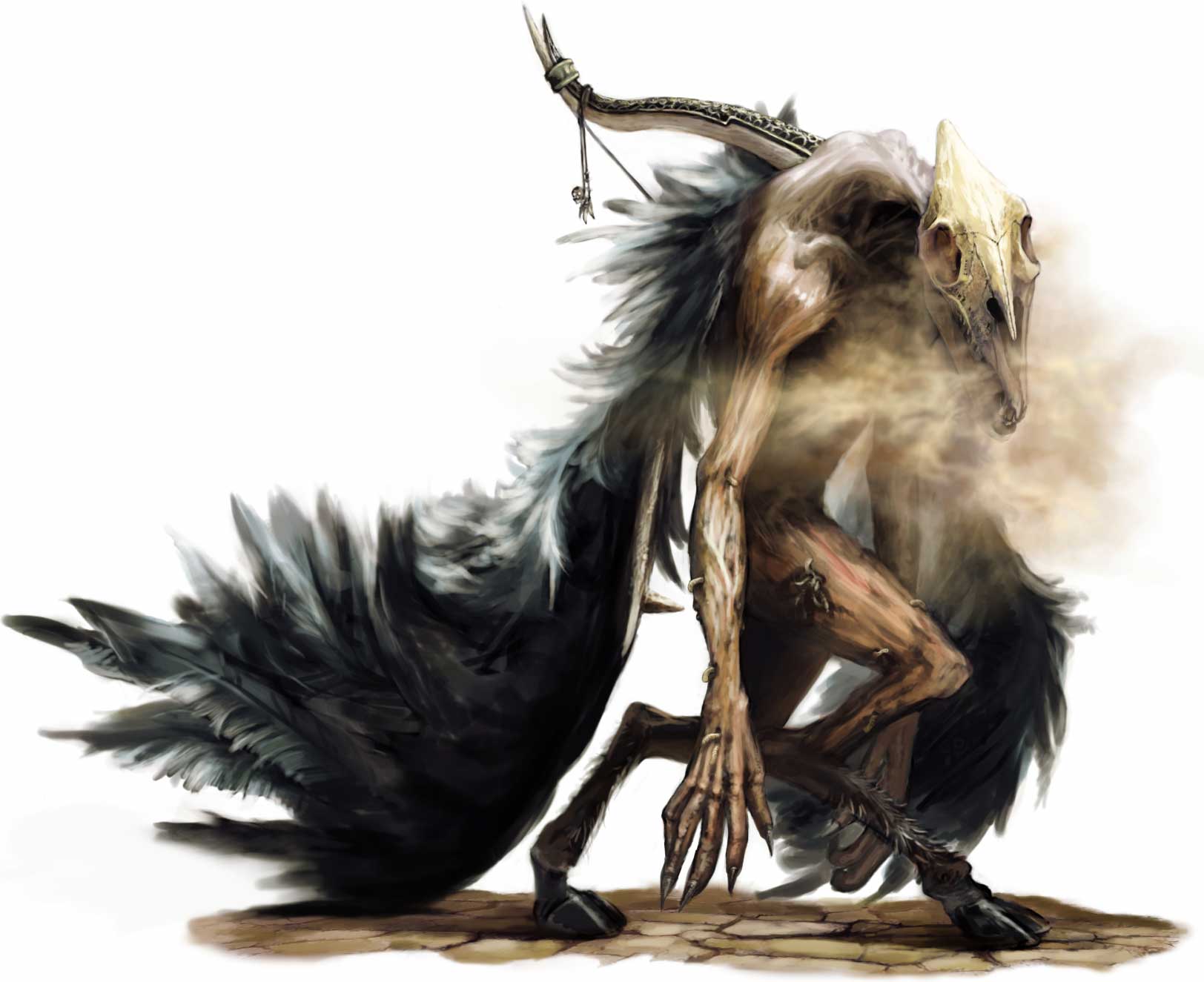 Personality:
Montious loves to mess with humans and enjoys killing them at the worst possible times for others. He also enjoys stealing other Shinigami's Death Notes and hiding them somewhere.
Bio: Nothing is really known about his past
Other: Eye
Species/Job: Civilian
Sex: Male
Looks:
Personality: Zade can work complex problems out quickly and Would love to join the police when he's older. He enjoys playing basketball and goes out every Saturday to play a match with his friends. Most people he meets become his friend very quickly but will often not go beyond that as he doesn't like to pick out specific people to be his best friends. Can deal with some stress but he starts to lose focus and behaves on pure instinct when when he has a lot of stress.
Bio: I'd like to RP it out
Other: Eye
Join the Death Note RP on the forum games:
http://www.minecraft...e-rp-accepting/