OpelSpeedster
A Space Odyssey
Join Date:

8/6/2011

Posts:

3,250

Location:

Planet Heck

Member Details
Name: Scout

Age: Uh... 25?

Species: Human

Appearance: RED Scout, dark brown cap, headset, red shirt, Pink as Hay (lol) fast learner, Beakless Robot Chicken hat, dark brown pants, and black shoes.

Personality: Proud, Friendly

Special Ability: I know its ponies only, but: Speed.

Backstory: Mann Co gave him some new shoes that let him run faster (and by gave I mean scout bought), and he ran so fast, he went to Ponyville, but he shoes caught on fire and burned. So he's stuck.

Misc.: Has Scattergun, Bonk! Atomic Punch, and a Sandman with balls that smell unusually like cupcakes.
I alyways thought Scout as a slightly-violent guy who didn't seemed to be friendly((hence his domination lines)), but Accepted nonetheless.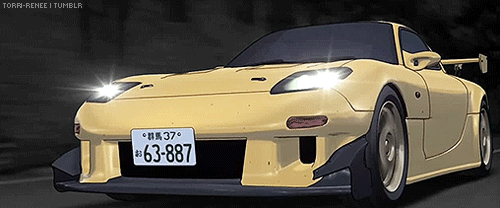 D-D-D! Initial D-D-D!