PrincessBelle28
Coal Miner
Location:

In my Tardis

Join Date:

12/8/2015

Posts:

101

Location:

Behind a bush

Minecraft:

Endertorinado

Member Details
What if we where all determined by the color of our hair? What if you where expect to act like everyone else, because your hair is blue, or brown, or white. Well in the year 2054 this is reality, everyone is determined by their hair colors.
While this mind dominates the people, one old man creates a boarding school that breaks the "Norm" no one is determined by there hair colors, you are free to do whatever you like.
Your parents recently enrolled you in this school, will you follow the "norm" or break it? It's so easy to fall back into place without even thinking about it? How will you decide to take your place in this world.
Rules:
1. The normal roleplay 101 rules: No god-modding, no mary/gary sues, ect.
2. THIS IS NOT A MINECRAFT SERVER.. this is a text only roleplay...
3. read everything please, it will help you later
4. Each character has 3 chances to get accepted, if they get denied there third try you must create a new character.
5.You may play as many characters as you feel comfortable.
6. Technology has improved so go ahead, add some tech, your character could even be a cyborg or something..
7. Once you have read the rules, in other put whether you obey the "norm" or break it?
Hair colors, and there expected personality: (Note: You character does not need to follow these, this is just what people expect of them, also if there's a hair color not listed just say so, I'll add it :P)
Yellow/blond- Yellow is the happy, energetic people, they stand united to always be the light for other people. Yellows/blonde's tend to be artist
Red- The rebels or bad girls/boys, they are always getting in trouble and tend to be pranksters. They tend to end up in sports, or announcers.
Brown- Brown are the shy, quiet ones, not speaking up or out, they are very hardworking too. Brown's tend to end up teachers.
Green- The bookworms, full of wisdom and knowledge, they are very rare, and mostly keep to themselves. They tend to end up book keepers, or librarians, sometimes even scientists.
White- The emotionless ones, they keep to themselves and are a lot rarer then any other color. White tends to end up things like bakers, or chefs, something that ends up where they can be alone.
Pink- The happy side of the pretty girls/boys, generally nice to everyone, they tend to come from richer families. These people end up with social based jobs, like high-end teachers, or business owners.
Purple- The mean and rude pretty girls/boys, they are always mean and rude, they are stuck up and want nothing to do with normal people. These people tend to end up actors or musicians.
Black- The hopeless romantics, they are often times caught up in drama and the things going on around them. These people fill in other jobs that need filling, they have one of the most open colors.
Blue- The happy but sad people, they prefer to keep to themselves and are quiet, but once you get to know them they can be nice. They prefer to keep in there own little cliches. These people are the laborers, they end up making the clothing, or houses, sometimes they end up waitresses, or clerks.
Orange- Ever the firery types, these people stand out in a crowd and often times get stared at for there bold personalities. Most oranges end up in prison for drug dealing, or murdering or other illegal things.
NPC:
Npc's are none player characters, these characters can be played by anyone, as long as they fit the personality laid out for them.
Alfred Marhoe
78
Owner/creater of the school
Alfred is kind a gentle he finds beauty in the simplest things in life, he's adopt many young children and is currently a billionaire and owner of this school.
Analycia Woole
31
Science teacher
Mrs. Woole is very down to earth, she doesn't like rebels and keeps her class straight and ordinary, she does not take well to "pranks"
Richard Hitchokk
27
Liturature teacher
The biggest flirt in the world, if your a girl and haven't been offered a rose in his class, then you should be embarrassed, Richard hits on everyone, and is known to even hit on boys.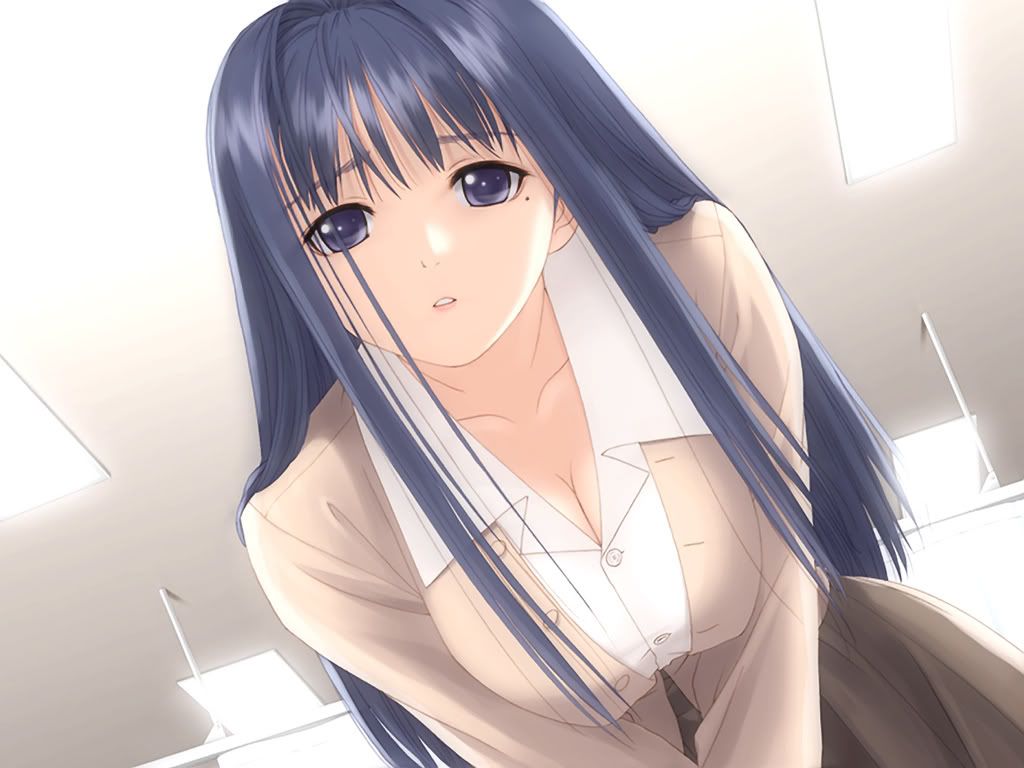 Diana Lookheart
35
History and Art Teacher
Diana is forever the dramatic person, known to faint in class, or randomly claim she's been poisoned, most people don't like being around her because of this.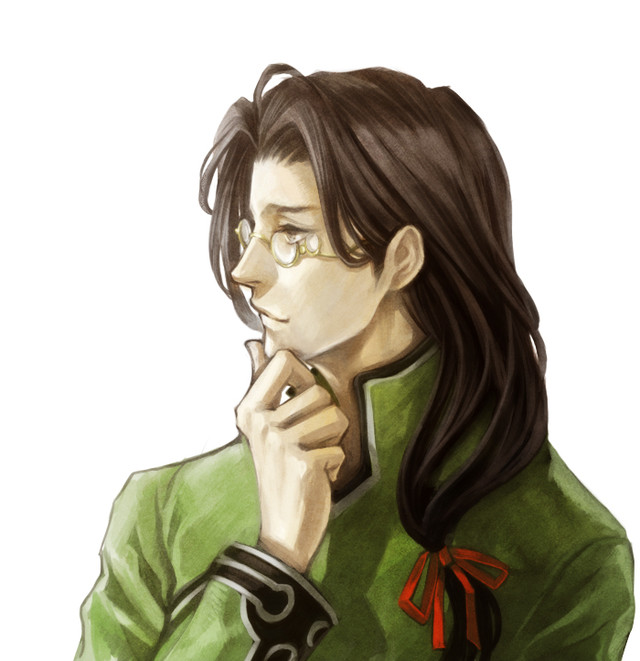 Storm Milia
56
Math teacher
Thoughtful and quiet, most people don't get much out of him. He is strict with his students, and most people fear his strict punishments for disobedience. But if he takes a liking to you, he'll give you special treats.
Cherry Crahie
42
Gym teacher
Crahie is said to be the craziest man at this school. He's said to be a retired Ringmaster, but no one really knows, but he's harsh all right. You cheat on him, you get to do push-ups with him on your back, or run two miles. I'm not even sure if what he does is legal...
Mia Marhoe
8
Grand Daughter of the owner
Mia is kind and caring. She loves to learn, and is often times sneaking into class to learn with the other people. She was born with a mixed hair color and she's been teased at all the other schools so she decided to move in with her grandfather who's been homeschooling her.
These characters may be played by anyone but, if you break there character to much, you will get a warning pm.