OpelSpeedster
A Space Odyssey
Join Date:

8/6/2011

Posts:

3,250

Location:

Planet Heck

Member Details
Basics:

Basically, you will be your avatar(if you have a broken avatar, you will be yourself), and the above user'd avatar will eat you. You then must tell how you escaped.

Example:

Poster 1 with Spider Avatar: There is nothing above me, so there is nothing surrounding me. Basically, I was not eaten.

Poster 2 with Pony Avatar: Called in the Friendship Lazor which destroyed the Spider.

Poster 3 with Demoman Avatar: STICKYBOMBS. Ka-BOOM!!

Notes and Rules:
-You don't necessary need to kill the above user's avatar in order to escape. Teleporting, being spat out and other stuff are allowed.

-Don't disrespect the above user's avatar.

-Make sense in your posts. Nobody wants to kill their brain cells trying to understand an illegible post, this isn't a Rubberfruit thread.

-If you do anything that breaks a Forum Rule here, you will also be breaking a Rule of this Forum Game. Be careful.


Alright, let's start.

Like the Poster 1 from the Example, there is nothing around me, so I simply keep walking.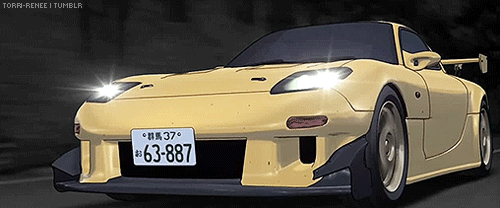 D-D-D! Initial D-D-D!