Nerevar
Creeper Destroyer
Location:

Conway

Join Date:

10/14/2010

Posts:

6,098

Member Details
nopenopenope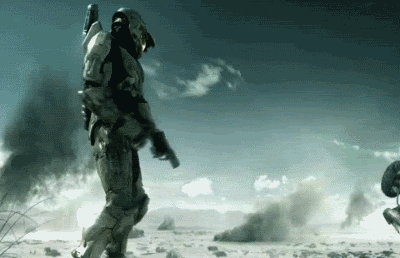 Thoughts on spoilers:
Firstly, let me state that, purely from my personal preference and perspective, I'm not happy at all with this news. I was really hoping this would just be a rumor. I also agree with Jair, mostly. This does change things. Originally, I could hope that alicorn Twilight may be a temporary thing, or that maybe she won't be a full powerful alicorn. But now she's meant to be a Princess too? Why!? This isn't something that can last for an episode.

These things, alicorns and titles of royalty, they were things of reverence in this universe, and that was understood. Princess Celestia. Princess Luna. Movers of the sky itself. Suddenly, now, Twilight is an alicorn and as Princess too? There's absolutely no reason for any of this.

Secondly, let me state that while I don't like this, I won't freak out or overreact. I'm happy to see you guys are not either. If it happens, it happens. That's life. As well, too be completely fair, there have been numerous times before when episode spoilers made everyone scream and worry (super duper girly wedding in season 2, anyone?), yet I noticed in many cases these episodes turned out to be the better ones. The team behind the show has proven they can make this stuff work.

Still, as Jair said, even if the episode itself is good and enjoyable, this still changes everything from this point on. I worry in that regard.
EDIT: The Phoenix Wright crossover (Turnabout Storm) part 4 is being processed by Youtube AS I TYPE.

There is a loving God!
I was under the impression I may have been the only person in the thread who cared for this; which is odd, as I normally don't enjoy these sort of things, nor do I know of or enjoy Phoenix Wright. I guess it's because this one is so well done. Whatever it is, thanks for letting me (us) know.