Mancu32

Diamond Miner
Join Date:

8/14/2017

Posts:

795

Location:

In my house

Minecraft:

Dark_Kalik

PSN:

Mancu32_YT

Member Details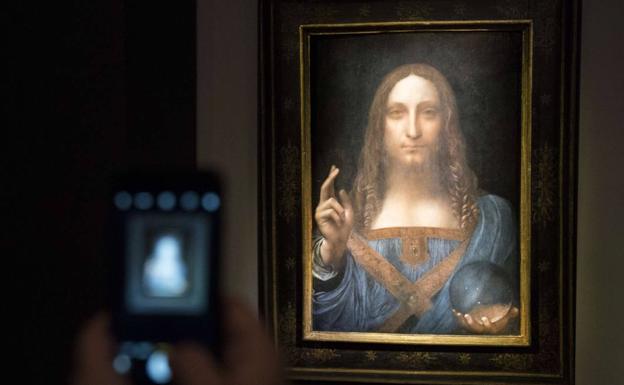 A painting by Leonardo Da Vinci painted five centuries ago was snatched today at a contemporary art auction in New York and was sold for 450.3 million dollars the highest price ever achieved for a work that reaches a public bid
According to the Christie's house, 'Salvator Mundi' is the only work of the Italian artist (1452-1519) that remains in private hands, and its real value gained notoriety when it was confirmed in 2011 the authorship of the Renaissance painter.
The work went through many hands, including those of Henriette Maria of France and those of three English monarchs, to those of the Russian billionaire collector Dimitry Rybolovlev, who bought it four years ago for 127.5 million dollars.
Although today's auction sold 58 lots of contemporary art by authors such as Andy Warhol, Cy Towmbly or Mark Rothko, Christie's wanted to sneak Da Vinci because he knows that auctions like today come a lot of money and many sides.
The bid for the Da Vinci lasted about 20 minutes, a time rarely seen, and began with an initial price of 70 million dollars
In the auction, which lasted almost two hours, the value of the works sold reached 786 million dollars, more than half of them contributed by the "Salvator Mundi" of Da Vinci.