fm87
Location:

HACKED BY*~REVOLUTI~*

Join Date:

2/22/2011

Posts:

21,859

Member Details
Well, you basically just answered my question in full, whereas everyone else seemed to dither around it, or ask another question rather than answering mine. Thank you.
It's very complex, and most of the people here aren't well versed in explaining complex things.
But one more thing since you seem to be the only one willing to help:

I have seen i7 processors that are only clocked at 2. something GHz, and mine is clocked at 3.2GHz.
This is why I made the assumption of Intel "downgrading" their processors.
For isnt the GHz the speed at which your processor takes action on something? Or am I wrong about that?
Clock speed is the speed of each clock cycle of the processor. However, in recent days that does not matter much, as newer cpu architectures allow for more information per clock cycle, which eliminates the need for higher clocks entirely.
This gets a bit more complex when you add in multithreading and use of multiple CPU cores to accomplish this same thing, or double the effect.
It's a common misconception since the way we think of a CPU and how it handles these things now is far different from what it once was, especially with innovations like cores and things like SSE3.
To be honest, I am basing this questioning on how I have grown up, and seeing things that were once made by hand, and with superb quality, to now being mass produced, and made at a much lower quality to decrease the cost, as well as the speed at which they are created.
Join the club.
I've got a hand-me-down TV from the late 80s that still works, but the flatscreen I bought just 4 years ago is dead.
This is how I am looking at Intel. They at one point made amazing technology, and now they decide to mass market their products at the cost of having lower grade retail to sell.

For things like computer components this is not exactly true.
They've always been mass produced, and the tech is still amazing. Where you get lower end mass produced stuff is through OEM vendors (dell, HP, etc) for things like mobos, PSUs, and other things.
CPUs are all made in the same few factories for AMD and Intel and they are all mass produced. Always have been.
You can't really make a CPU without mass producing it, the wafers are made in large batches.
Each square here is a CPU wafer.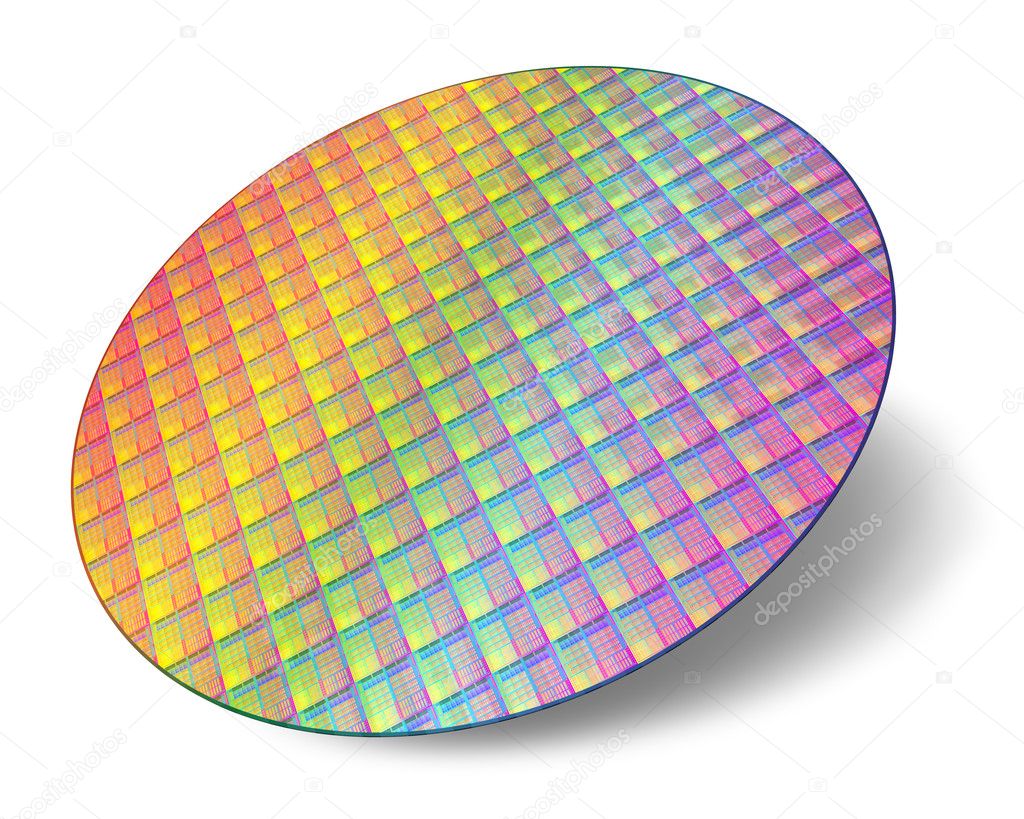 Last edited by
fm87
: Mar 17, 2013