disomocan7
Out of the Water
Location:

Spain

Join Date:

2/28/2017

Posts:

4

Location:

Spain

Minecraft:

disomocan7

Xbox:

disomocan7

Discord:

disomocan7#8096

Member Details
ATTENTION THIS RESOURCE PACK IS IN SPANISH
The most random resource pack in the history of Minecraft is now available for Minecraft Bedrock Edition in its BETA 3.0 version, ported by @disomocan7
=================================================================================================
You don't have to read here ...
This resource pack changes most of the game's sounds to make the game more cursed
This resource pack changes the sounds of all mobs and blocks. The sheeps will speak to you!
All the blocks have new breaking and walking sounds.
The animals can tell you beatiful storys.
When you fall you have a very realistic sound
Turn on the music to hear what the creator want to told you, my favourite is the menu music.
Disks and noteblocks also change their sounds!
This resource pack has been fully and partially created by @kakytronco and ported by @disomocan7
Adapted to the Village & Pillage update, although it can be used in any version of MCBE after the Better Together Update
WARNING, THIS RESOURCE PACK DOES NOT RUN ON LOW RANGE DEVICES !!!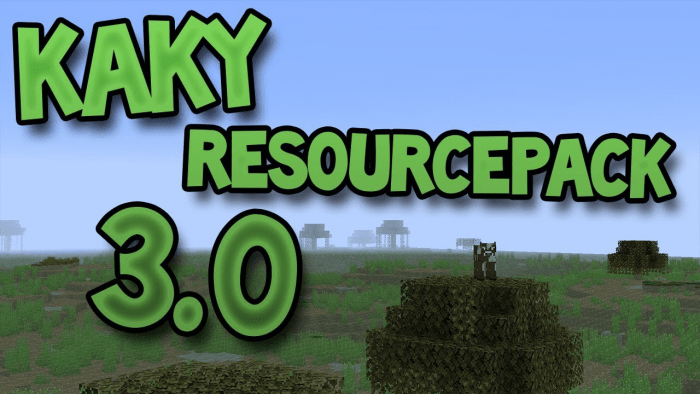 Proof that I have permission to perform this port (I'm sorry for the language but the creator and I are Spanish)
https://clips.twitch.tv/MuddySuaveIguanaYouDontSay
IMAGES (I can't show you many images because this Resource Pack change only the sounds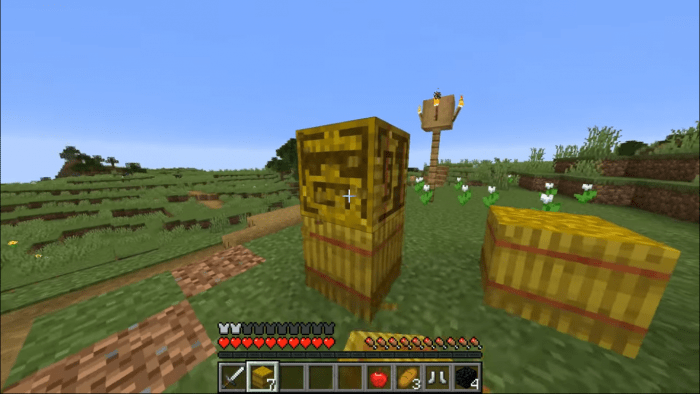 Here you have a video to better visualize the Resource Pack
=================================================================================================
DOWNLOAD LINKS
KakyResource Pack (v3.0).mcpack