Factorization
Tree Puncher
Join Date:

9/29/2014

Posts:

39

Member Details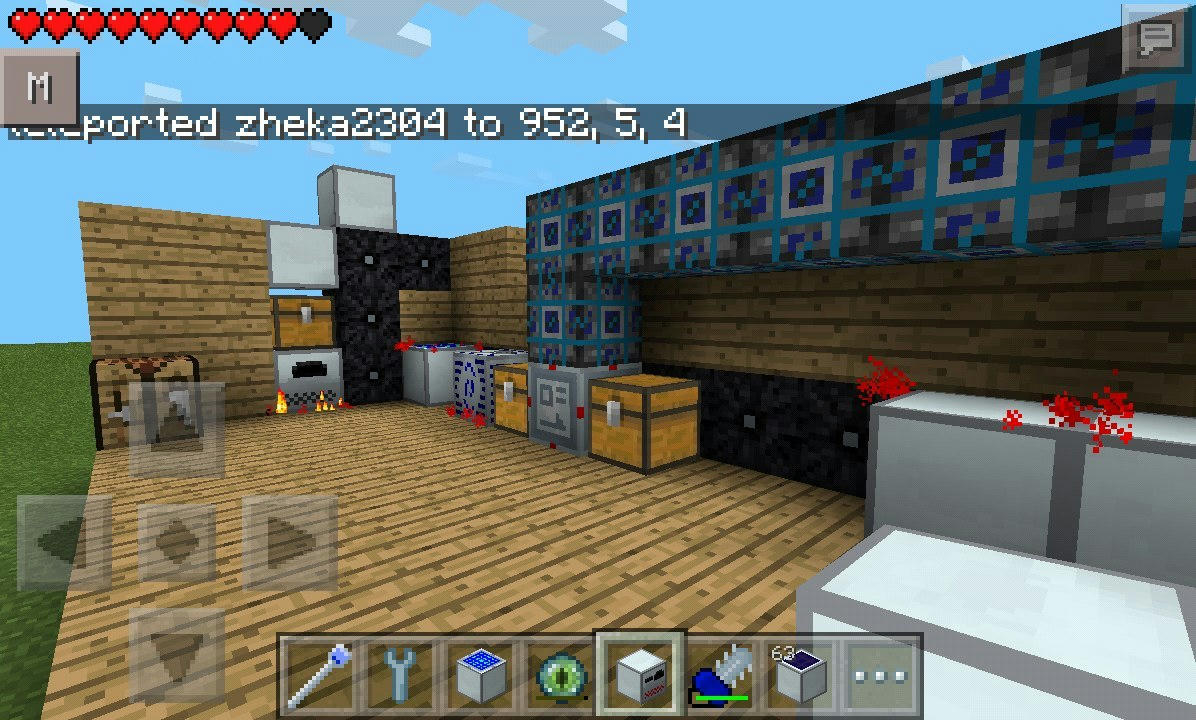 More screenshots: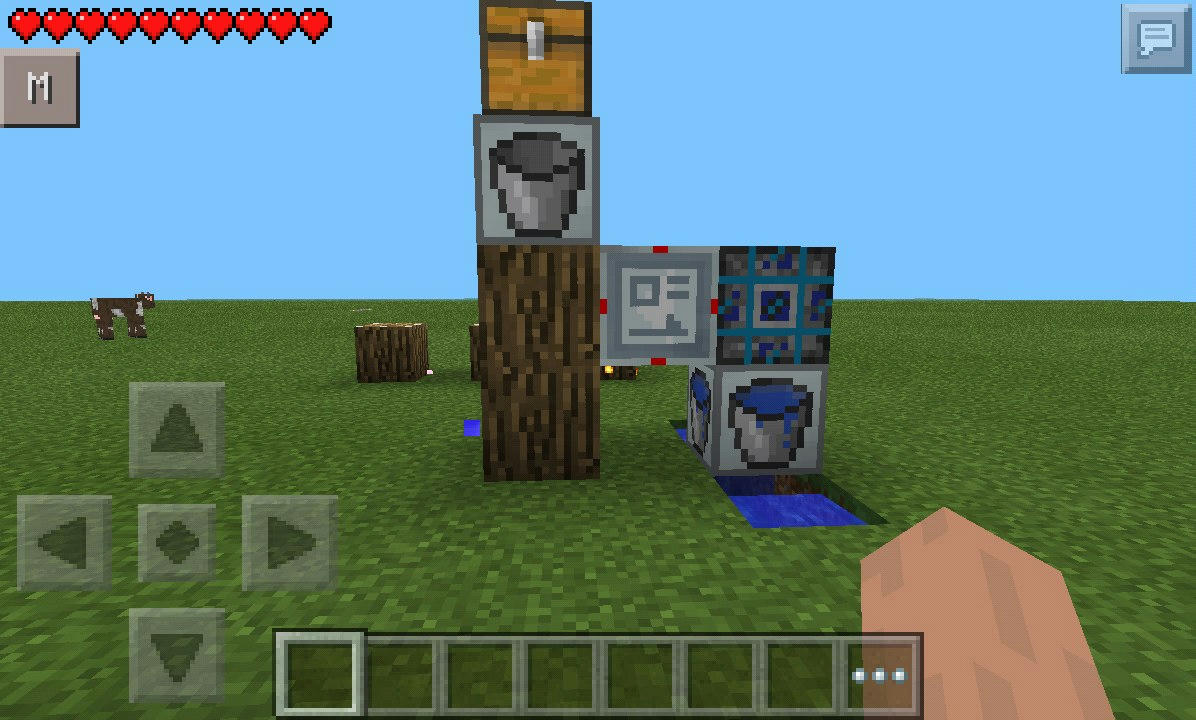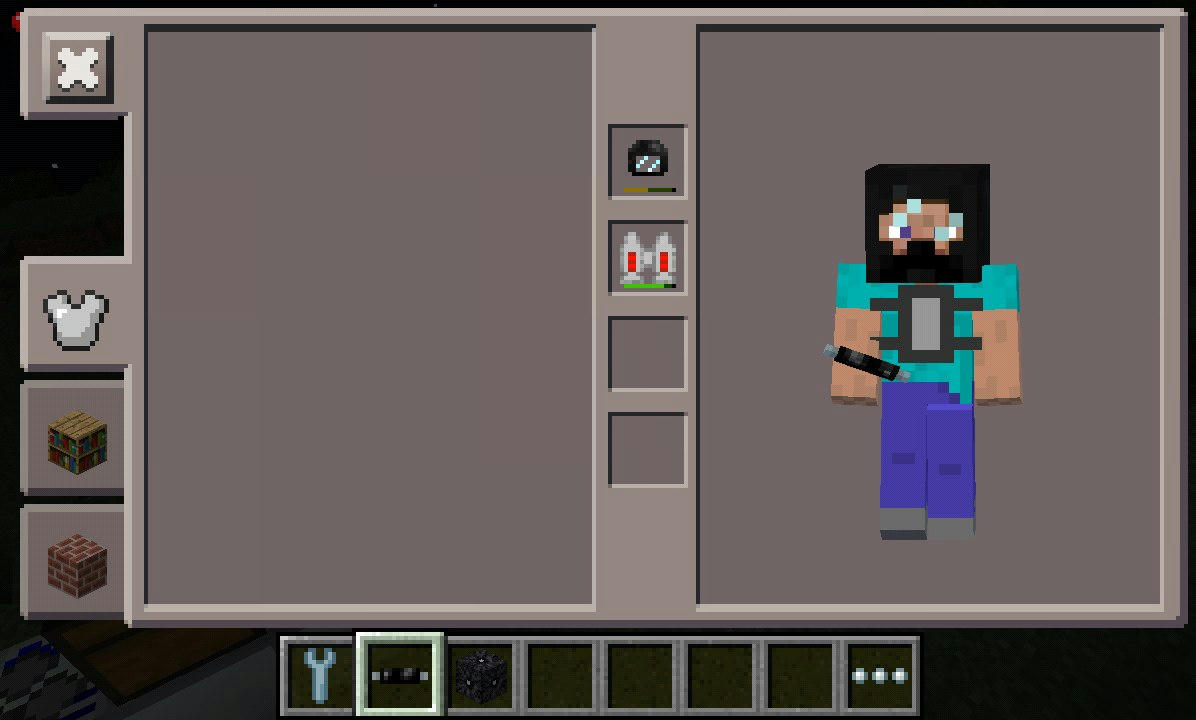 Hi, I am an official representative of fashion Factorization, but am not a developer!
That will give you a mod?
This mod will facilitate resource extraction in the game, as well as give new items:
- Swords
- armor
- saw
- new ore
and much more!
will give you machines like:
-macerator
-quarry
-item transporter
-barrels and much more
this machines will allow you to process, mine, transport and create different resourses, including energy, items and even liquids.
To say the least, the mode is very similar to industrialcraft
All the mechanisms are (almost) use the chests of the basic mechanism and the wrench you can connect it
A complete description of fashion is in the archive file "factorization - full description(en).txt"
I ask to read it before asking stupid questions.
How install mod?:
installation:
1.Download and unzip
2.Install texture "textures - ... zip"
3. Set script "factorization 3.0e.js".
4.Done.
5.If you want to play without wires, you do not perform step 3 and replace with this script "factorization 3.0e - wireless.js"
6.Full description is attached
New vervion - v3.4.3:
changes in 3.4.3:
factorization 3.4.3:
GUI!

installation:
1.Download and unzip
2.Install texture "textures - ... zip"
3. Set script "factorization 3.2e.js".
4.Gotovo.
5.Polnoe description is attached in 3 languages ​​/
full description in mod zip

Andddddddddddd,new version!
Version 3.4.3 add`s:
- GUI!
Now there are some mechanisms interface. With it you can put into gear items or take them out of it. The interface may be one or more slots. To open the interface simply click on the mechanism. To put an object into the slot mechanism must first select this slot, and then press the button with a blue arrow. To take an item out of the slot, first select the slot and then click on it.
Left in the interface has a range of energy, showing how much filled internal storage mechanism.
- API for add-ons - now those who are well aware of scripting, will be able to finish the script code to create new mechanisms without decrypting it.


Download -
http://adf.ly/uYnhA
old version: