Desno365
404: Member Not Found
Join Date:

4/13/2014

Posts:

420

Location:

Milan, Italy

Member Details



The Portal 2 Mod web page has moved on my website, check it out: http://desno365.github.io/minecraft/portal2-mod/


Information:
Craft the PortalGun and then just shoot!

You can teleport yourself everywhere with these portals.
There are five different PortalGuns with different characteristics.
In this mod you can find also other items inspired by the game Portal: GravityGun, Long Fall Boots, Jumpers. And many other features will come out in future updates.


Instructions:
Download:
Screenshots: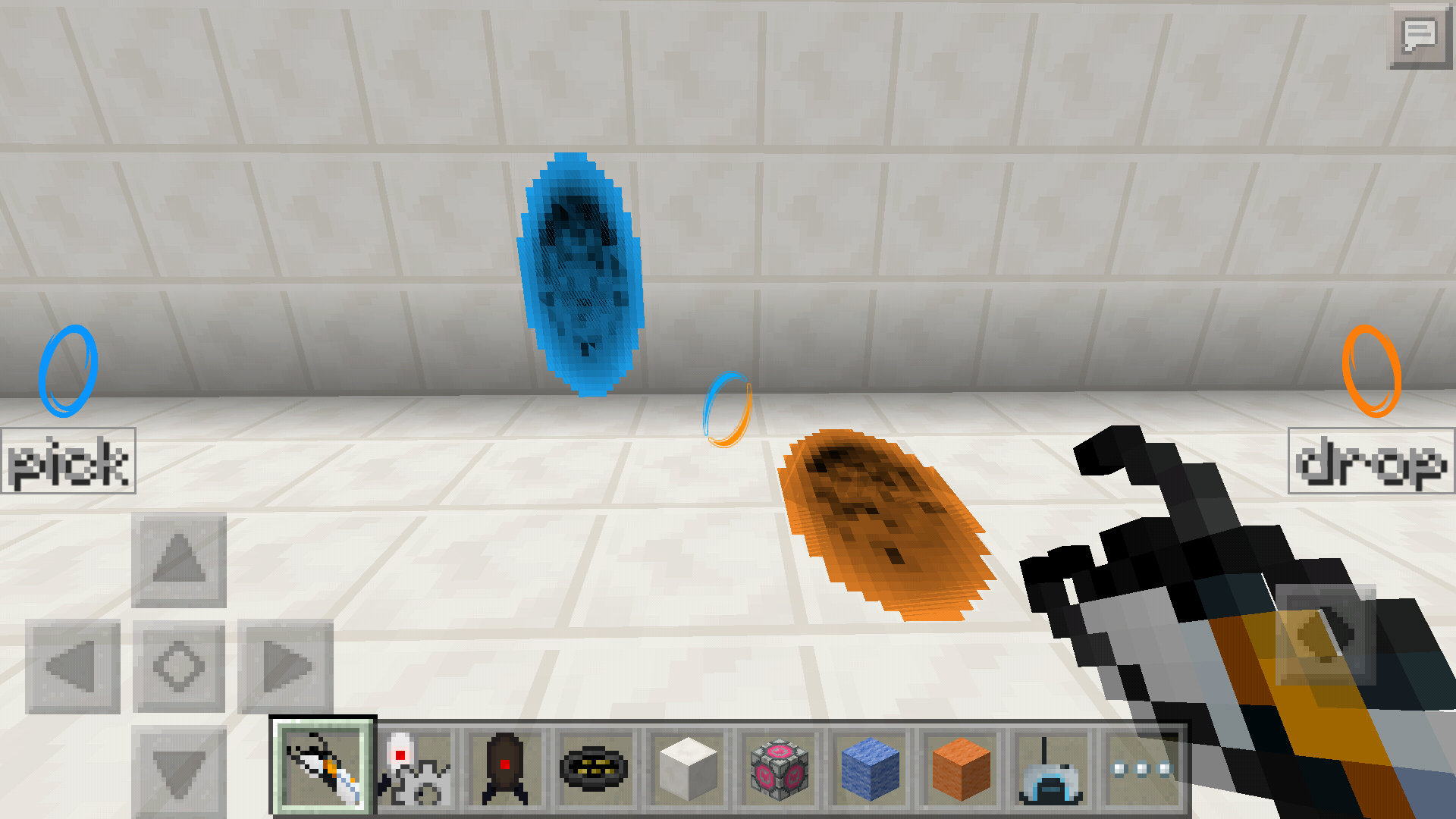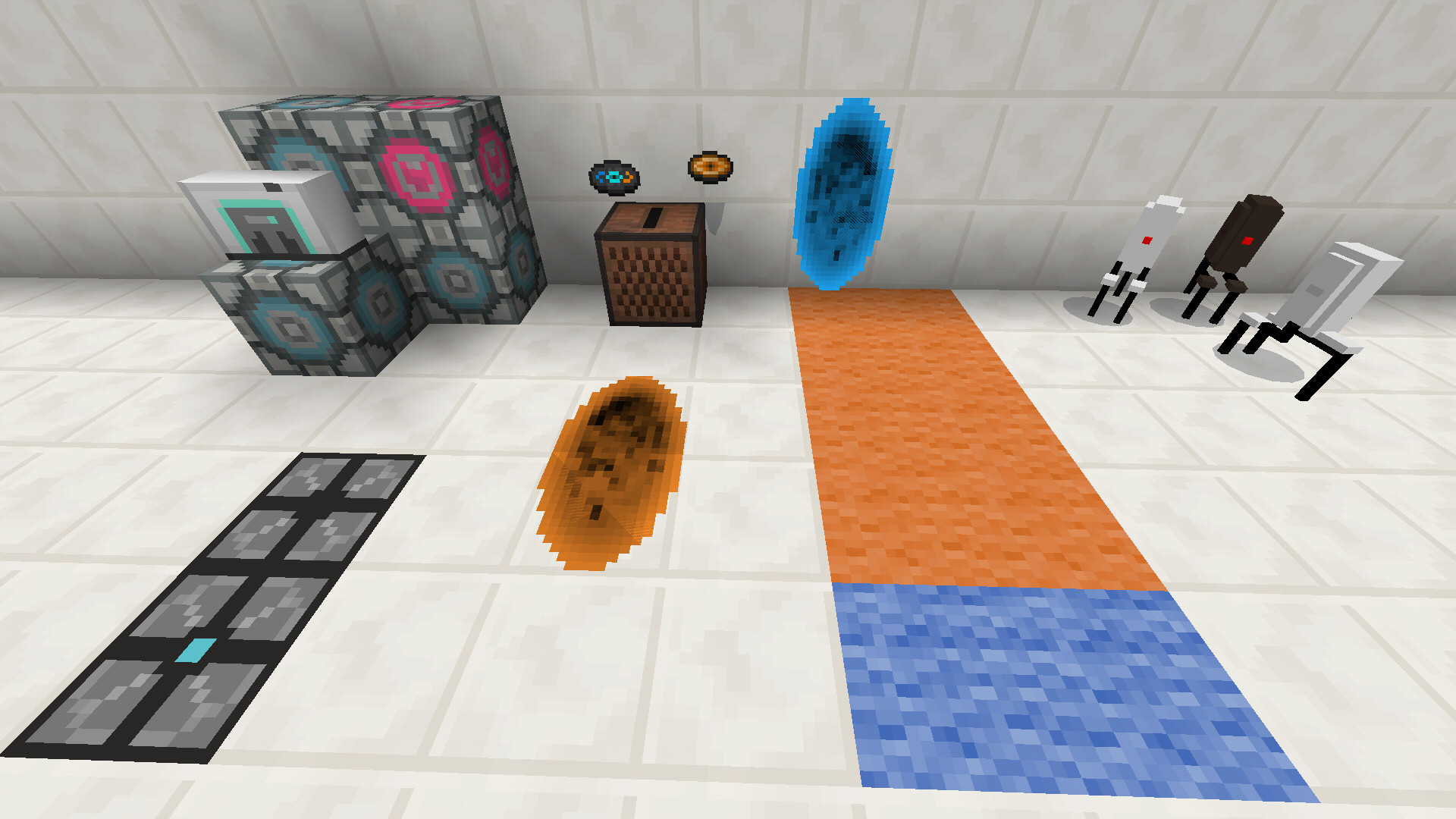 - Portal Information UI: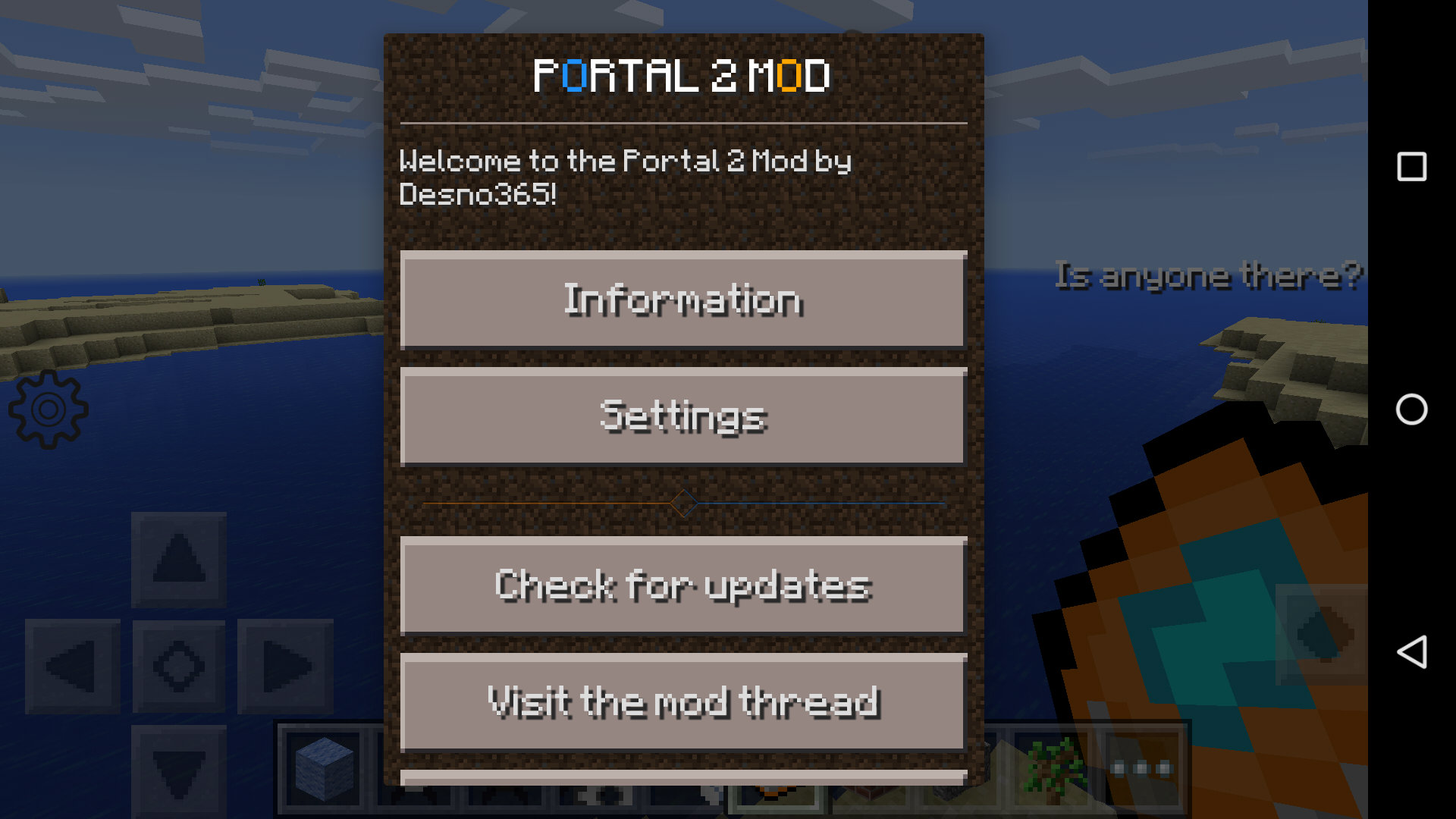 How to craft and items IDs:
Changelog:
Other:
Planned features
- Tell me your suggestions in this thread
Bugs:
Copyrights:
Credits:
Follow me on Twitter for the latest news about this mod: @desno365

I spent a lot of time to make this mod, so, please, if you like it press the green button ("vote this post up") here below.

Thanks!