EuForiaAlHaQ
Join Date:

10/15/2017

Posts:

2

Member Details
You must know Dream right? His game is really inspiring, especially when it's 1 vs 3 and he wins.
We know he's the winner, but do we know how he won?
I really liked the video and learned how to play it and I found 1 thing.
He is a very genius in tactics, such as outwitting his opponent, parkour while PVP, traps, and many other tactics.
But unfortunately, so far the PVP map that people usually make is only fighting swords.
So, here I come to dedicate a tactic PVP map to Dream because I love the video and the way it plays.
I hope you guys can enjoy a new sensation in PVP with traps, elytra, parkour, and many tactics.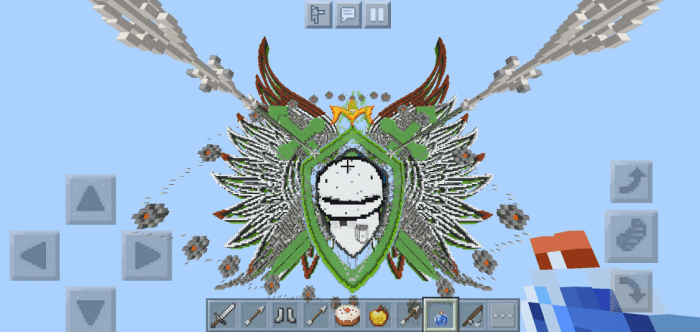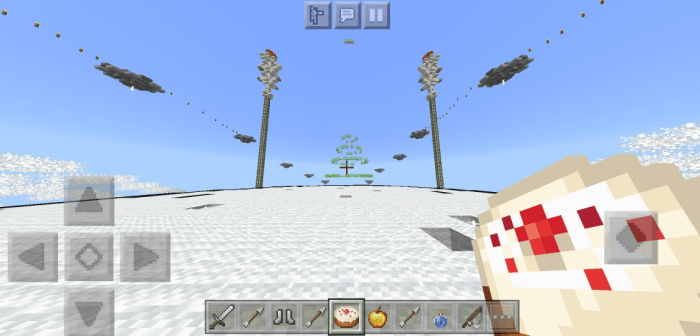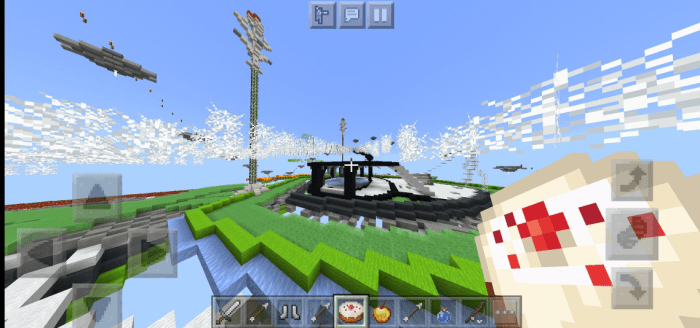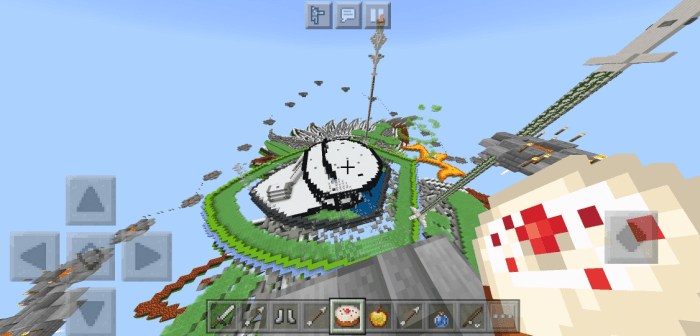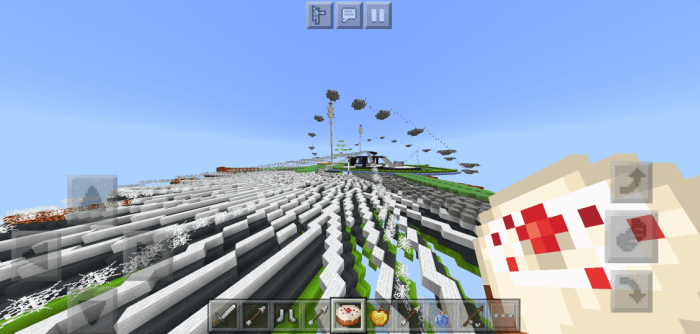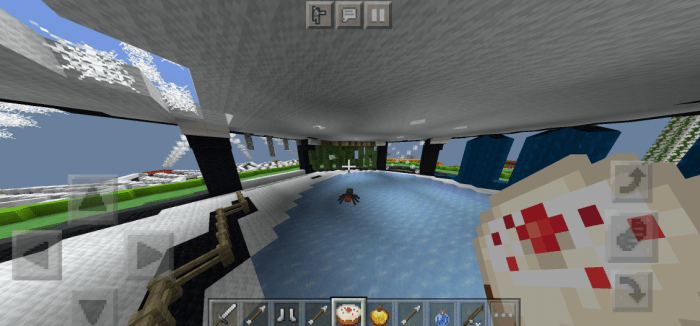 Your tactics in Minecraft game will be highly tested here, especially the bow, parkour, and trapping knowledge.
but don't worry because the trap is easy, it's just that when it's PVP it will be hard to avoid
Therefore, download this map now and feel the new sensation of PVP with your friends!
Bedrock: