BlackZeroVn
Out of the Water
Join Date:

7/31/2016

Posts:

4

Member Details
Preamble
This map includes 8 different memory challenges. Each level has a couple of separate
rooms. In the first one you have to try to memorize all of the blocks and in the second
one you have to try to spot a difference. This is a great challenge for anyone who enjoy
puzzles or similar games where you need to focus your mind. The first few levels
shouldn't be much of a hassle but just wait until you get to later levels!
HOW TO PLAY ?
Enter the first room and then try to memorize all of the blocks and where they are placed in the room.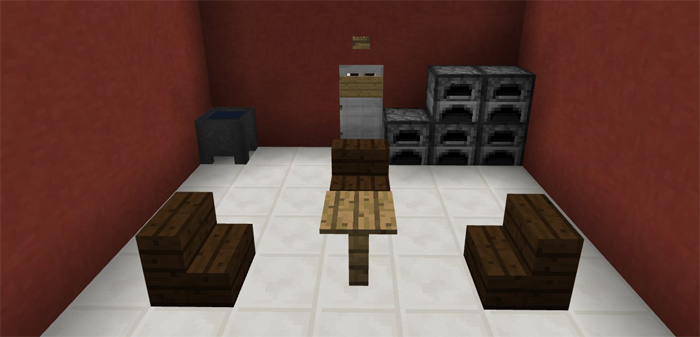 Whenever you are ready step into the next room. It will look much similar to the first room but there will be one difference and it's your job to try to spot it. (Buttons and doors don't count as differences!)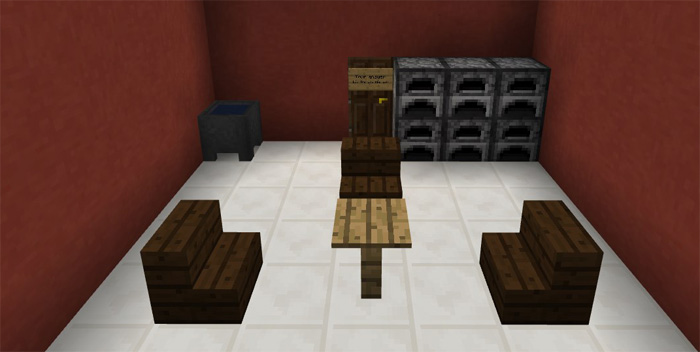 Next, step into the third room and select the block which was different. If you were correct then a door will open which you can enter through to move onto the next level.
But if you were wrong then the room will explode.
RULES
Play in survival mode

Don't break any blocks

Set difficulty to peaceful
NOTES
Map Maker: BlackZero PM
If you found bugs tell me and I will fix it
+ 1 If you want more map !
Download Link