Silver_Nightbird
Zombie Killer
Location:

At home playing GTA 5

Join Date:

5/14/2013

Posts:

235

Minecraft:

Silver_NIghtbird

Xbox:

PS3 FTW!

PSN:

Silver_Nightbird

Member Details
BAD NEWS! Part 3 won't be coming in a very long time!
The reason is, I uninstalled Minecraft PE without backing up Part 3, so the map is gone!
Sorry guys, it might be a while-Silver_Nightbird
Pt 2 [Full Version] is out! Link is right here http://adf.ly/TEF1g
Dead Mansion:
Dead Mansion is a 3-part series of a strange man's journey through heck. In the beginning, he has woken up in a mansion. Not remembering who he is, or how he got there, he begins to explore the mansion for an exit. Later, he discovers that the mansion is infested with monsters and various locked doors with secrets inside them. In this thrilling adventure, you play as this strange man, solving puzzles, fighting monsters, and reading signs. Try the map out, and immerse yourself in the world of Dead Mansion.
Gameplay:
Dead Mansion Episode 1: The Homecoming mostly focuses on puzzles and backtracking,
whereas Dead Mansion Episode 2: Portal to Hell mostly focuses on combat and
action. Puzzles aren't the only thing you will do in this episode, there are a few combat segments, and
battle at the end. There is one parkour segment, and some other stuff.
Gameplay/Trailer Video:
Song is called Hello Zep by Charlie Clouser [soundtrack from the movie Saw]




Rules:




-No breaking blocks, unless it hints you can. Example: "One of the floor tiles seems different," or "The bookshelves are very dusty and easily breakable."




-You MUST NOT play on peaceful.




-You can only craft at workstations.




-This map is more fun and easier with friends.




-No placing blocks unless it hints you can. Example: "There is a spot for redstone ore."




-If a door is locked, you must find an item to open it.




-No changing gamemodes.




-You CAN break torches off walls.




-Use torches to light up areas and prevent monster from spawning.




-Don't leave Dead Mansion.
-Diamonds are your score.



Updates:





Version 1.0.0:




-Published Map




-Added pictures



Version 0.1:
-Made map more difficult.
-Closed locked doors.
-Made map harder.
Version 0.2:
-Made map even harder.
-Added new spawnpoint.
-Changed rooms.
Version 0.3:
-Added Score system
-Made map easier
-Did other stuff
Version 0.4 (Final Version)
-Replaced diamonds with clay due to cheating
-Miscellaneous stuff
Leaderboard:

1. bombedcreeper: 15 Clay
2. ZeviS1998: 15 Clay
3. TheTvaddict01 13 Clay

Pictures: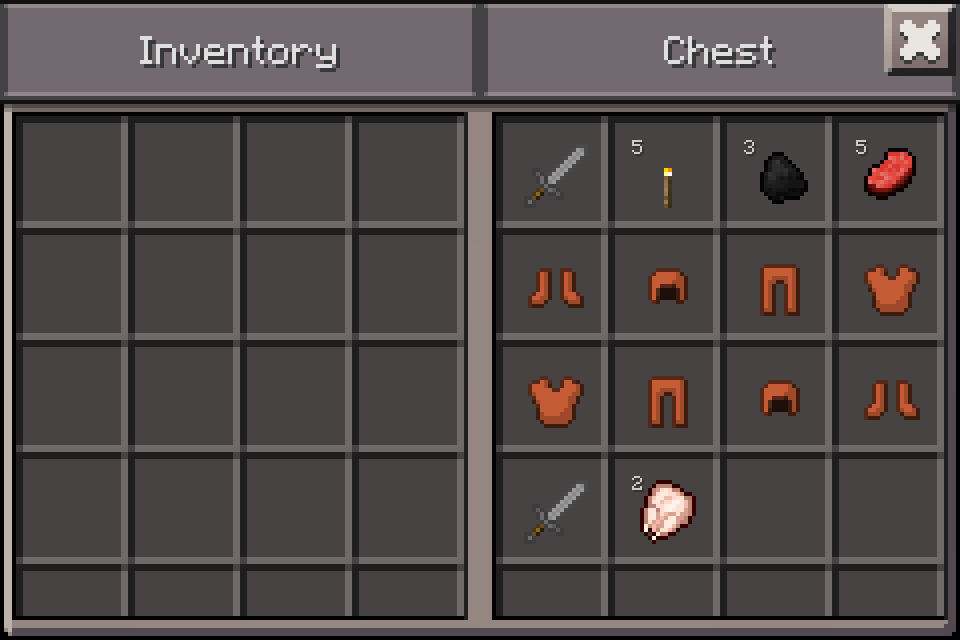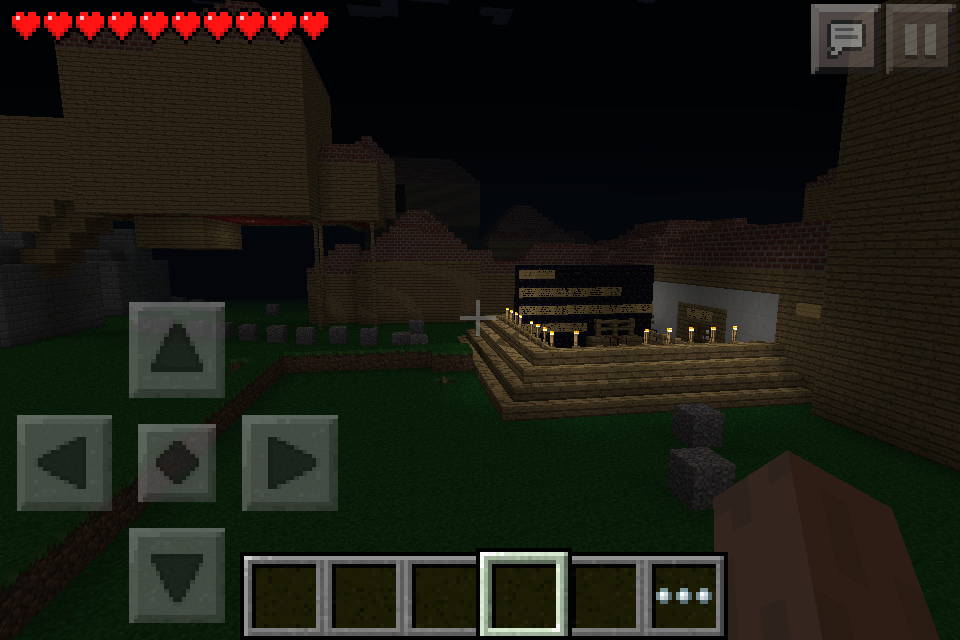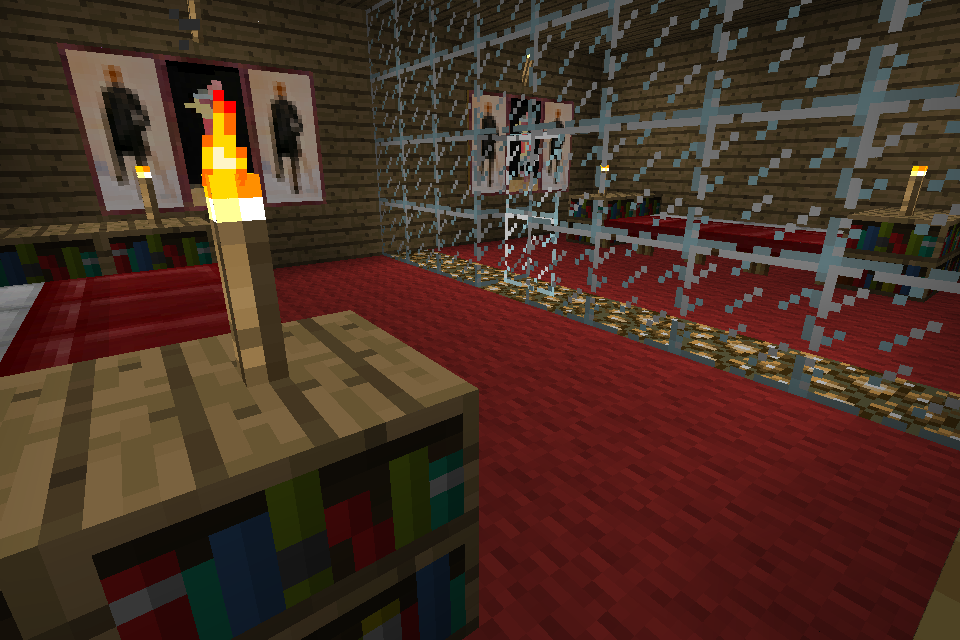 Picture Alternatives:
Goals:
10 downloads
50 downloads
100 downloads
250 downloads
500 downloads
1000 downloads
Videos:
A review/playthrough by jojopetv

A review/playthrough by Microtimecrafter and Cyan Thunder


A review/playthrough by AceCraftGaming
Download:
http://adf.ly/VNR6Q