Leafman01
Iron Miner
Location:

You can't know

Join Date:

1/21/2013

Posts:

251

Location:

In Green Forest

Minecraft:

Leafman01

Xbox:

Leafman.

Member Details
Hi leafman01 here and since my leafcraft brawl did so well I'm making a second one and so I need help for a new map any ideas for mobs and maps? Also if u've played my first map tell me if u've experienced any mess ups in it plz tell.
Fire friendly added here
http://db.tt/TdKJqxFH
Zip file
http://db.tt/VKALTf0t
Pic's (by dddash)-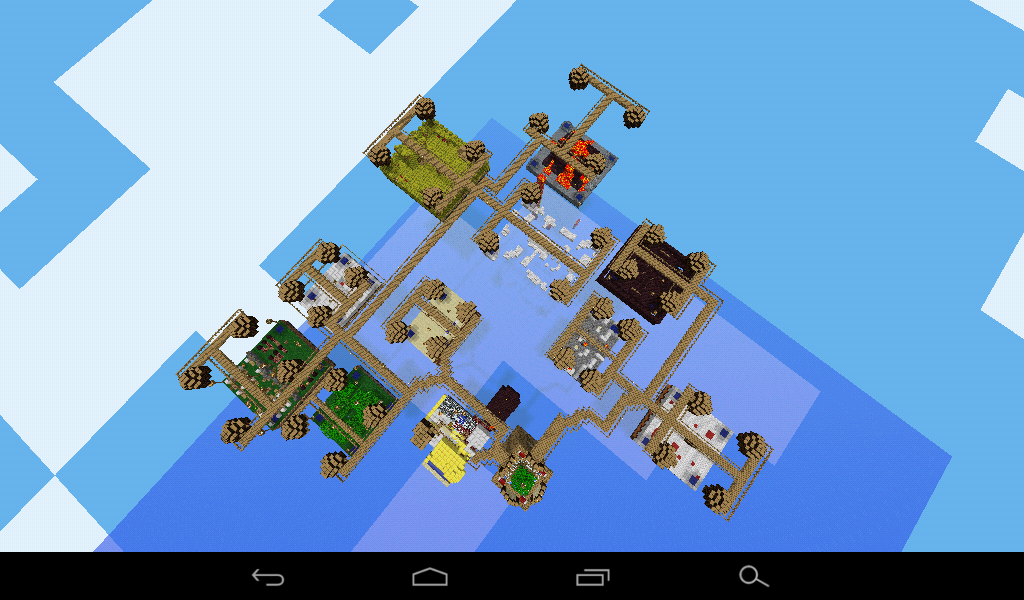 Want to play my first brawl? Here they are
http://www.minecraftforum.net/topic/1681472-leafcraft-brawl-request-12-maps/
Youtube channel
http://m.youtube.com...n?feature=guide
Want V.I.P? Ask me or one of my V.I.P's.
V.I.P list:SneakyGunslinger1, ChowBow, Rocka, Deathfang07, xXBluemanX, MyKindOfRandomness, Richly Ritchy, Minecraftman132, Capahaha, ultrablade,dddash, & 3jjsoccer.
What does V.I.P get? Well they get new updates faster than others they have access to more classes & if possible if I make an online server than they have power in it.
Follow this topic to catch new updates and chats going on here and it would encourage me to build faster knowing you guys are listening.
Videos (Old video) (Old)
BestofMCPE video