desmondsww
Tree Puncher
Location:

Join Date:

10/27/2012

Posts:

20

Member Details
Description:
Hey, guess what? Minecraft Madness is back. Now minecraft madness had changed its name to Minecraft ParkourMadness2. BIGGER maps, MORE challenging and many more new features. I bet this is the most fun parkour map that i ever created. If you didnt saw the MinecraftParkourMadness1, here's the link. Go check it out but go check out this map too. I assured you that you won't regret it.
Download link for MinecraftParkourMadness1 -
http://www.mediafire...dnonuo8odq3rcf6
Story:
You been kidnapped by someone and you found yourself in a place where there is no one except you.You got to escape from that place or else you would starve to death.
Rules:
-Do not break any blocks especially fences.
-Do not place anything . i mean anything means ANYTHING.
-You can only break wheats.
-Use beds as checkpoints.
-Do not cheat because all these parkour can be done. If you can't, please try again.
-Play in peaceful mode.
-You can only craft bread.
Objective:
-Find chests.
-Diamonds is your scores.
-Find your way out by doing parkour.
-Start your parkour adventure by following the diamonds blocks.
Screenshots: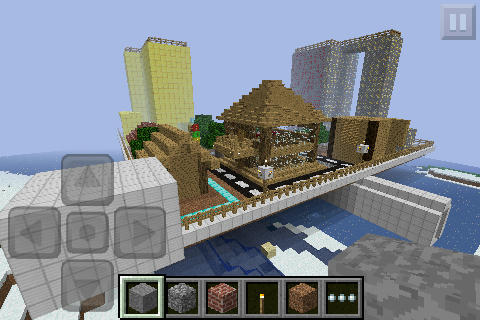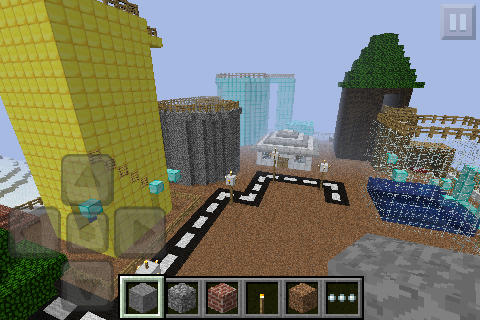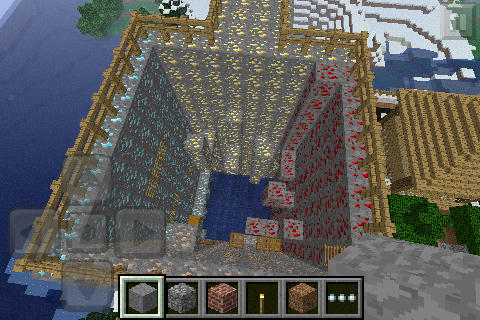 No more picture for you to see. Want to see more? Go download this map and play it for yourself.
Download:
http://www.mediafire...anyv2o0ty1vag45