dlcoates1
Redstone Miner
Location:

Mount Vernon, WA

Join Date:

9/20/2012

Posts:

500

Minecraft:

D3_Roach

Member Details
Ok guys, since the 0.5.0 update just came out, and I am sure you all know the "Nether" was released with this update, I thought I would go ahead and show you the schematics for how to create the nether reactor.Keep in mind this only works in
survival
!Firstly, you will need to have a good sized area to work at, and second you will need a total of 3 diamonds, 36 gold ingots, 6 iron ingots, and 14 cobblestone.In the center of the area, you will need to place 4 gold blocks on the corners of a 3x3 area in the center of your workspace like so: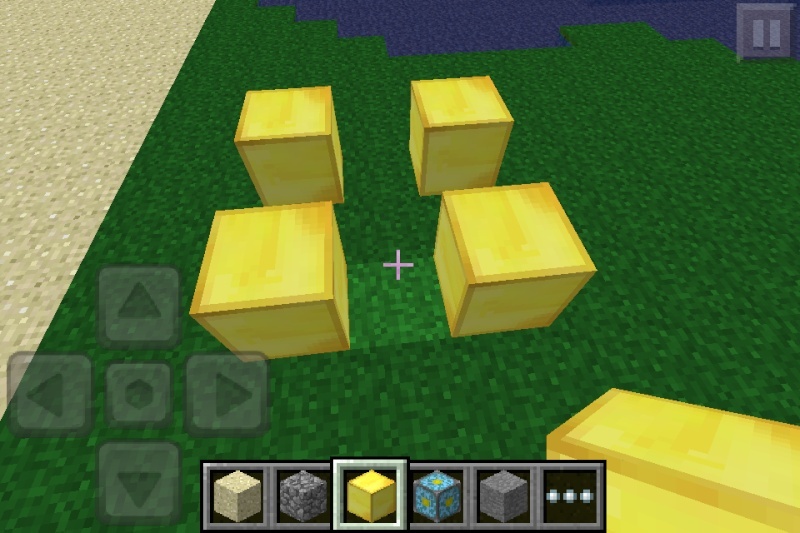 Next, fill the spaces in between the gold blocks with
cobblestone
like so: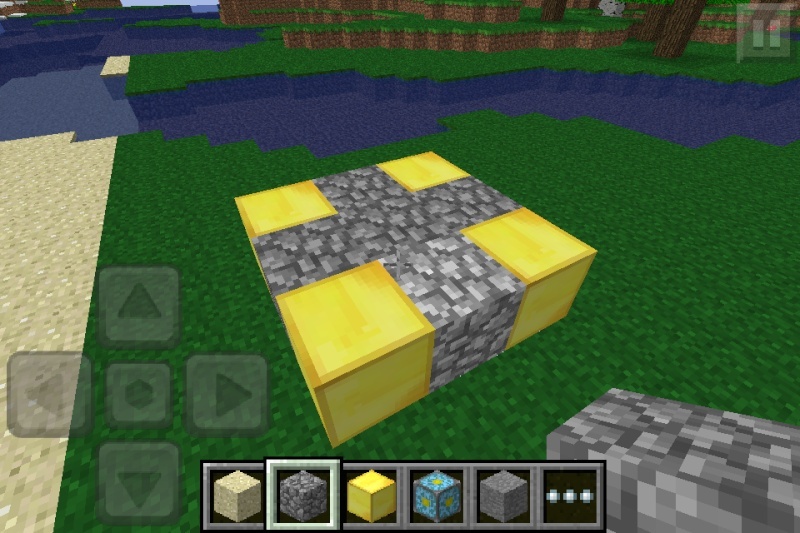 On the top of the 4 gold blocks, place 4 more cobblestone: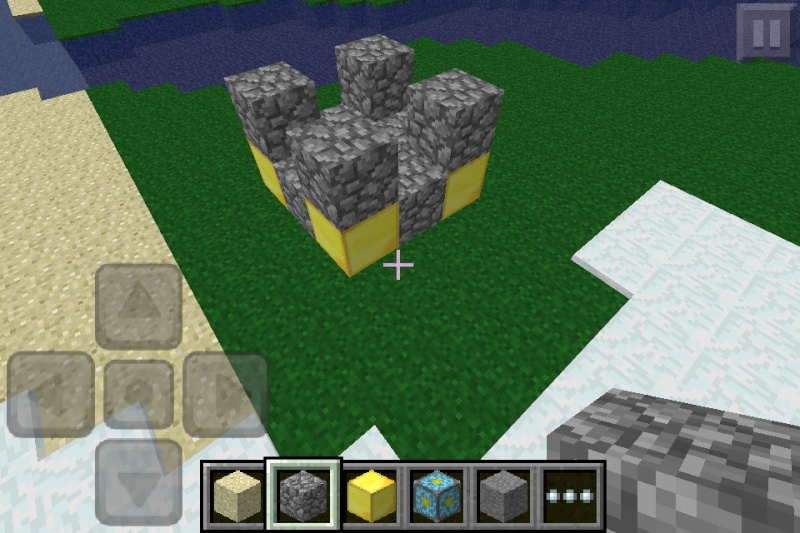 To make the nether reactor core you will need 3 diamonds, and 6 iron:
Place your nether reactor core in the center:
Place 1 cobblestone on the top of the nether reactor core:
On the 4 sides of that, you will need to place 4 more cobblestone so it looks like a +: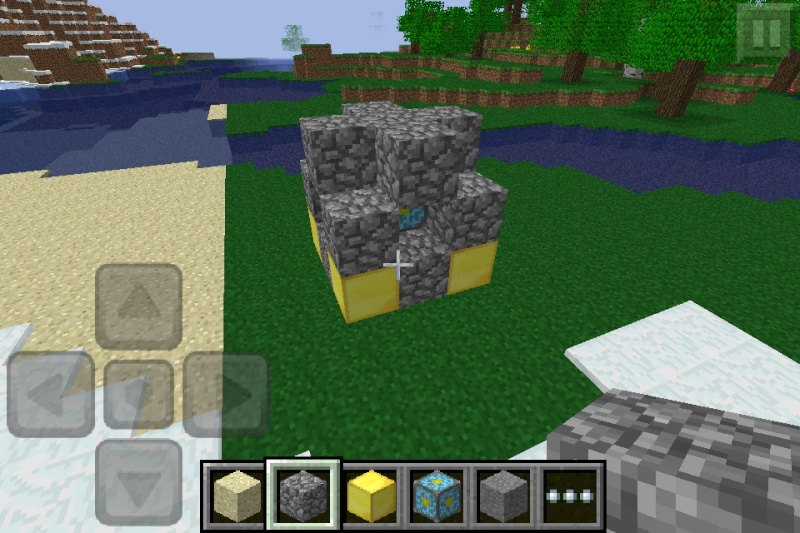 Once that is done, you now have your nether reactor. To activate it, simply click on it.When the nether reactor is activated it will spawn pigmen, and a few items such as mellons, glowstone, and other items for a short amount of time. The casing of the reactor is made of
obsidian
netherrack (as of 0.6.0/0.7.0), and it is recommended you build only 1 per world.Unfortunately, I can not post a picture to show what it looks like seeing as how I am short on materials. Missing a little gold, I have more than enough diamonds.Anyway, I am sure someone from here can post a picture showing the nether reactor when activated. But that's the lesson for today, hope you guys enjoy the update. Good luck with your adventures!