Spidergirl44
The Meaning of Life, the Universe, and Everything.
Location:

London

Join Date:

9/16/2016

Posts:

44

Location:

London

Member Details
I've got one Nether portal that's working just fine, and another about 1800 blocks away that isn't. For some reason it keeps creating a new portal when I return to the overworld, about 200 blocks away from my portal. I'm deep underground, but I don't see why that should affect it.
This is my portal: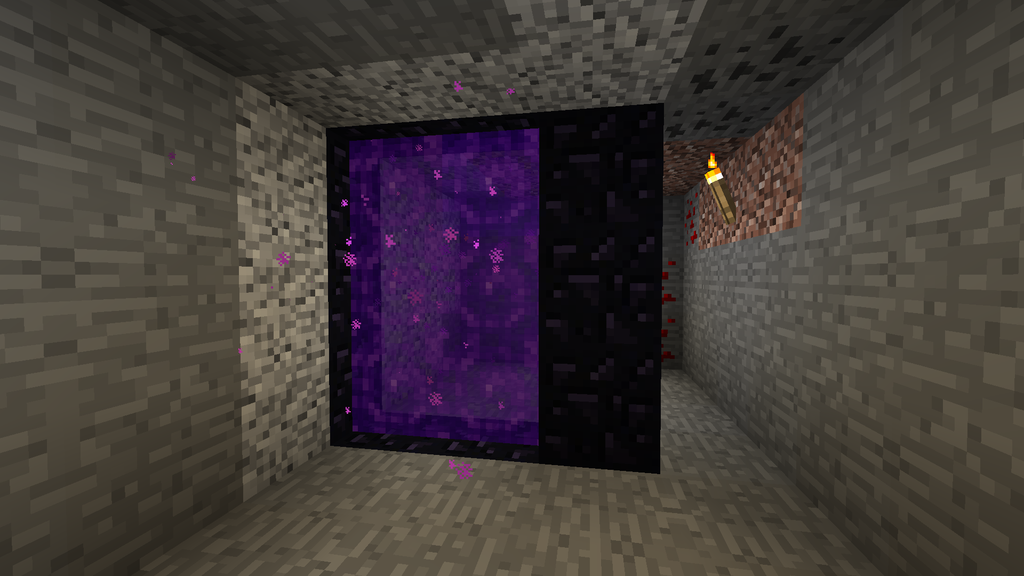 I've embedded the obsidian in rock to save space - would that affect it?
This is the new portal the game decide to create:
I destroyed it, went back to my portal and went through again, and it made another new portal around the same place as it did before.
So frustrating!
Any advice, explanations, ways to stop it happening, gratefully received.
Update: I've tried hollowing out the area around my portal a lot more, in case that was causing problems, but I still arrived back in exactly the same (wrong) place again, even though my portal is still active.
The last time I tried, this happened: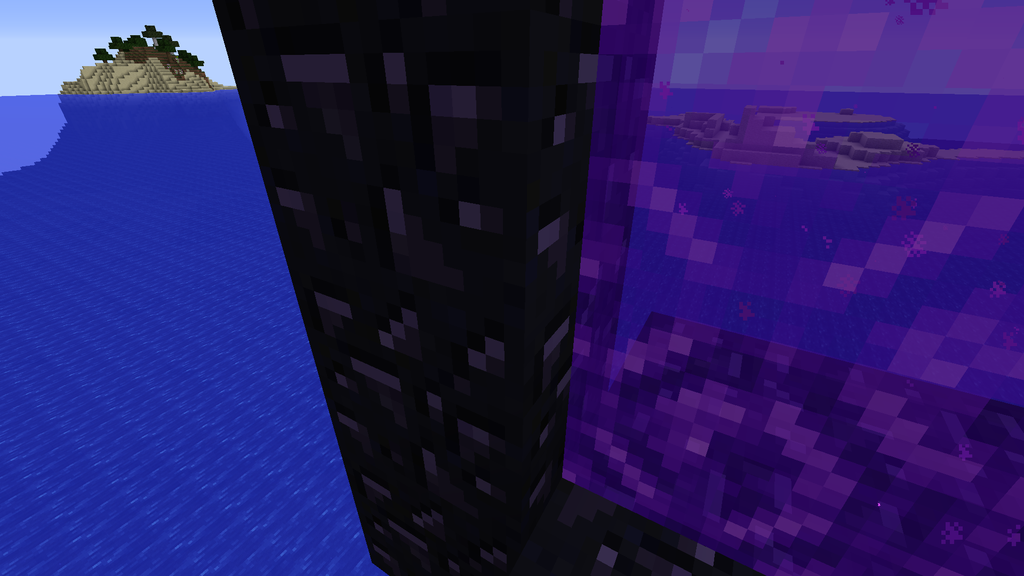 The new portal created is above ground, and since the area I'm living in is under the ocean it's actually just floating in air above the water.
Why won't it recognise my original portal? Everything I read says it does a search for a valid portal and only creates a new one if it doesn't find one, so why isn't it finding mine?