Moonrox
Diamond Miner
Join Date:

4/3/2011

Posts:

730

Minecraft:

Silver_Moonrox

Member Details
After the rebellion, 12 and 13 were rebuilt and now continue to serve the Capitol. Now all the kids still fear...
The Hunger Games
IMPORTANT: I NEED A SERVER, AND BECAUSE WE HAVE NO SERVER YET, WE WILL ROLEPLAY ON THIS THREAD.
Cornucopia: (I KNOW IT'S BAD)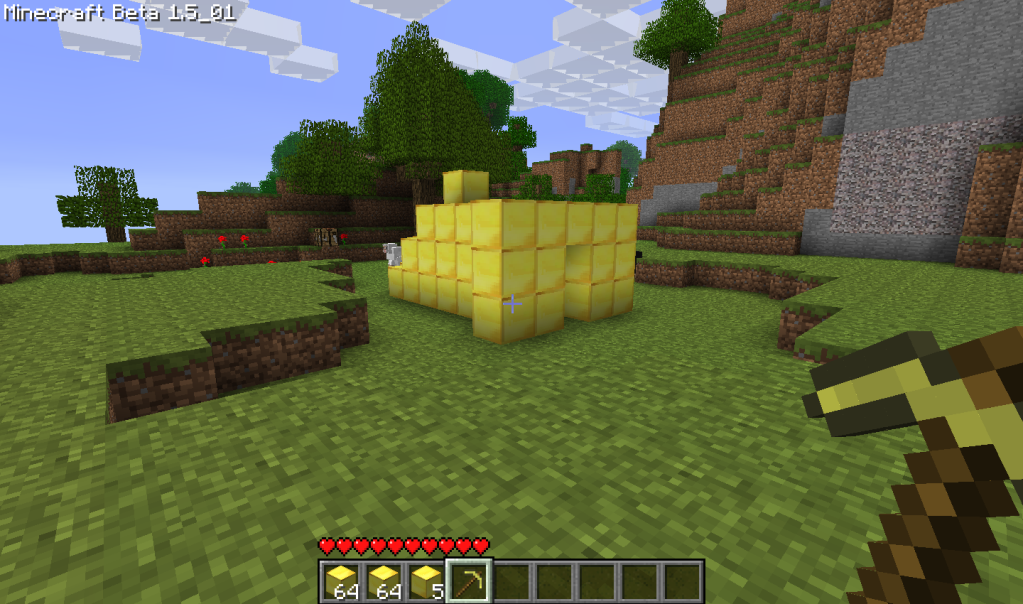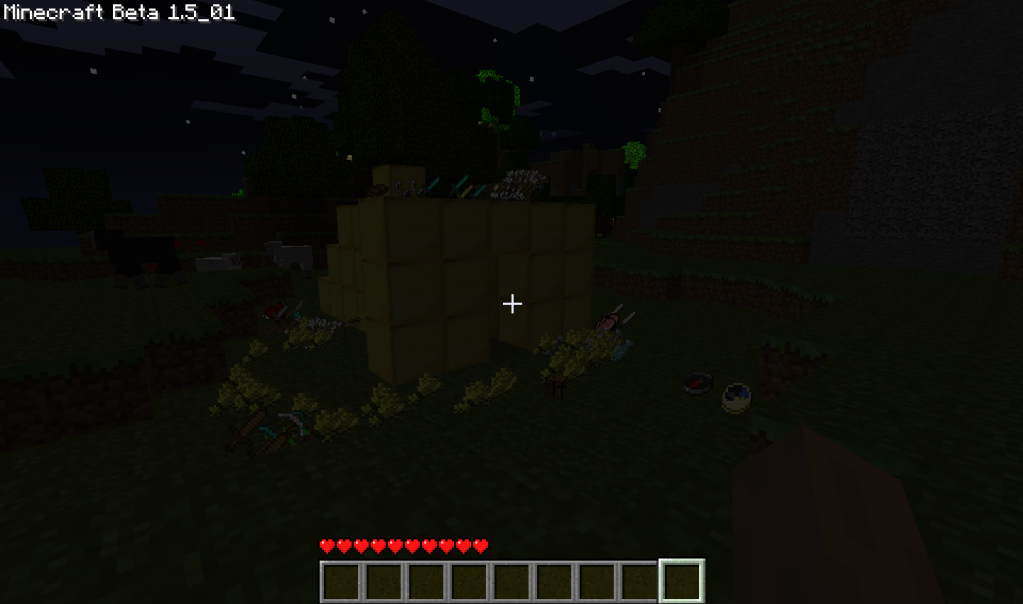 Welcome to The Hunger Games Minecraft version! I decided to make this because I was extremely bored. I will be making the 13 districts and the Capitol, including different arenas. Ideas are welcome.
Just to let you all know, this takes place as if district 12 was never bombed and the rebellion never happened (District 13 = never bombed either).
Also, you are in no matter what if you fill in the form.
To sign up, fill out this form:
Name:
District:
Age: (12 - 18)
Other: (Optional)
My form:
Name: Primrose Everdeen
District: 12
Age: 16
Other: Good with a bow and is a good healer.
Let the games begin!