Joey_San
Curse Premium
Stuck at Home
Location:

Over the Rainbow

Join Date:

11/16/2015

Posts:

489

Location:

Over the rainbow

Member Details
With all the new Nether territory I've explored, it's time for me to go back and collect as much as I can! This personal quest for quartz will allow me time to consider why I miss Starlight HQ, and whether or not I should fight my right to return. But that's just it; I don't want to fight. I want them on my side. So now I must figure out how to achieve that unity.
Session 208 – "Quartz Quest"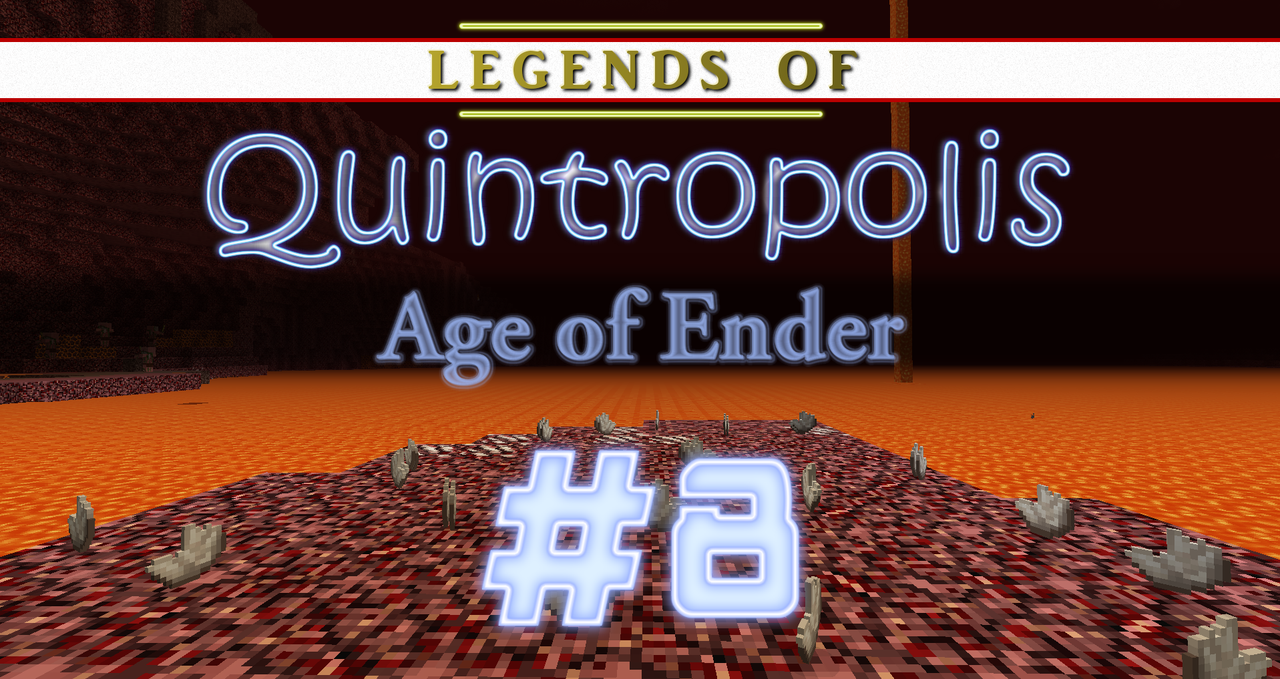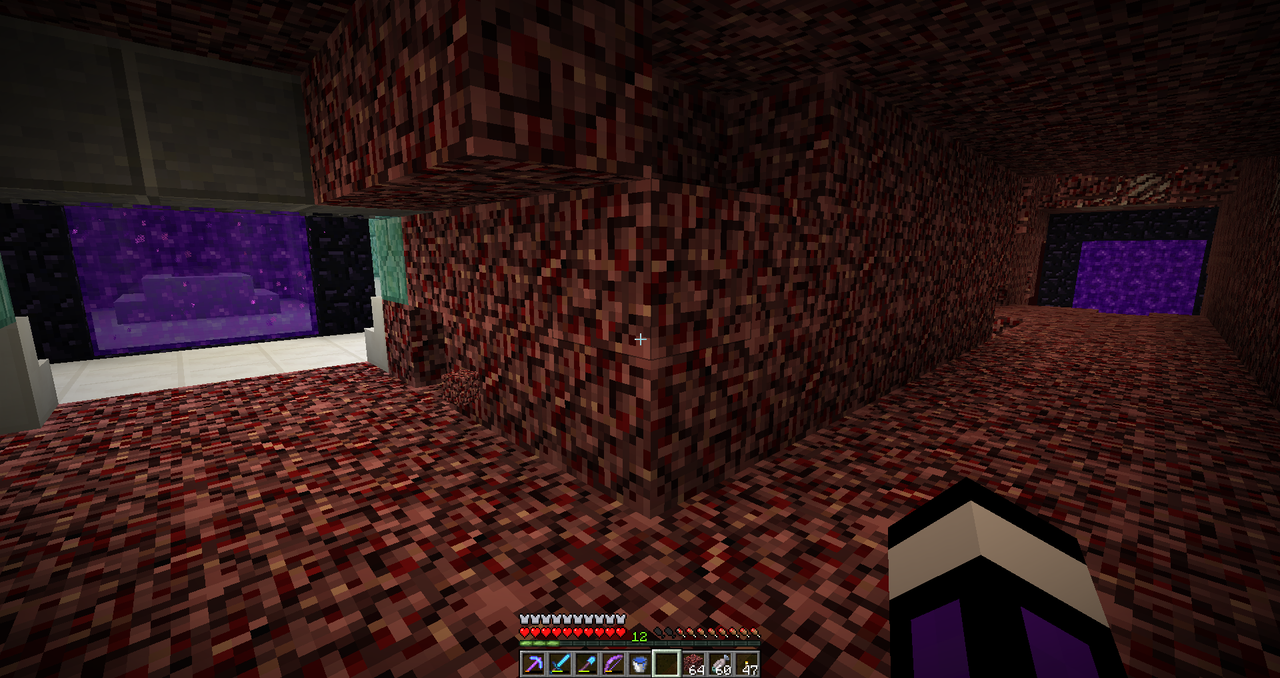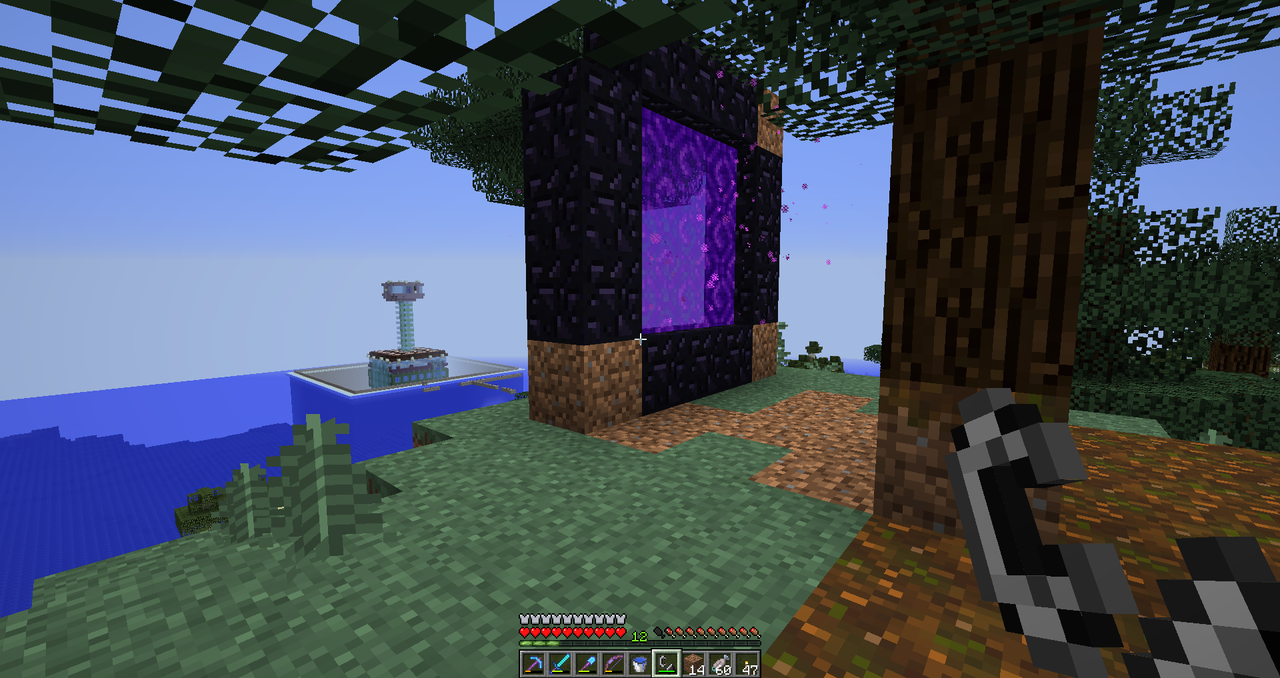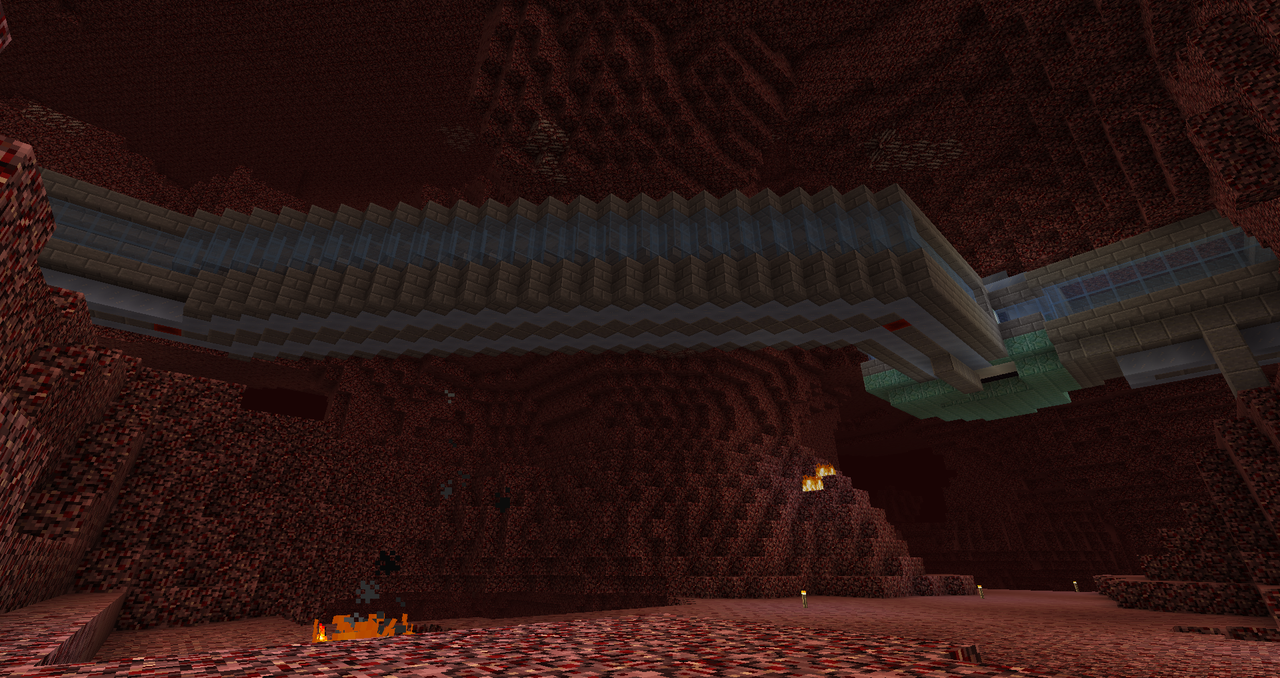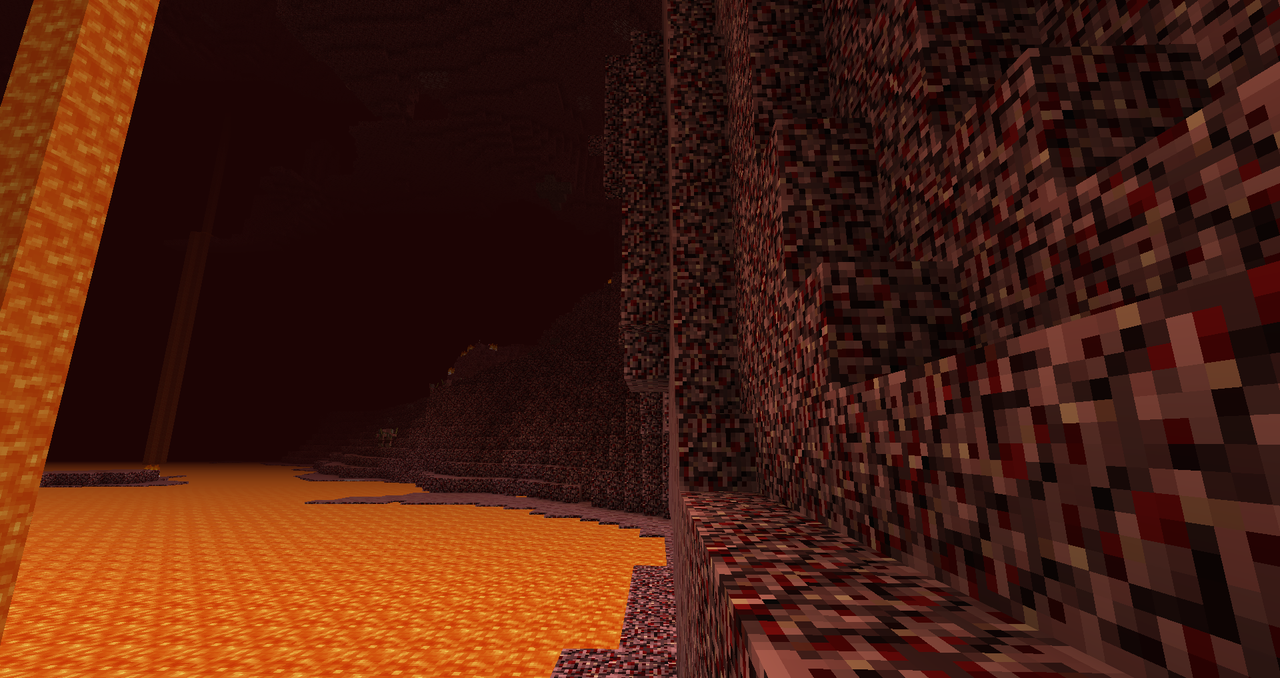 I'm alone. And I've been alone my whole life. It wasn't until recently did I actually encounter another person. Could that be why I've been fighting so hard to achieve a reality outside the realm of feasibility? It's a question I've often pondered over the years leading up to this point. And now, the Secret of Stonewall has completely changed the way I thought about life. I felt it was limitless, but now here I am. I feel confined, almost restrained – as though I can't finish what I started. But why? Is it because of arrogance? Perhaps it's something deeper than that: approval. Meeting that councilman was a unique turn of events, and admittedly I didn't know how to handle that. The disapproval of the council could be what imposed my limits. After all, I am well within my abilities to kill the entire village, but mentally I'm restrained. I can't do that, which is why I need to create unity with them.
So now I know what I want. Starlight HQ has been my purpose ever since I first spawned in Quintropolis. At least, that's how I felt; I mean, my actions had to come from somewhere in the corners of my mind. And because I had nobody to talk to all these years, what other way to express my thoughts than through discovery and construction? I can't just leave that behind. I ran away, scared of what though? Some document that says I'm not allowed to build? A formal motion that sentences me to a dark cell that I could just mine out of? What was I afraid of? They couldn't kill me, and I certainly don't think that was their goal. So why did I run from the villagers?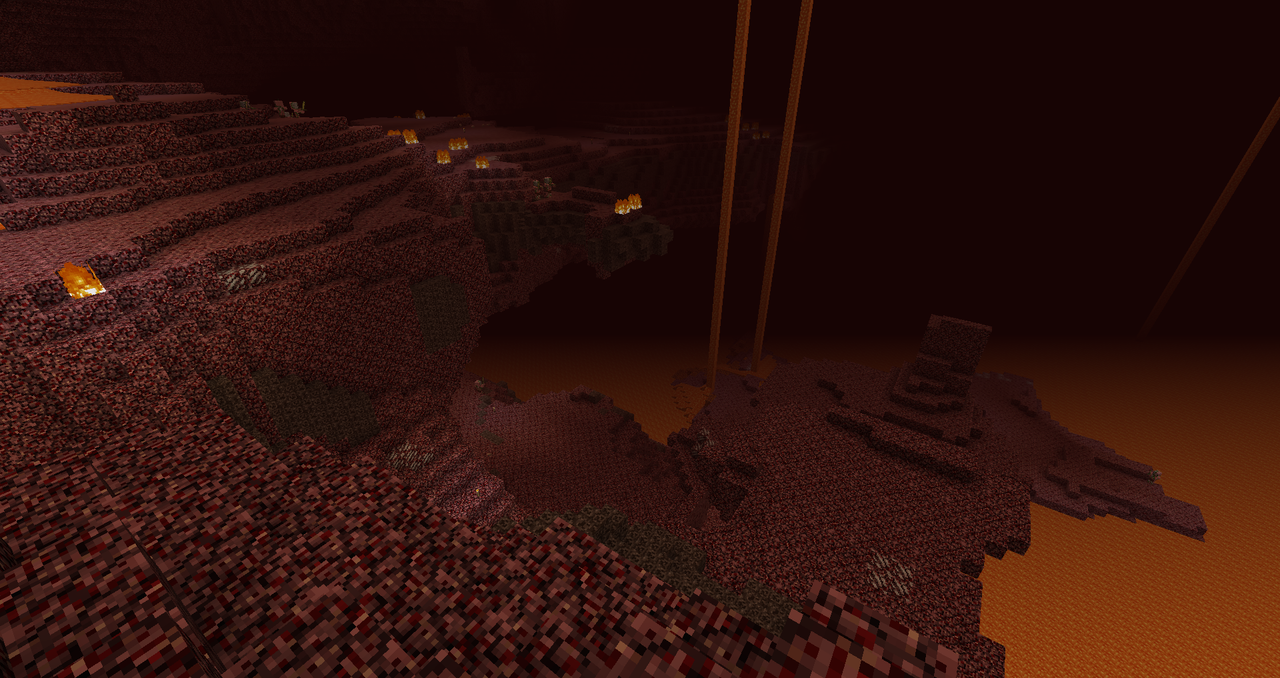 I'm still learning how to control my thoughts. In that way, I am thankful for the villagers. They have introduced a cultural shift to my world, and have introduced to me concepts beyond my initial knowledge (not least of which is that I'm not alone). At first, I did feel in control, but that's only because there was nothing to stand in my way. There was no such thing as a challenging opinion or alternative authority. Now, things are more complicated, and I suppose I'm in a transitional phase in which I'm trying to adjust to these recent complications. But I should not be afraid. I now realize that my fear was unwarranted; if anything, it was the villagers who were afraid of me. That's the only reason they would've invaded Starlight HQ.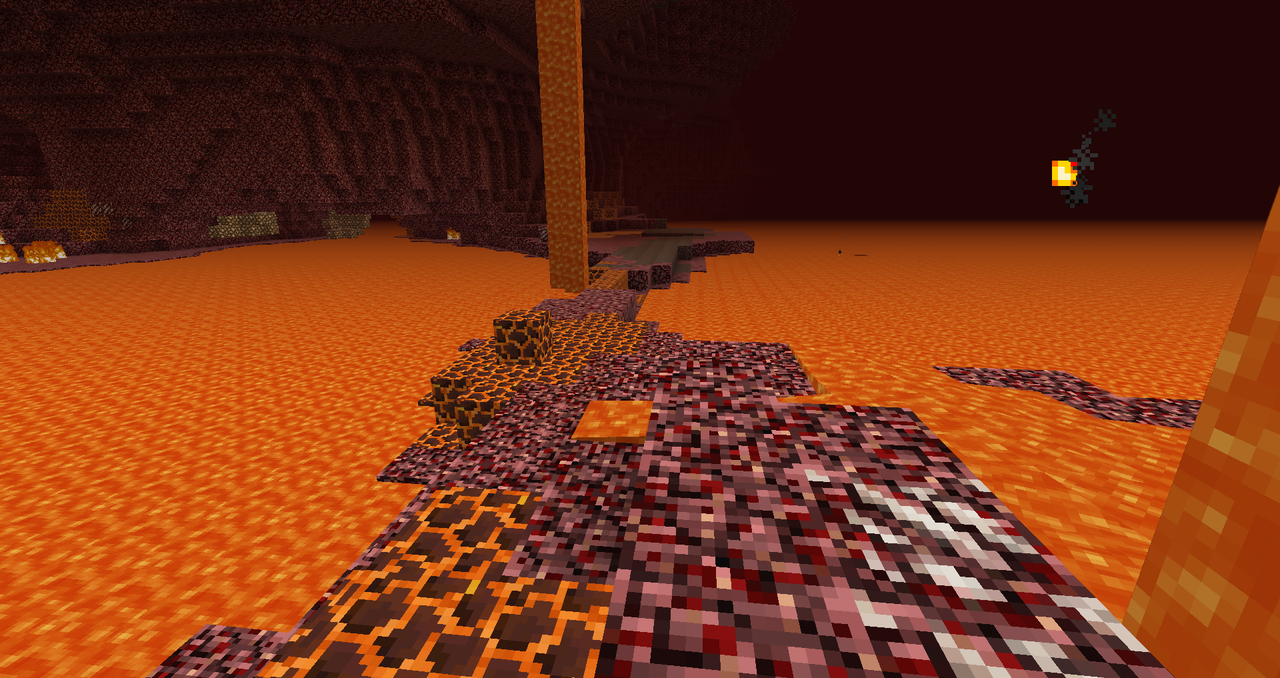 If I were to return, how could I bring them to my side? How could I show them that I am willing to learn from my mistakes? I need to take advantage of what they might be able to offer my world. But to do that, they have to want to help me. I think I should backtrack then and look at why they did not want to help me. For one, they seemed very adamant about preventing me from securing the Secret of Stonewall. So they know what that is. How do they know what that is? And moreover, how did they even know that the Battle at Stonewall even took place?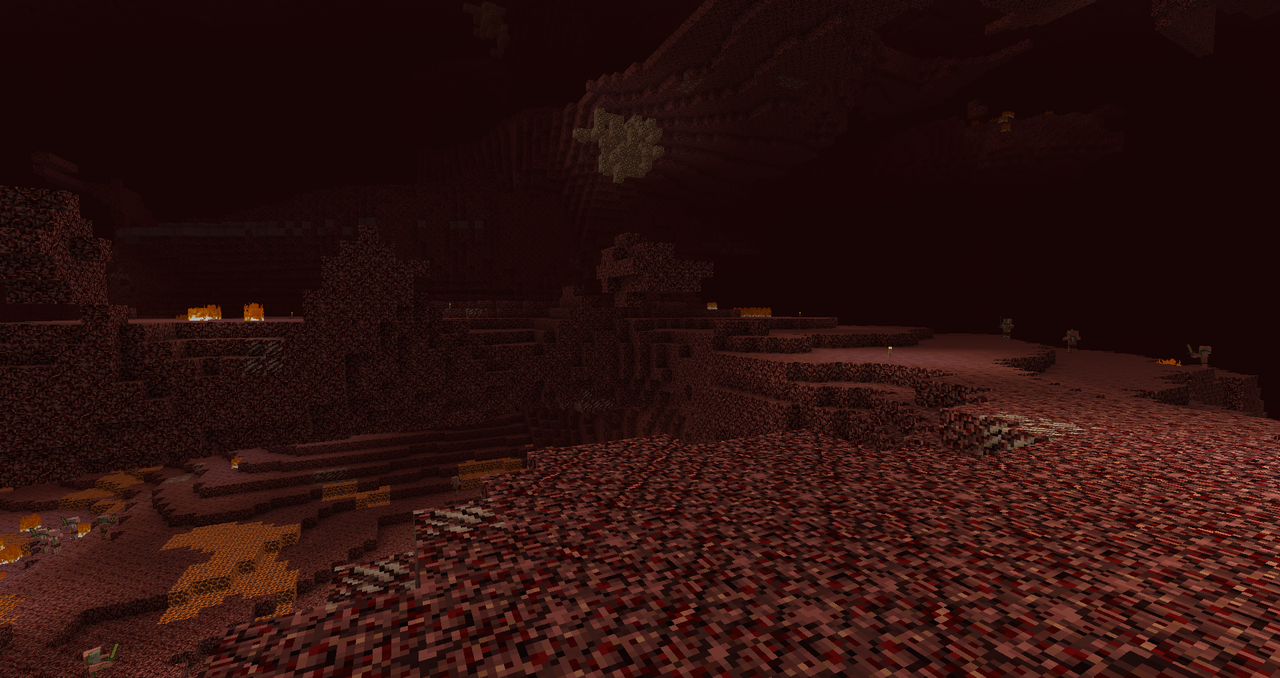 I'm now at a crossroads in my thoughts. See, on one hand, it seemed as though they were afraid of the Secret of Stonewall and truly believed in their ideology that mythology was to be avoided so as to not disrupt the peace of our current state of living. However, it could also be so that the council of Techtown themselves were searching for the Secret of Stonewall, and therefore did not want to see someone else fulfill it. I'm starting to believe that is more so the case – why else would they wait until now to contact me? Have they known of my existence, since my existence?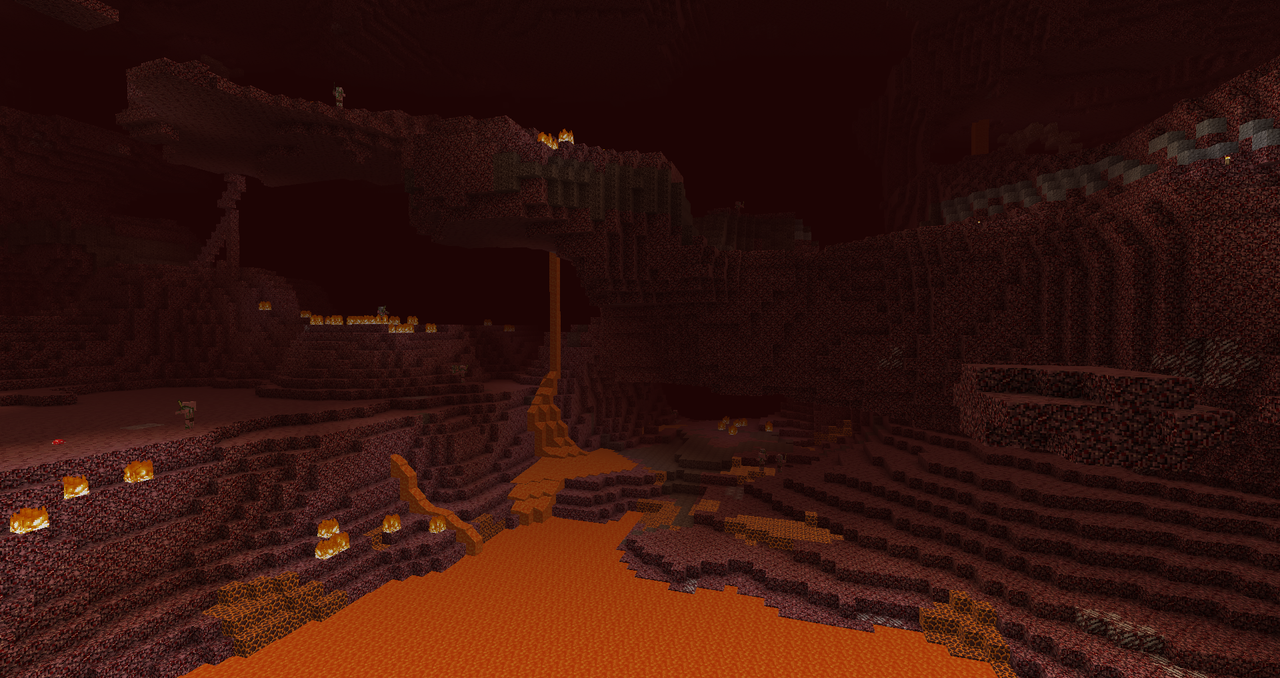 Granted, I should be weary of their warnings. Yes, kuli aleilm fell because of the same curiosity that drove me to summon the demons at Stonewall. And yes, bringing the gods into this world could significantly corrupt the way we live, threatening whatever tranquility did exist. I, however, am not one to let fear drive my life. If I'm going to live, I need to know why. I'm not okay with the thought that I simply exist with no purpose. That's why I sought out to find purpose.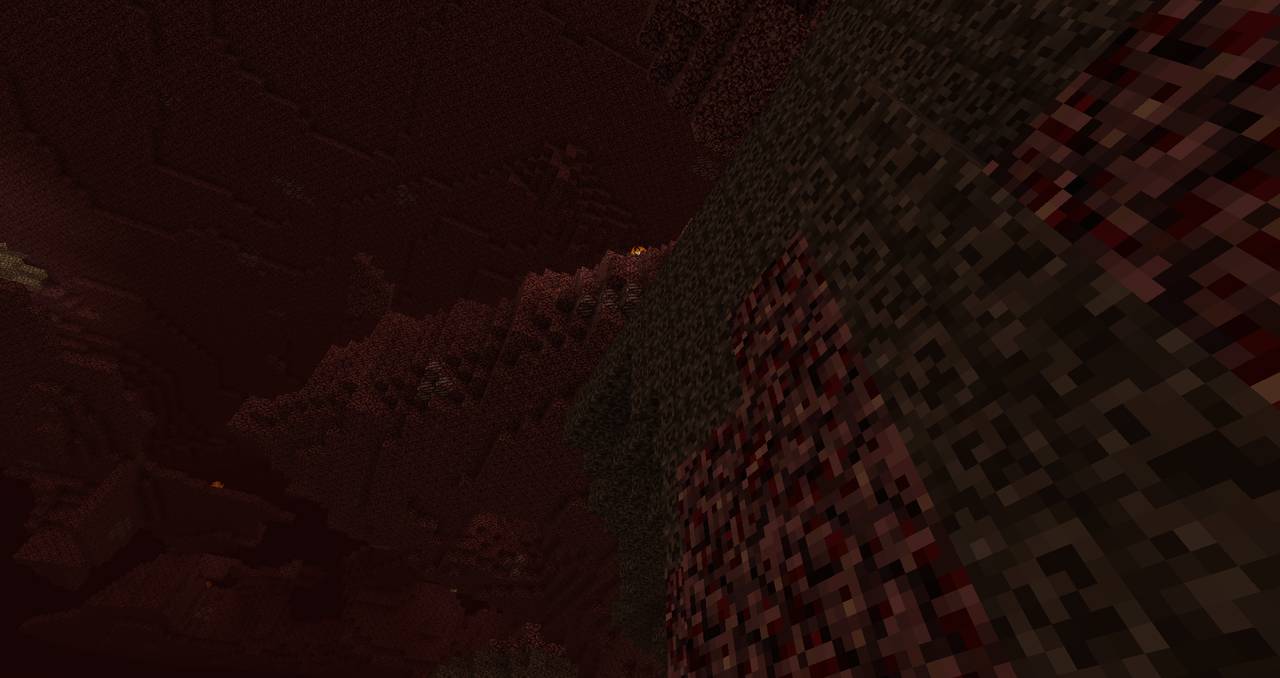 Maybe I should be explicit with the villagers and explain to them what I want. Secrets are what drive mistrust, and I don't want to present myself as a closed box. I also don't want the villagers to be afraid of me. If I don't want to live in fear myself, then I certainly wouldn't want others to do the same (especially if I am the fear). Who knows; they might be frantic right now wondering what other mess I'll start! I should step back and realize why they wanted to monitor my activity. They're afraid. So I need to find a way to ease that fear.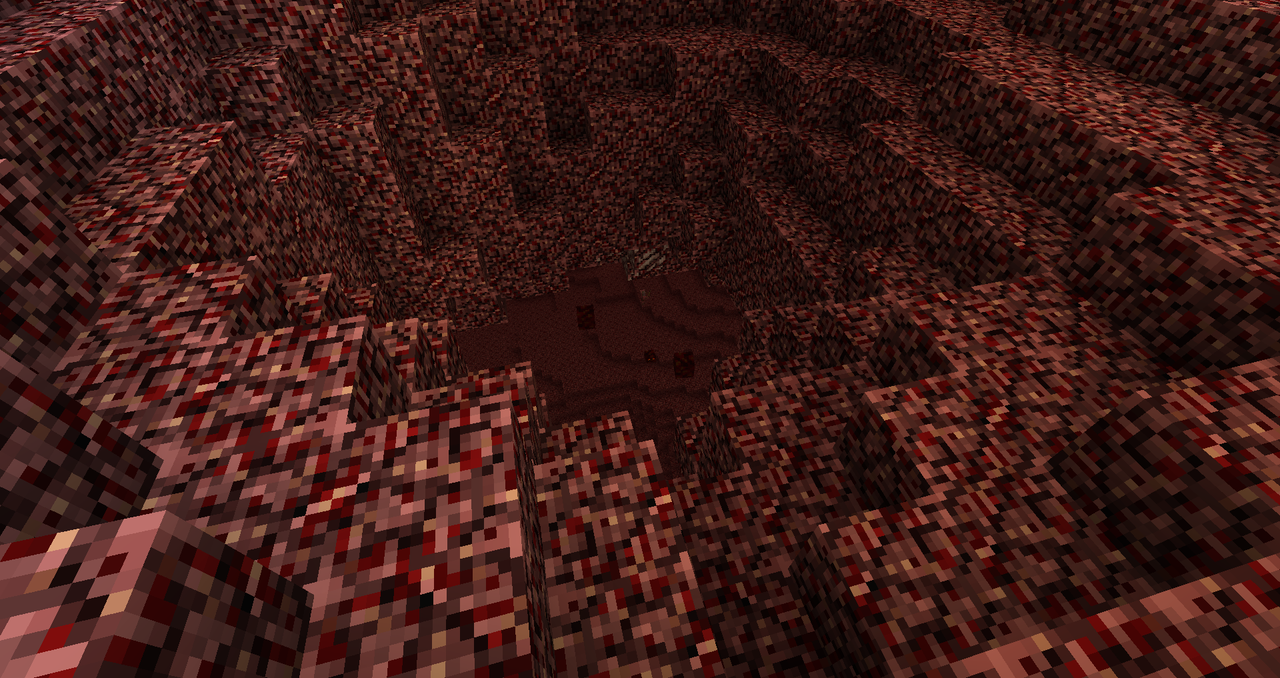 Well, wait a minute.
What about Aftermath? Couldn't I bring them to Stonewall itself? My thought is that if I'm going to present myself as an open book, then I should start adapting the mentality that my projects aren't exclusive to myself. If I bring the villagers to the one place they are afraid of – the one place I ran away to – and show them what I did, then they might feel a little better about understanding why I built Starlight HQ.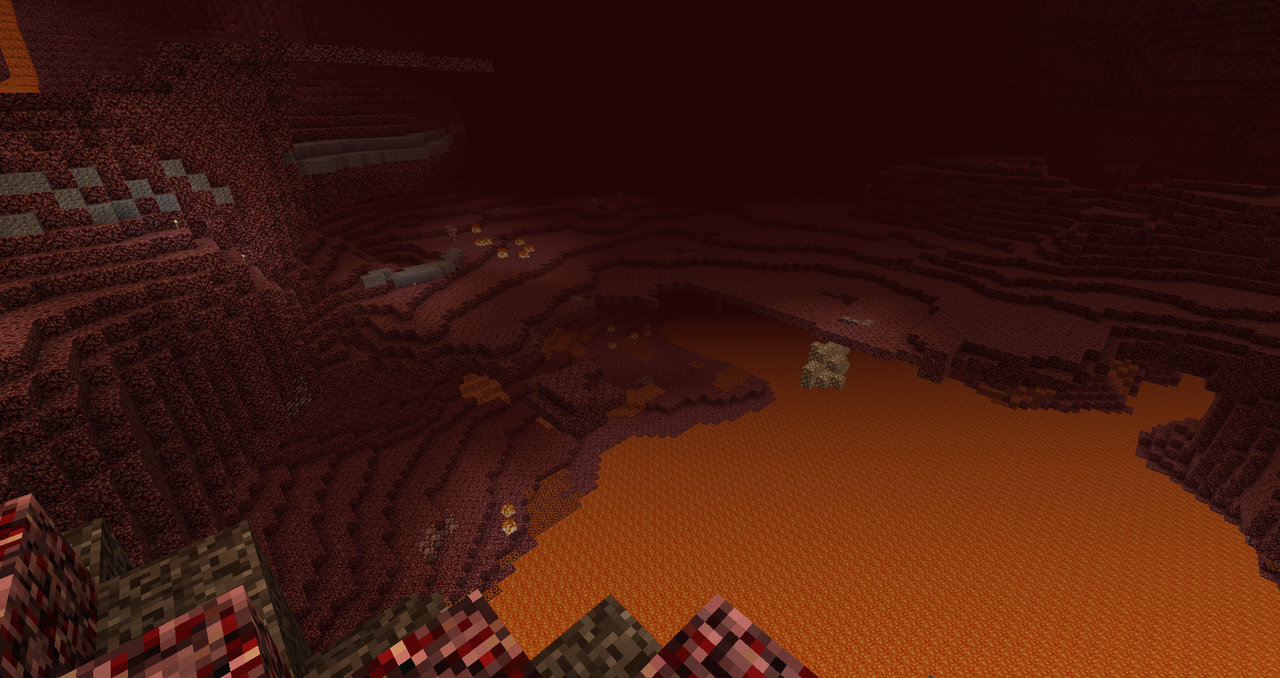 I would need to do more, though. I can't just bring them in – I'd have to protect them too. After all, my goal is to get all of us on the same side. So if I prove that I want to protect them, then maybe they will feel the same way about me. Additionally, it might even suggest that my constructions are not made to harm life, but rather to keep it safe. I'll have to build a courtyard at Stonewall: a place where we can meet and talk, along with stay safe from the dangers of the night.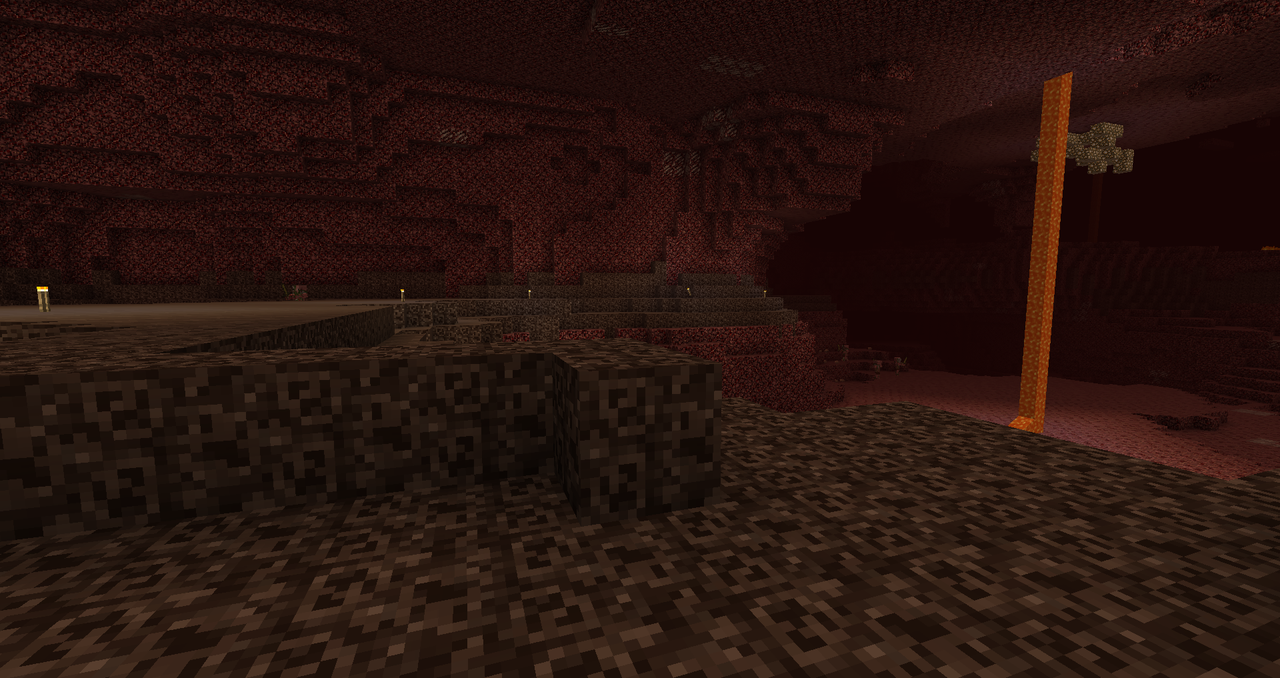 I need to back up and run this through my head. So let's say I go back to Starlight HQ and they are ready to torch me down. What do I say? "I'm not here to kill you?!" That's not very inviting. I need to have an offer ready; I need something with which I can convince the better judgment in their heads that we can work together. I could bring my horse, Capricorn. But that might not send the right message. I could bring some diamonds? But that might just make me seem desperate and without a real plan. Hmm… what about my cityscape blueprint? The councilman found it in my project vault during the audit, and I've kept it with me ever since. What if I bring that? Yes, yes! If I introduce that to them, it might show them that I don't want to keep secrets from them – that I want them to be part of the Quintropolis Revolution. It may suggest that I am open and willing to change if it means they can see my goals with me. That's my ultimate goal: unity among our kind as we understand our purpose together.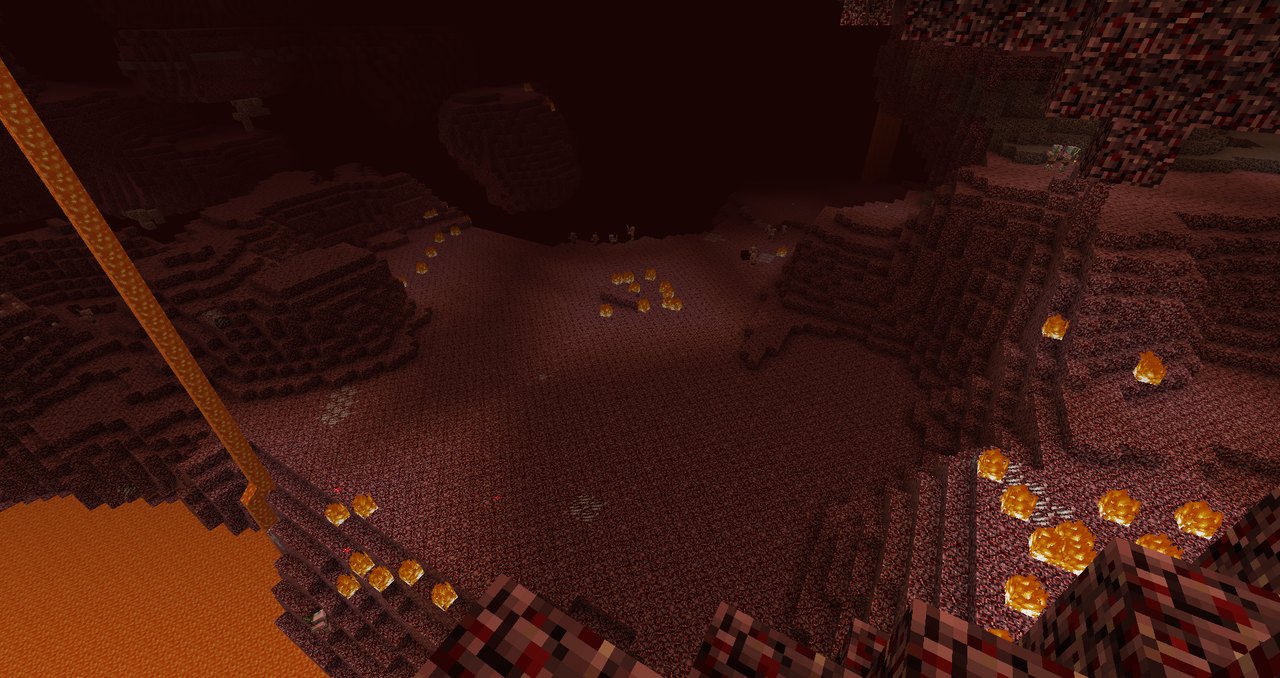 I need to make a presentation though. I don't want to show them that I've been living in an aftermath of fear. I need to show them that Aftermath is a demonstration of creativity and inventiveness on what would otherwise be considered an attempt to survive. I need to craft a welcome courtyard to show protectiveness; I need to build a monument of some sort to show that I understand my actions. If I have a monument that signifies Stonewall, then they might feel better about being part of this cityscape project.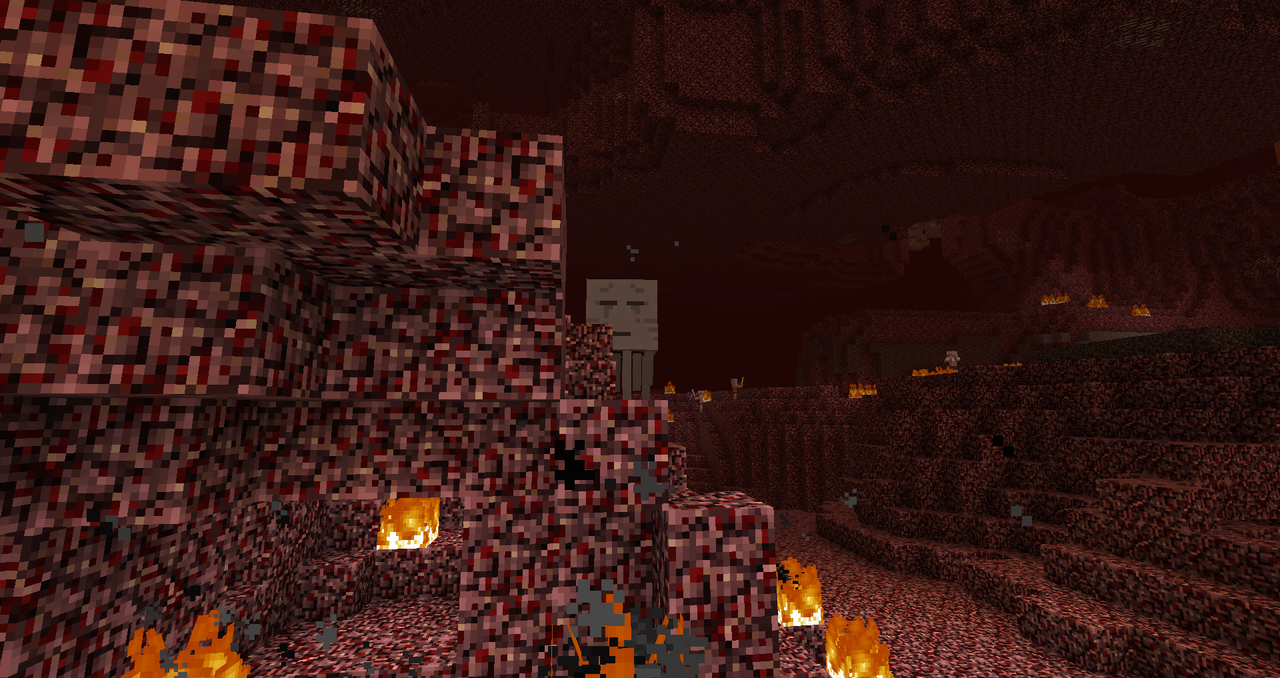 I feel a lot better now. As I end my quartz quest, I think I've answered the big questions I've been tormenting myself with since I arrived here at Stonewall. Whether or not the villagers will help me is beside the point; if I can convince them to understand my choices, then I'd consider my presentation a success. I need to go back now to Stonewall and build the remaining parts of the presentation I want to give to the villagers. Additionally, I think I need to complete the railway because that as well might be a build that they will question. From that point, the only thing left for me is to gather the confidence needed to confront my fear.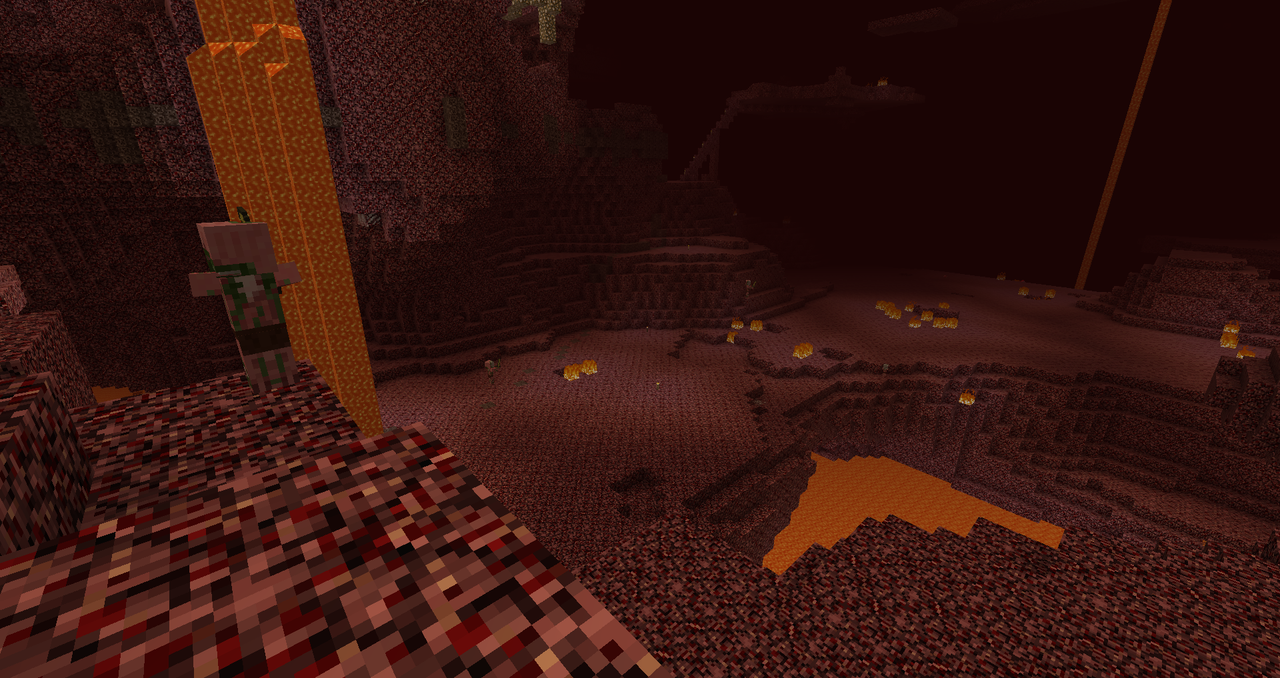 I remember when I finished Starlight HQ 2.0, I did so with the understanding that there was still so much more to be done! I have a whole list of ideas that I've temporarily taken my mind off of, but have nonetheless been waiting to execute. And right now, the only thing standing in the way of that execution is the approval of the council of Techtown. Once I get that approval, I can continue on the path I set myself out on. I can use the secured Secret of Stonewall to further explore the mythology of the Quintropolis gods. In fact, the first thing I want to do when I get back is solve the mystery of the enderman. I want to know where they came from and why they are here. Now, getting the villagers to work with me in solving that puzzle? That's the ultimate goal.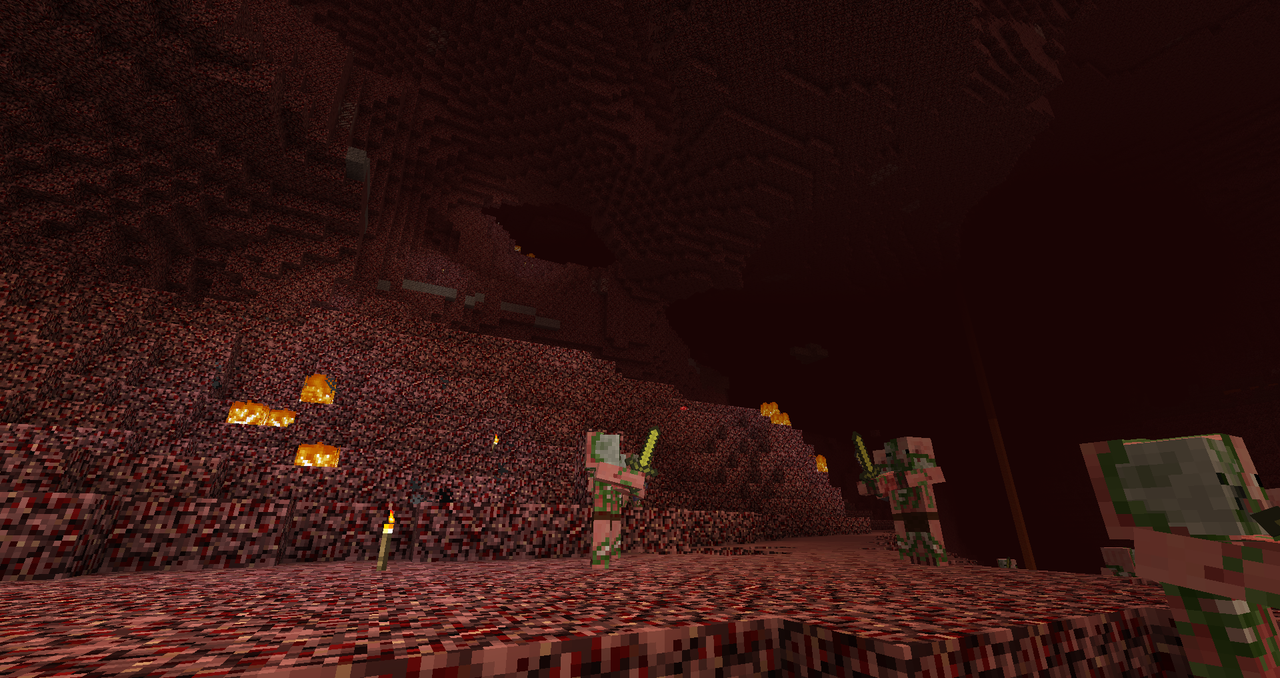 This quest was a success; I've answered my questions and prepared a plan. I also now have enough quartz so that I can-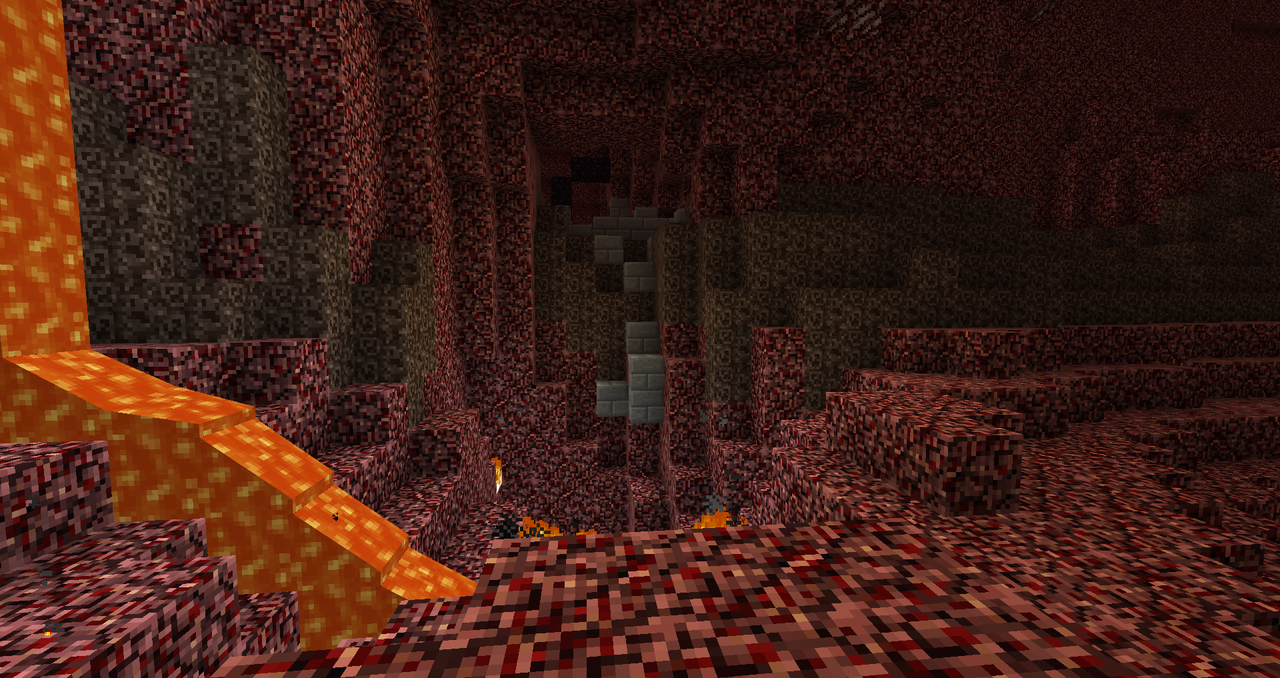 What the hell is that?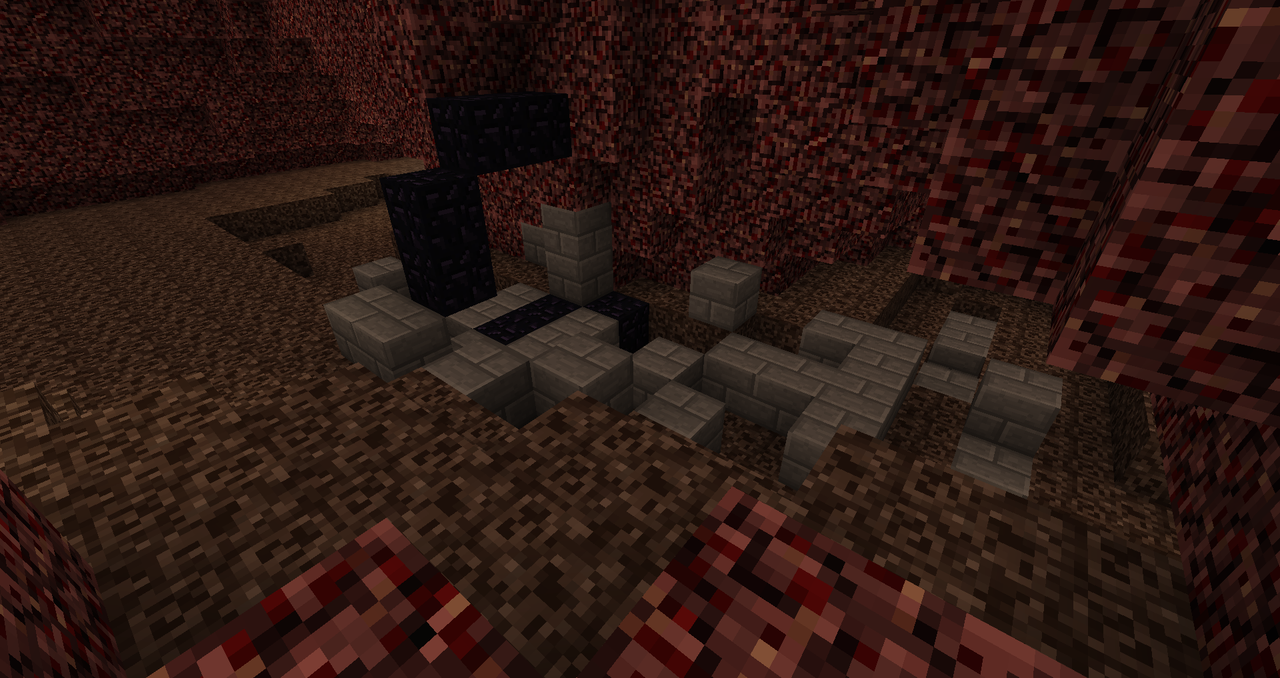 No, what in the hell is that?!
A baffling game-changer has me once again questioning all the conclusions I came to in today's personal quest. However, once conclusion is still static: my presentation to the villagers, in which I will set up an elaborate display at Stonewall to showcase my desire for unity. This is the final step preceding my return to Starlight HQ.
Next up… Session 209 – "Stonehenge"
LP series? Not my style! Video series? Closer, but not quite. Survival journal, maybe? That's better. Now published is the Season 3 FINALE of the Legends of Quintropolis Journal (<< click to view)!! World download and more can be found there.