twescombe
Gold Miner
Location:

Melbourne, Australia.

Join Date:

9/21/2011

Posts:

383

Minecraft:

liltom1993

Member Details
Hi guys, I recently started a project, it involves a floating center, with lots of little floating islands branching off it, and wondered what yous thought.
Current progress is about, 15%, lots of islands to come!
Please leave thoughts!
I want it to be known, I farmed all the materials, the only time I used world edit was the create the circle base in the air, so I could begin building. Everything else is legit.
Here are some images: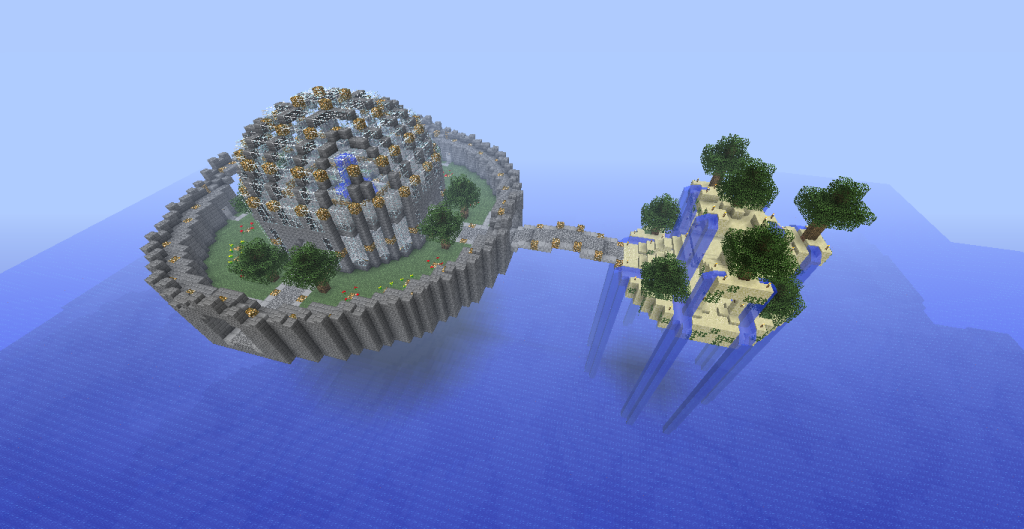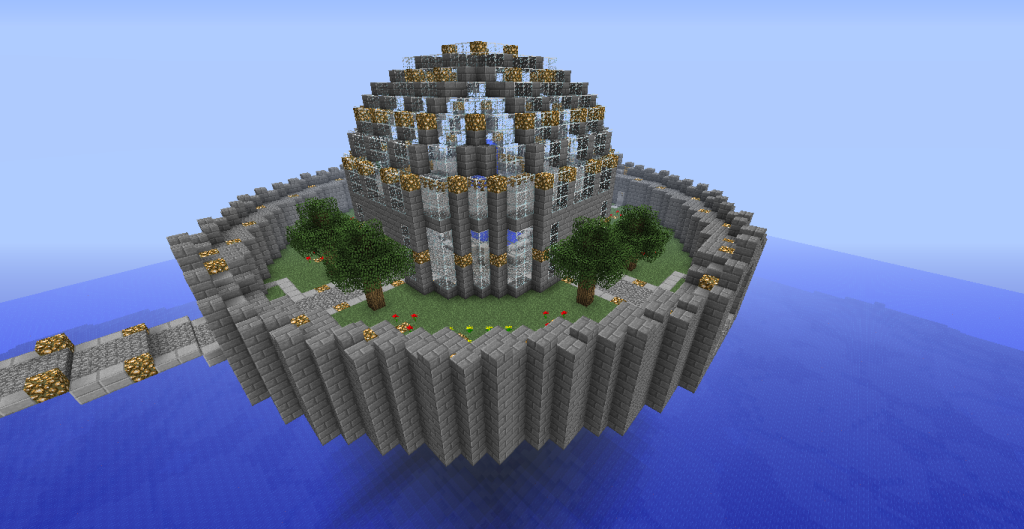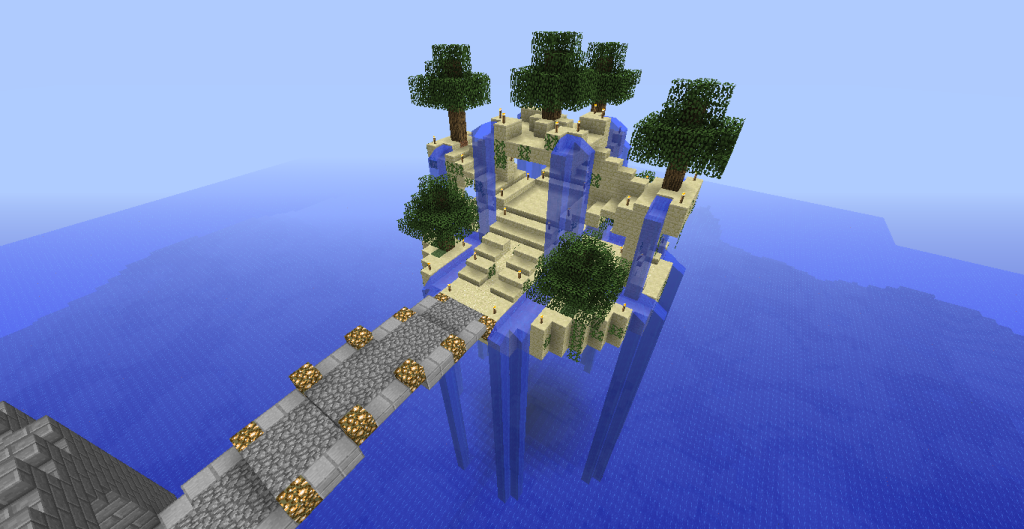 Let me know what you think!