Kazzicopter
Carpenter
Join Date:

3/14/2011

Posts:

40

Member Details
--Thread name changed due to people who can't take a joke.
----Seriously guys, you all need to lighten up a bit. If you're tired of April fools jokes, then get off the forums and go for a walk or to a movie. You know this is exactly what happens on this day, and it won't stop until tomorrow.
------To all of the Herobrine-tards, This is about the legend of zelda. There is no Herobrine in this at all.
Recently after updating minecraft, I found myself venturing throughout the great forests of my land looking for wolves.
On my way, I found a few caves with some easily accessible diamonds... So I mined at them for a bit.
However, after doing so... the freshly mined area revealed a passage way... So... In hope of finding more rare ores, I followed it, but was disappointed to find myself once again above ground.
But that's when I saw this.
Upon further investigation, I discovered that it was infact a rather large maze.
I continued through the maze... Until I got to a set of stairs... Cautiously, I approached and continued...
Whatever this place was... I'm sure that it had been there for a rather long time. After a lil bit of a walk up the stairs and through the corridor, I came to what appeared to be the ruins of a grand entrance to (what used to be, at least) a temple.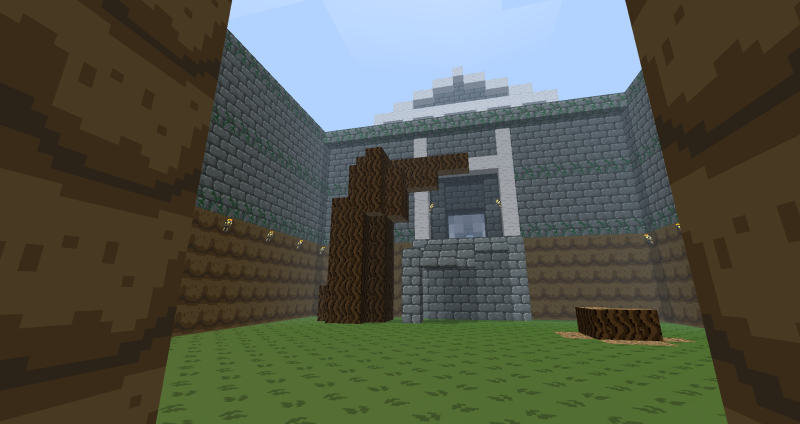 I found a hidden ladder behind the stair case, and entered the temple. I was astonished at what I saw next.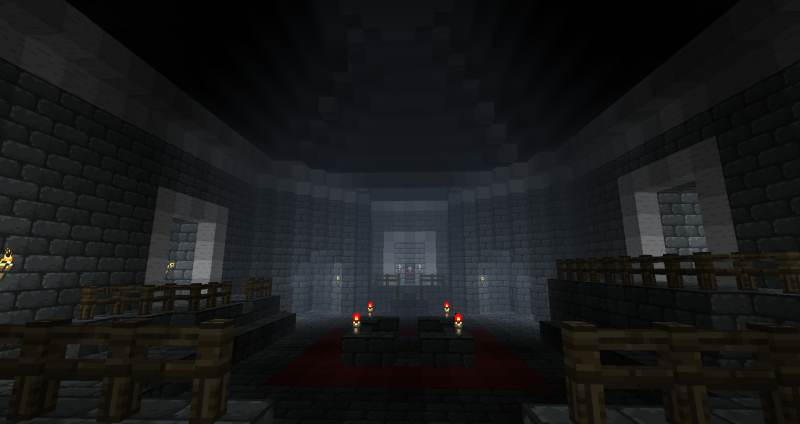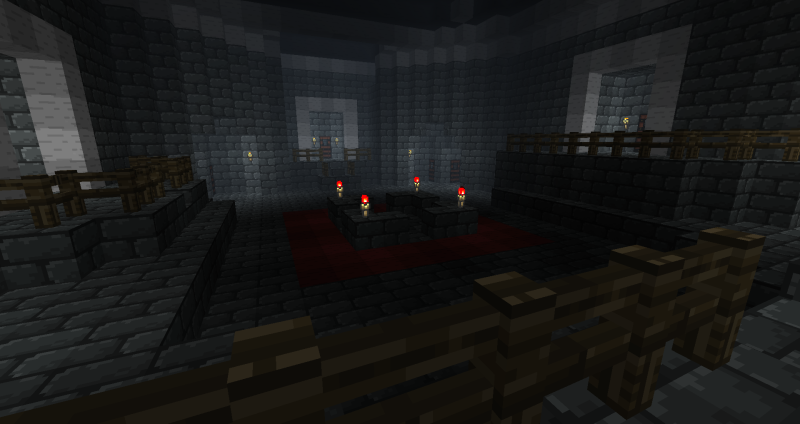 Should I continue to explore?