ThreeDoge
Obsidian Miner
Join Date:

8/13/2012

Posts:

1,308

Minecraft:

Why?

Xbox:

Gave up on it.

Member Details
Hi Minecraftforum,
Have you ever gotten tired of those small little structures that only have things that you can ride pigs on with, is it kind of ironic how fast people run into a dungeon and run out?
I have a solution.
With my spare free time, I have devised a dungeon layout which has 3 rooms to it, all packing their own nooks and pathways.
*EDIT* I will update this for an even better dungeon layout, but I cannot code this so I doubt it will ever see action in minecraft. I might make the place called a Creeper Temple (happy face)
This is a basic overview of the dungeon: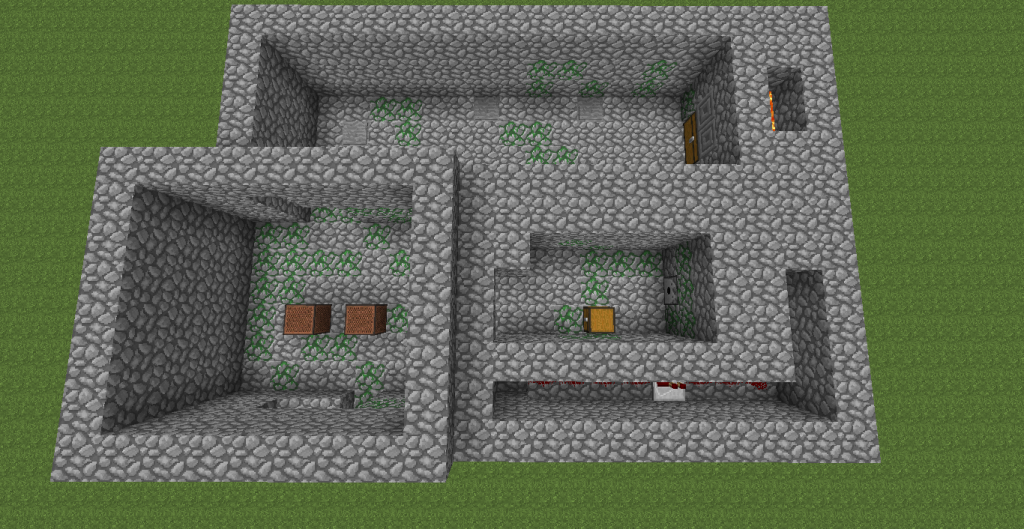 A standard look at the dungeon as shown. NOTE: the Note blocks represent Mob spawners, if you are wondering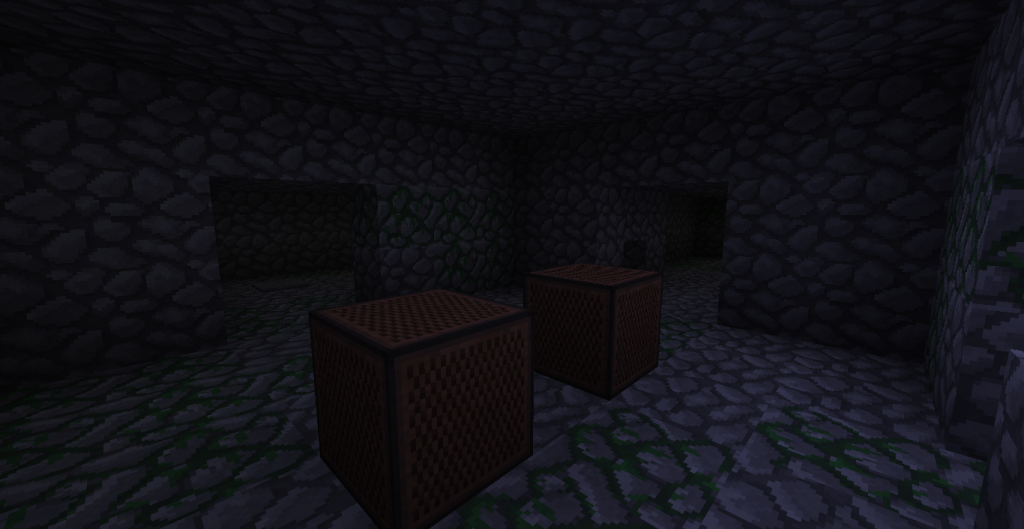 This is the "foyer" of the dungeon. Nothing is extraordinarily special about this room, except for the spawners.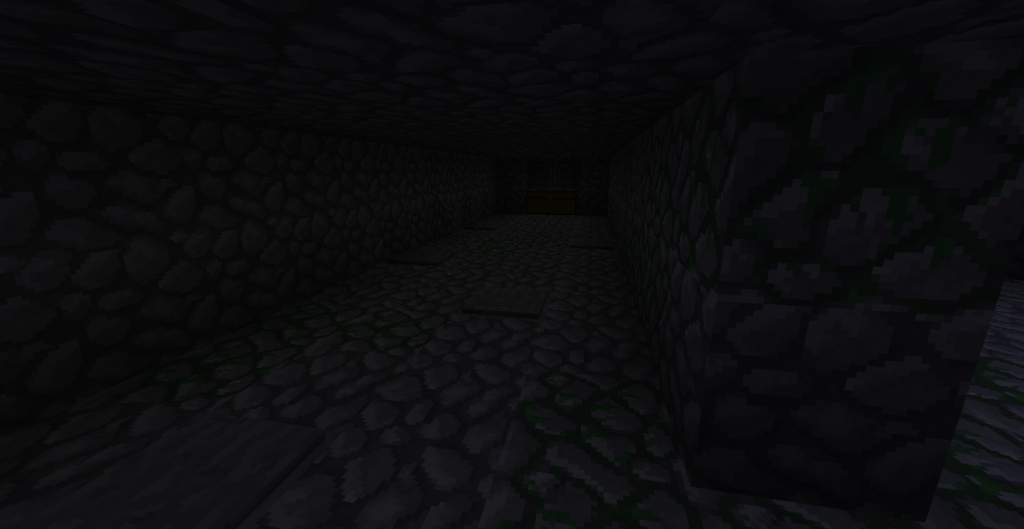 This room is straight from the original spawner room. As you can see, TNT/pressure plate traps are spread so if one comes in to the room without stepping on the trap, the player can get to the chest filled with many cool and exotic items.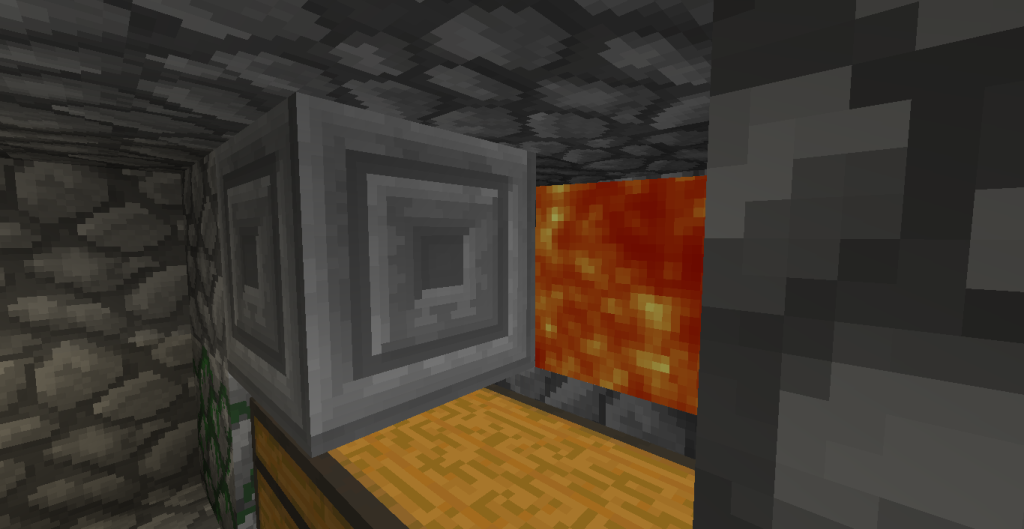 Uh Oh! Breaking the Chiseled brick will show a lava source. Putting it out will save you.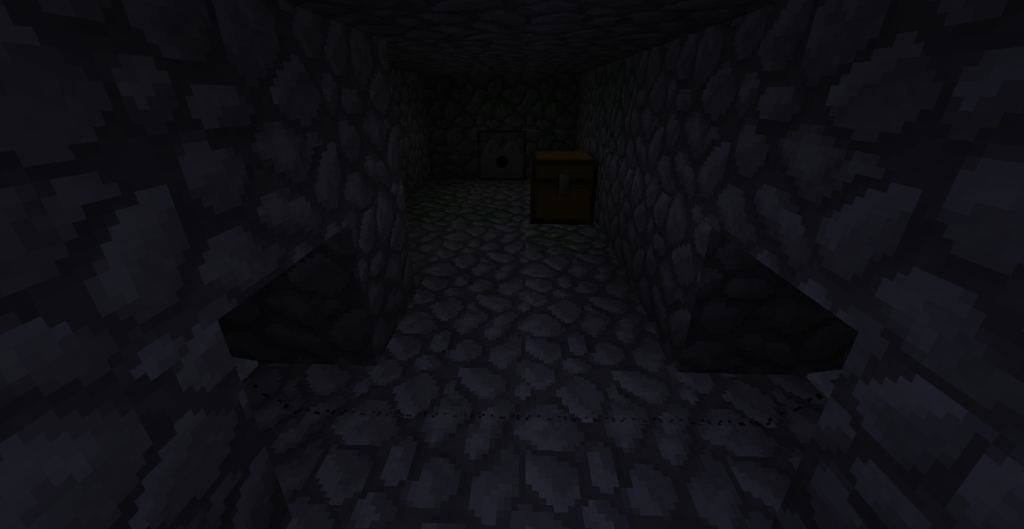 In the other room, a tripwire sits for you to step on it. What will happen? A dispenser will shoot a fire charge at you! not the best thing to happen to you and your precious items!
Anyways, the loot ranges from rotten flesh, to cobwebs, to gold, and to emerald and many other things like saddles!
If you liked this post press the secret green button for candy!
*EDIT* EVEN NEWER DESIGN: The CREEPER Temple!
"What's this?" Thought the handsome explorer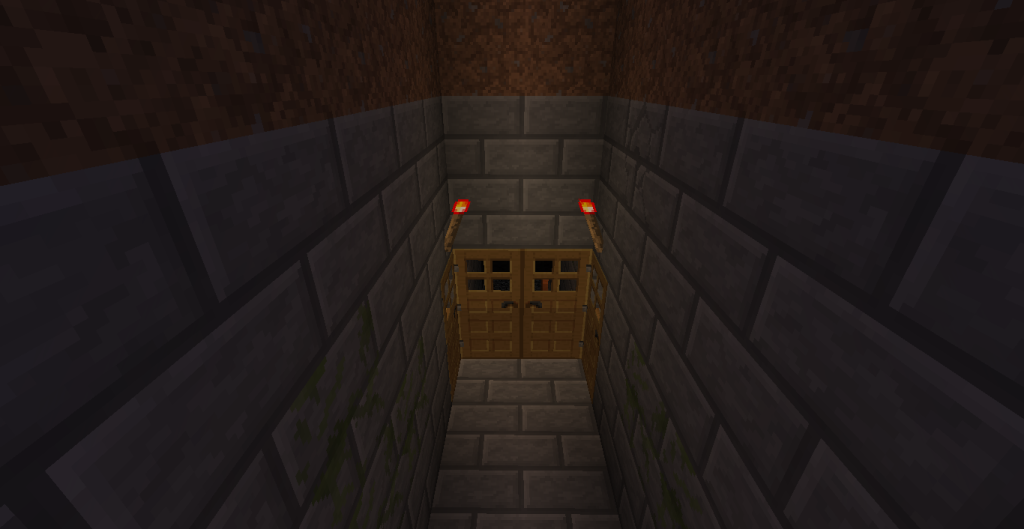 A Temple! Yes, this is a temple, but it has the flair of a Dungeon to it. Let's explore further into this structure.
This is the main creeper "worship room" and will include 2 spawners indicated by the wool.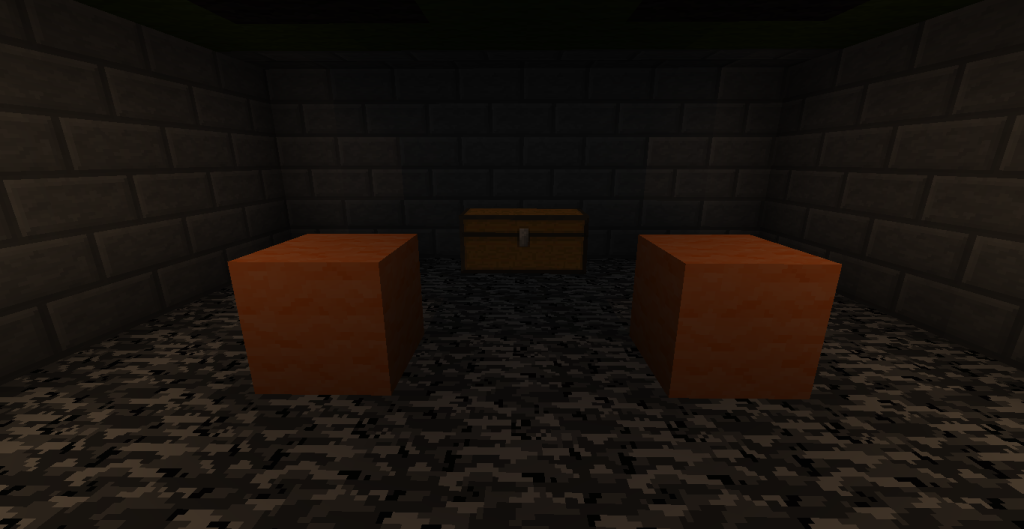 This is the room. It has one chest and 2 creeper spawners
This is the Fountain Room, and a chest is visible in the fountain.
From that, we see the Barracks, which includes 2 zombie spawners.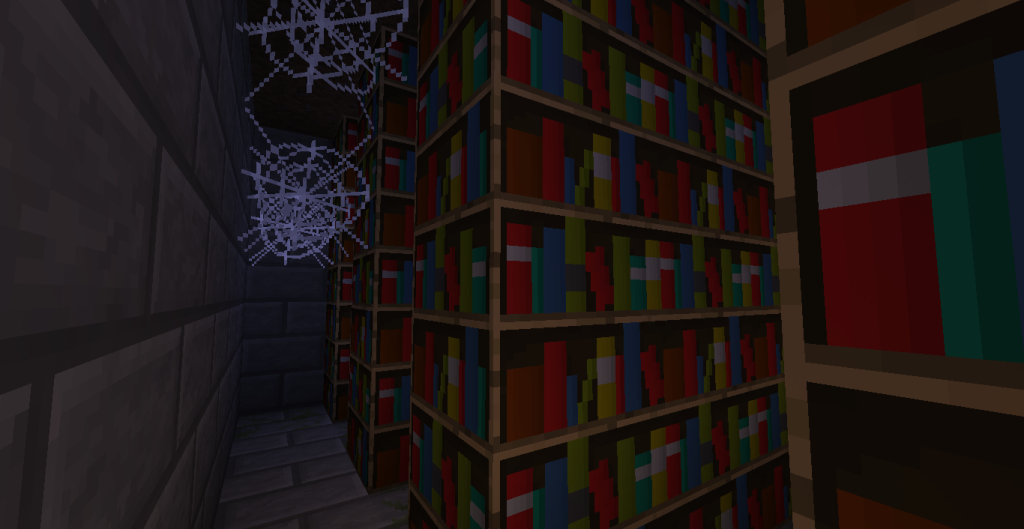 The Library Portion. Nothing is to special here, except for the probable abundance of spiders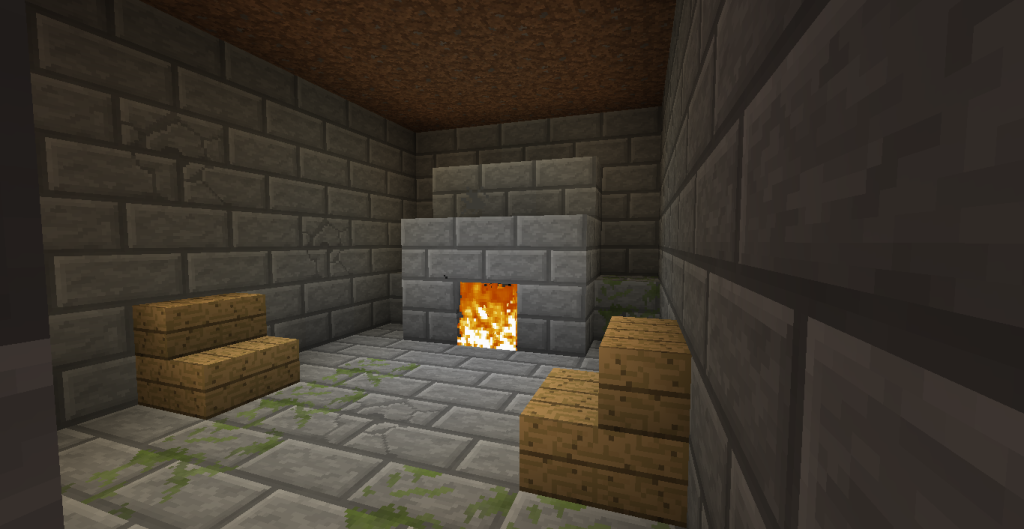 This is the Fireplace room. nothing too special?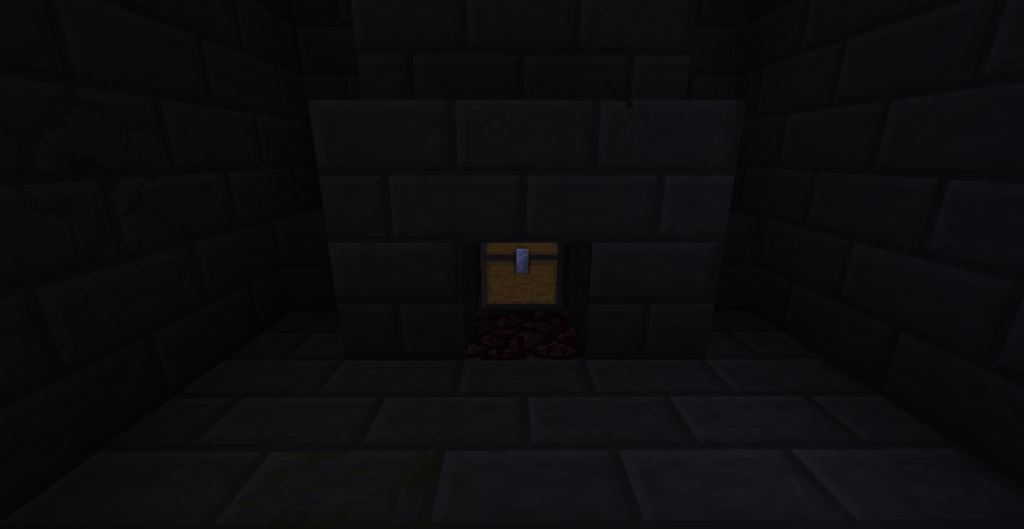 A wild chest appears! Go steve! Steve uses Open! It's super effective!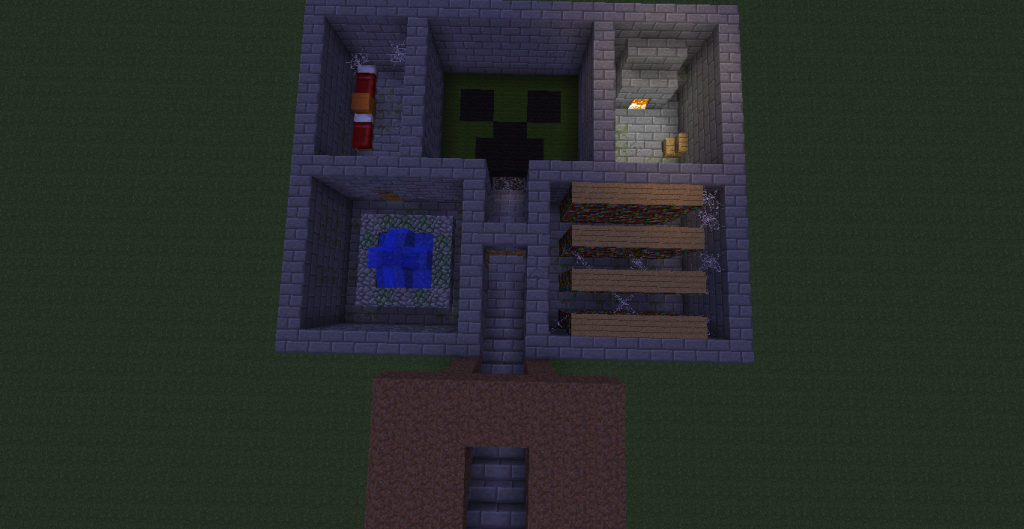 The Entire Creeper Temple. This is all of the rooms put together as a regular-size temple. These will occur at the surface (the stairs) and underground otherwise. The generation should be random, choosing whether or not it is liable to place another room.
Like this post?
Press the follow button to get in my van! I Have candy!
Sin b / Tan b = Cos b