jamescoolcrafter15
The Meaning of Life, the Universe, and Everything.
Location:

Ontario

Join Date:

8/9/2016

Posts:

118

Location:

Ontario, Canada

Minecraft:

jamescoolcraft

Xbox:

jamescoolcraft

Member Details
I know, there's nautilus shells in minecraft. But did Mojang ever get the idea of adding a nautilus mob? It can be picked up in a bucket like a fish. When attacked, it will hide in its shell, where it is resistant to damage from anything except a trident, and so you will need to wait for it to come out between hits. When killed, it drops 1 nautilus shell.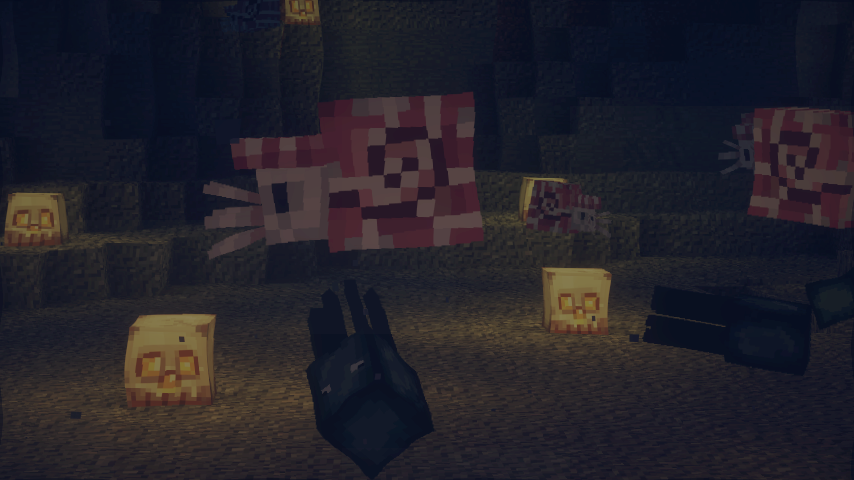 These images are from a mod, those skull blocks are from that mod, ignore them.
Hey guys I'm James, I used to be a noob but now I'm not, I finally figured out how to use TextCraft so here's a banner for one of my suggestions.