Deathmenday
Tree Puncher
Join Date:

9/22/2018

Posts:

18

Member Details
Wouldn't it be nice if we could have more interesting and unique world generation? I made up a biome list with some biomes from the mod Biomes O Plenty and some I made up on my own. Not all have to be in the game but it was fun to come up with a biome list. Please make sure to read all the biomes it will help out a lot! What are your thoughts and which biomes do you want added from this list? I need feedback. This took me 5 Hours to make all of this.
BIOMES:
1. Lava Beds
A relatively flat biome covered in rugged black volcanic rock and volcanic craters from ancient eruptions some occasional dirt patches with bushes and stunted trees grow here.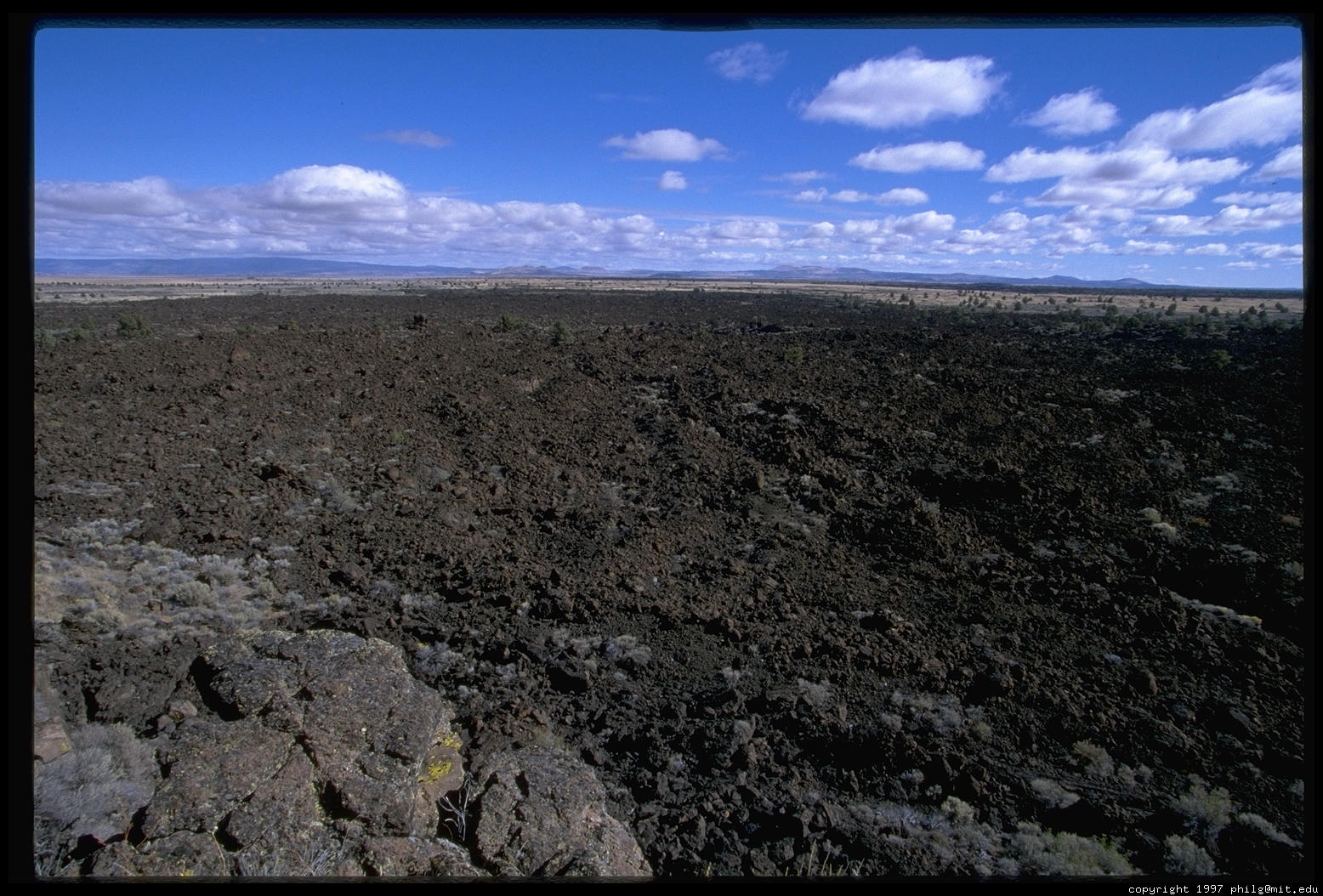 2. Joshua Trees
A desert like biome covered in spiny Joshua trees dotted with large boulders patches, dead bushes, and mesquite.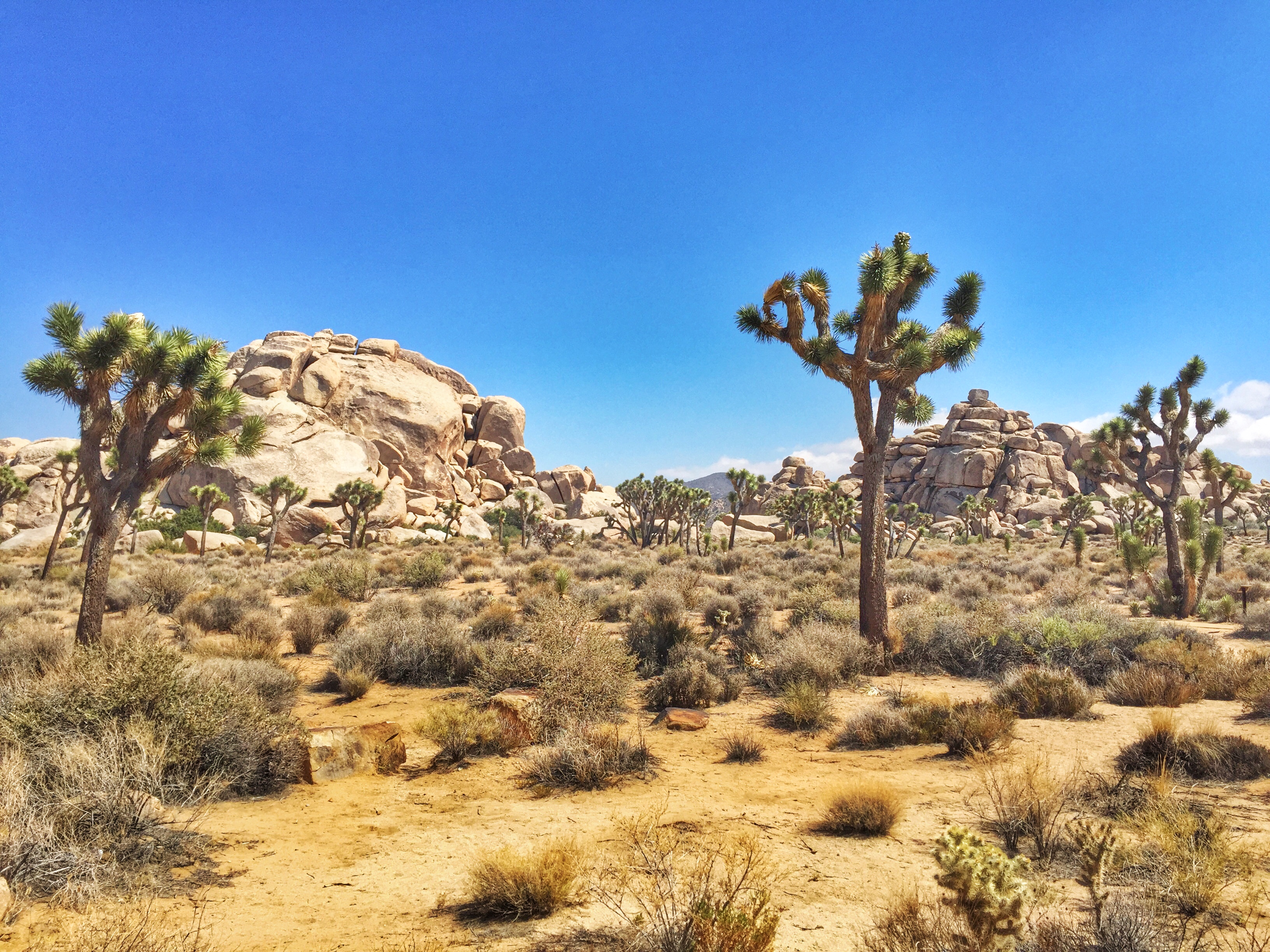 3. Boulder Mountains
A hilly biome covered in large boulders with infrequent grass patches and moss.
4. Salt Flats
A flat biome with large quantities of salt, no vegetation is present here
5. Lakebed
A dried up lakebed with cracked mud, dead trees/shrubs can spawn here although uncommon.
6. Saguaro Desert
A desert with tall saguaro cactuses, dead shrubs, mesquite and barrel/prickly pear cactuses.
7. Oasis
This rare biome located in the middle of deserts has aquifers and springs as well as palm trees and shrubs bordering it with lush green grass, animals can spawn here.
8. Fynbos
Native to the cape of south Africa this rare Mediterranean climate like biome contains bushes and a wide variety of flowers and fauna.
9. Chaparral
Only found in California this uncommon rugged biome contains patches of stone, and bushes like manzanita or sage, short stunted oak trees also grow here providing a source of wood.
10. Outback
Found in central Australia this rare biome contains orange colored sand and rocks, short stubby plants and dead bushes also grow here.
11. Arctic
A cold desolate biome covered in ice and snow with gravel patches vegetation is nonexistent here except a couple dead shrubs popping from the snow
12. Tundra
A cold flat biome with short stubby vegetation and moss/lichen covered rocks some occasional patches of snow and ice.
13. Moor
A cold/wet highland biome with water pools and short mossy grass, trees are not found here but there is occasional rock outcrops.
14. Headlands
A steep rugged biome that borders oceans; coves, sea stacks/arches, and tidepools are common in this biome as well as stunted spruce and oak trees made to look distorted by the oncoming wind from the sea.
15. Tropical Island
A very rare biome with lush forests of palm trees and hibiscus flowers no hostile mobs spawn here.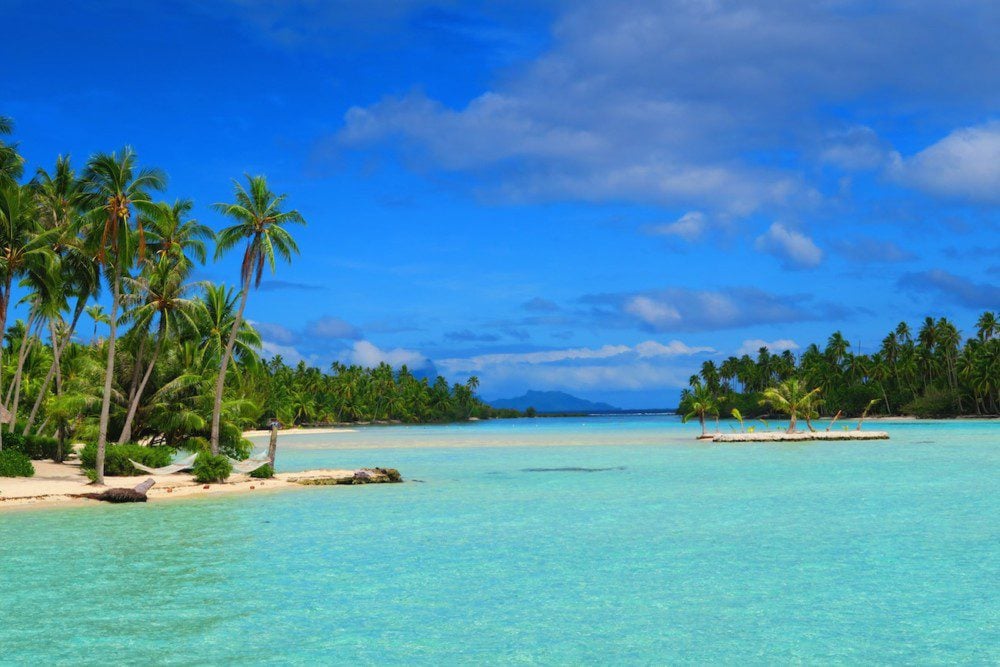 16. Hydrothermal Vents
A rare deep ocean biome with vents spewing out black liquid magma blocks can also be found here.
17. Kelp Forest
A common aquatic biome with kelp much closer together and in larger quantiles than in normal oceans
18. Volcano
An island biome with towering volcanoes with lava running down its size pools of lava and steam ash rain are common.
19. Volcanic Beach
Borders the ocean of volcanic islands contains black sand.
20. White Sand Beach
Borders the ocean of a tropical island biome contains white sand.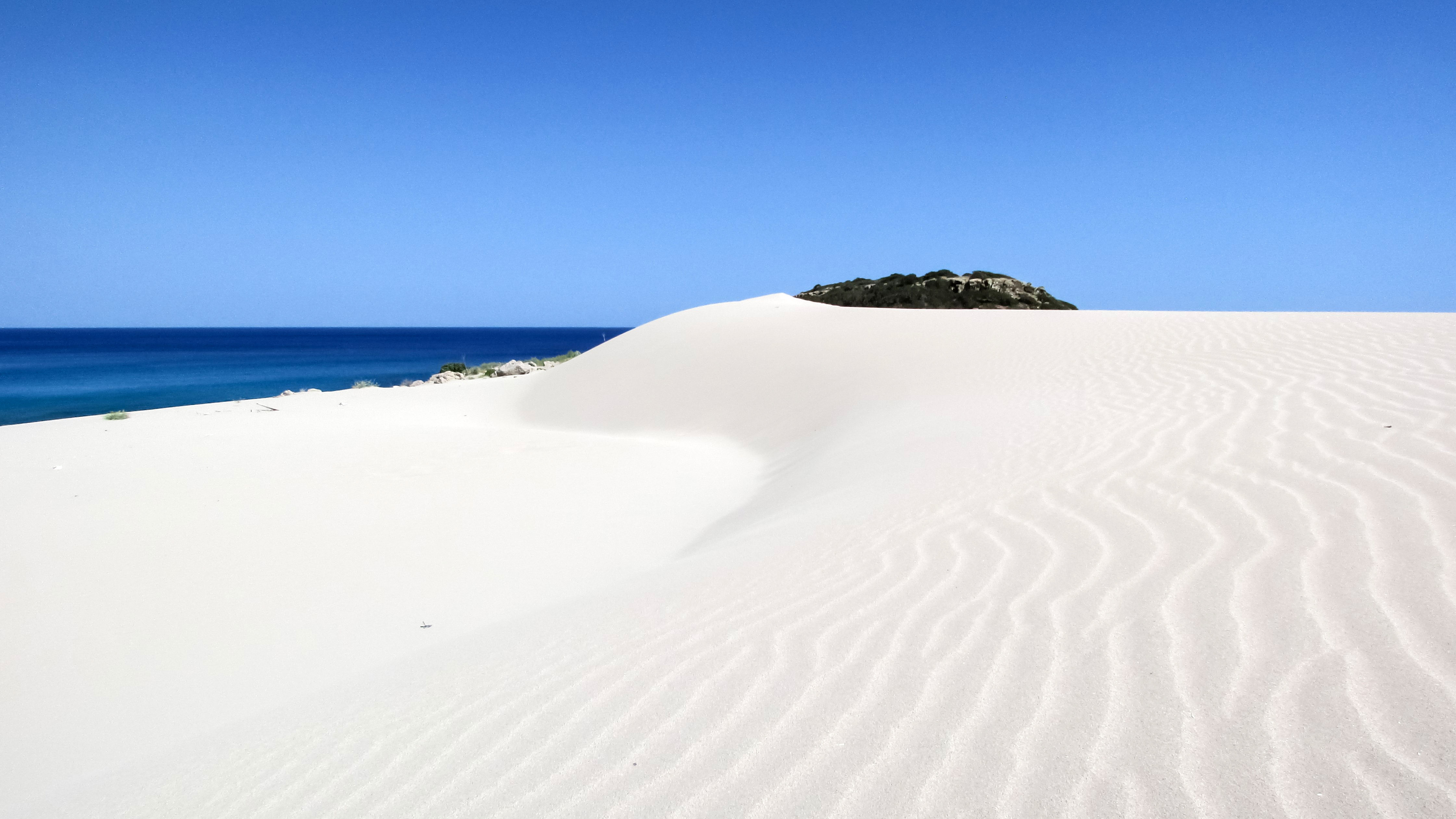 21. Gravel Beach
A beach made from gravel blocks
22. Rapids
A river biome with faster moving water and rocks pultruding from it waterfalls are common here as well.
23. Delta
A marsh like biome with reeds and slow moving brown water occurs when a river enters an ocean.
24. Wetlands
A biome with lakes of cattails and reeds and Lilly pads surrounded by muddy beaches with cottonwood trees.
25. Mangroves
A water filled land with mangrove trees reaching their roots in the water.
26. Bayou
A swampish land with bayou trees with their thick trunks in murky algae filled water.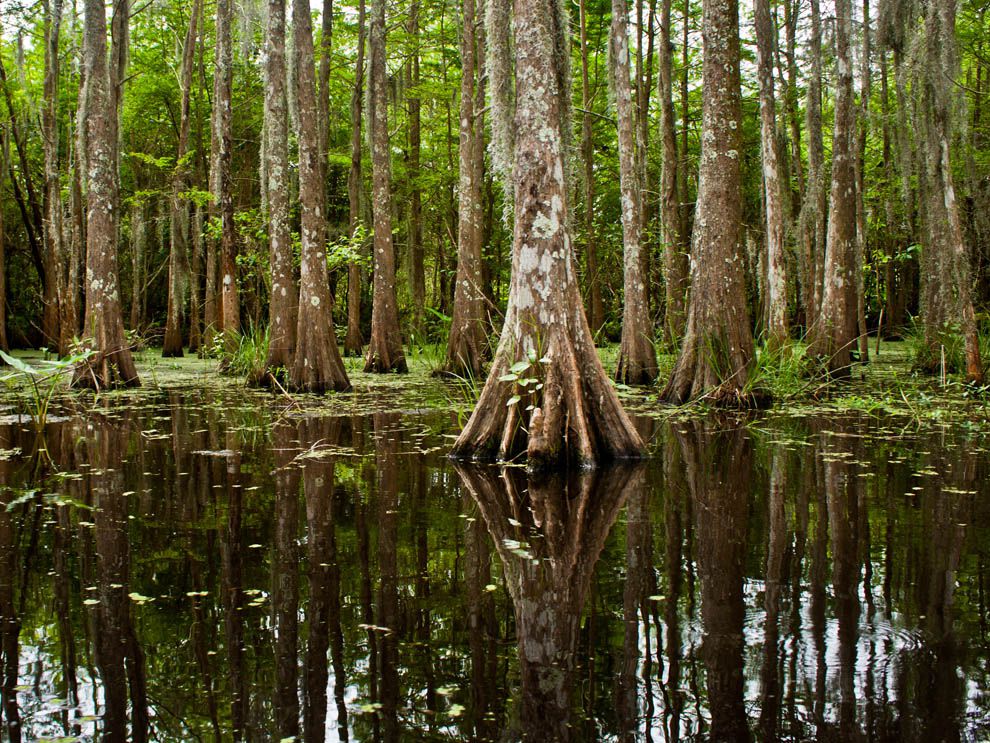 27. Moss Forest
A dense forest covered in moss and lichen dead fallen trees covered in moss are common here as well.
28. Thicket
A dense forest filled area with thorns and bushes that hurt the player when walked on.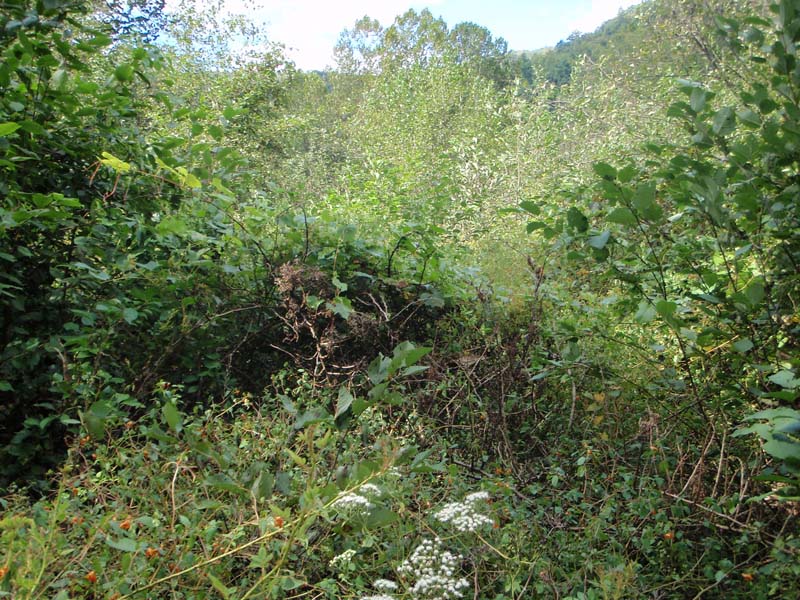 29. Rice Fields
A biome of terraces of water containing rice plants.
30. Karsts
A landscape of towering pillars and mountains of limestone with dense foliage on its slopes surrounded by waterways.
31. Batholith
A mountainous landscape of exposed granite outcrops and occasional spruce trees.
32. Cloud Forest
A dense mountainous tropical rainforest shrouded in clouds and mist.
33. Crag
A steep mountainous biome with jagged peaks, gravel patches and snow
34. Hot Springs
A landscape of geysers mud pots and hot springs with steam particles emanating from them.
35. Shield
A landscape of spruce trees mixed in with exposed areas of stone and ores.
36. Boreal Forest
A forest of mixed deciduous and coniferous trees.
37. Frost Forest
A mixed forest covered in frost and snow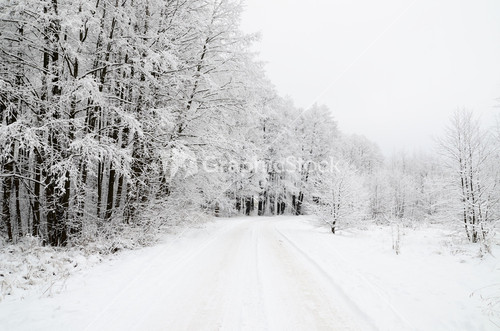 38. Seasonal Forest
A forest of multicolored leaves in perpetual autumn with fallen leaves and logs.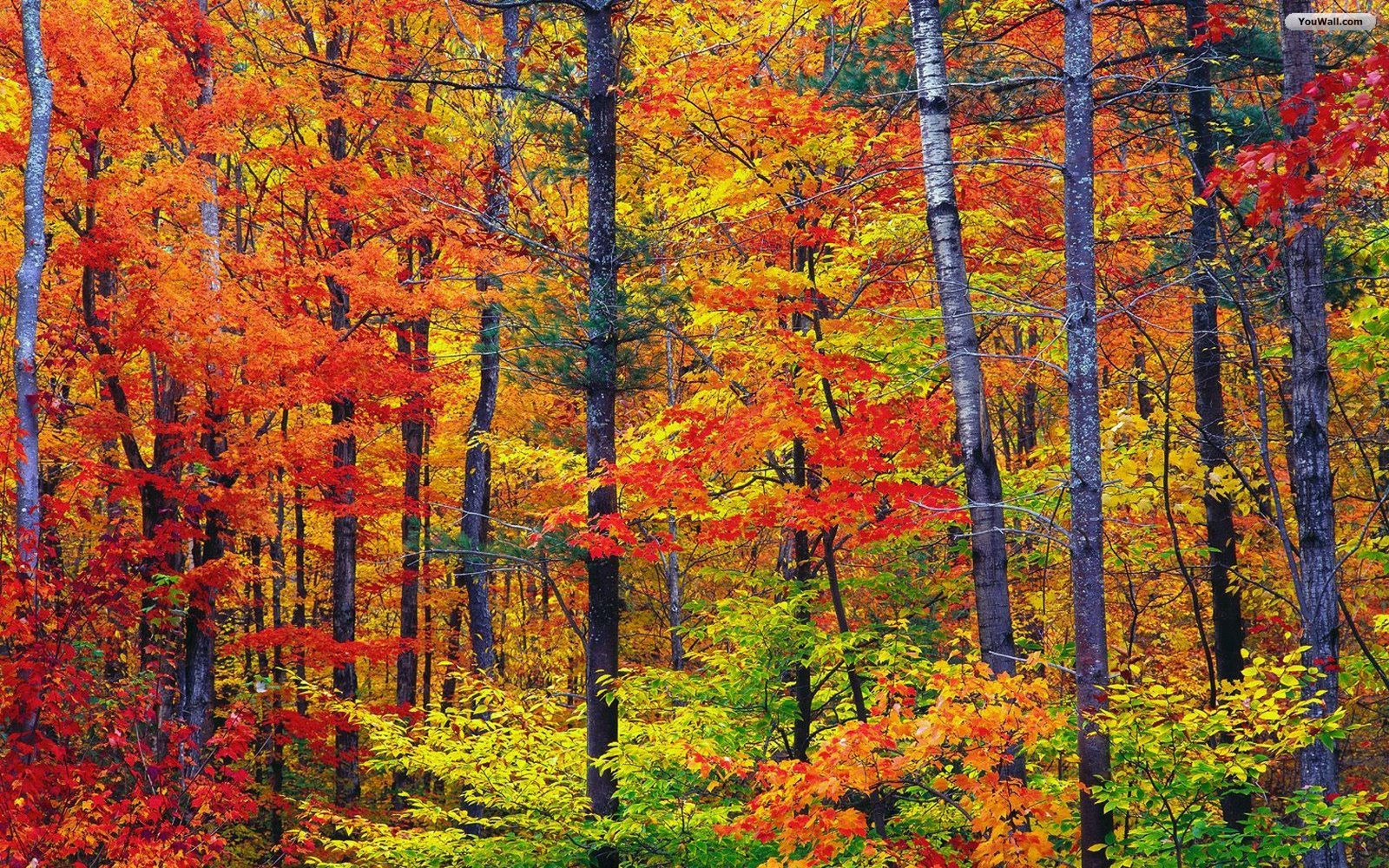 39. Flower Fields
A rare plains like biome covered in flowers.
40. Cherry Blossom Grove
A forest full of pink white and white cherry trees in full bloom.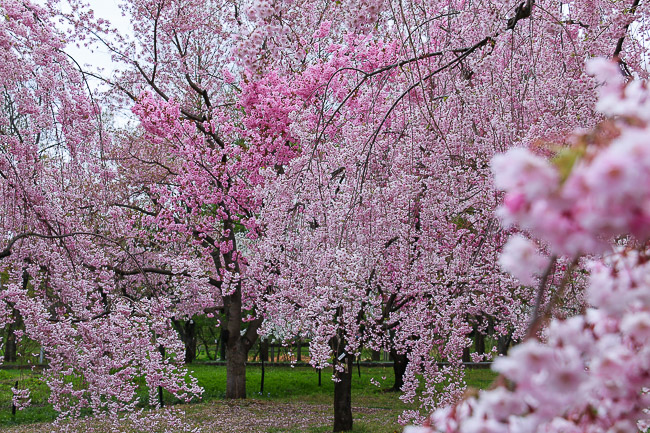 41. Orchard
A biome full of trees bearing fruits including apples, peaches and oranges.
42. Lavender Fields:
A biome full of lavender flowers.
43. Eucalyptus forest
A uncommon biome of clustered eucalyptus trees.
44. Redwood Forest
A rare biome of tall coastal redwoods.
A biome of open fields full of dry grass sheep and cows are common in this biome.