Clen_
The Meaning of Life, the Universe, and Everything.
Location:

Lille

Join Date:

5/29/2017

Posts:

132

Location:

France

Minecraft:

Clen23

Member Details
This thread is an extrapolation of this one.
Warning : keep in mind that the game costs 24 €, that we are in 2018, and that Microsoft (the richest company in the world), owns the game. Even if Minecraft was at first an indie draft, nowadays there are no excuses.
Minecraft could be improved using modern graphic features, and many mods have already showed us it is way better (eg optifine ligtning) . Of course, these features would be optional, and could be switched off in the settings.
An image is worth a thousand words, so here is the genuine Minecraft furnace. Good looking, but not enough to me.
Better lighting :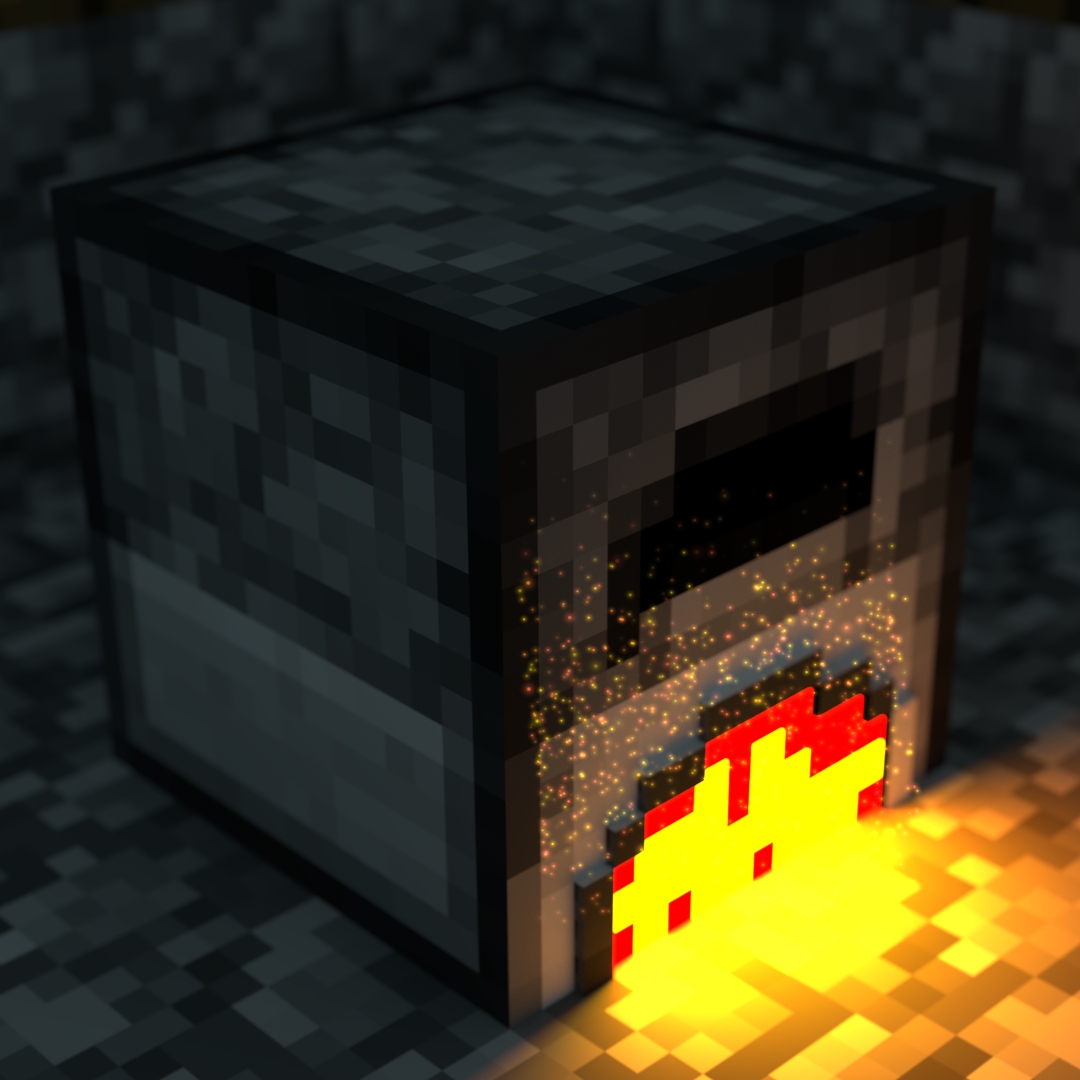 Basically improving the light animation with lit blocks (furnace, magma, glowstone, etc.) and items (torch). Reflection should also be taken into account to improve some blocks and items (especially ores like iron or gold, which would look awesome). Also, water lighting could use a lot of improvements.
Transparency :
Already in the game with colored glass, but why wouldn't it be applied to liquids like milk or potions ? Some mobs could also use it (slimes, blazes, vexes), and the diamond ore and items would be improved.
Depth
As transparency, it's already here through the chest and some 3D blocks like the brewing stand. Still, many blocks could be better with carved textures. Look at this and try to convince me that the default textures are great.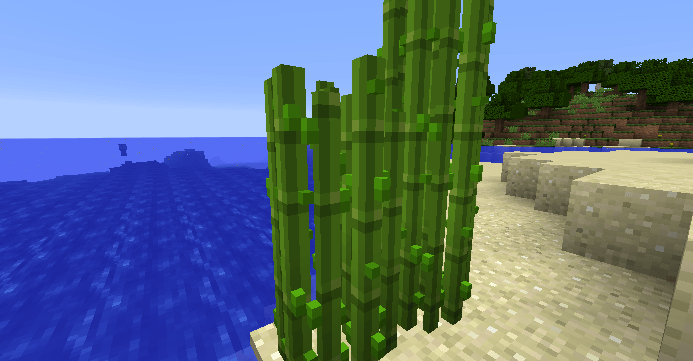 🥖 As a french I usually make english mistakes, so don't be afraid to correct me if I used an inappropriate word. Thanks. 🥖