Djarogames
Iron Miner
Join Date:

6/16/2015

Posts:

273

Location:

In the garbage bin

Minecraft:

DjaroGamesYT

Xbox:

Djarolol

Member Details
[b]Welcome to Better Lighting[/b]
Content:
Better shadows

Colored Lighting

Lanterns

Spotlights
[b]Better shadows[/b]
Shadows will be the shape of the mobs, will point to the opposite direction the light is coming from and will stretch if the light comes from a low place, and become smaller if the light source is above the player.
[b]Colored lighting[/b]
Lighting can have colors. Lighting can be colored by colored glass or colored lanterns. Torches and glowstone will have orange light, sealanterns blue light, and Redstone lamps red light.
[b]Lanterns[/b]
the textures (side & top)
[b]
[/b]
how to craft it:
Now we need something that uses the colored lighting
Lanterns. They can be placed on solid blocks and can be crafted with all colors of glass.
[b]Spotlights[/b]
now that we have something that uses the colored lighting, we just need something that is good at creating shadows. The Spotlight.
Since I am bad at creating pixel art / 3d models I can't create a Minecraft style spotlight, but it would look something like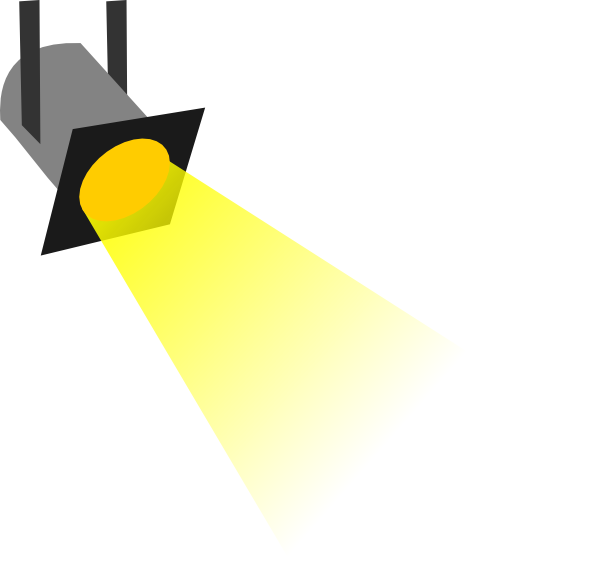 but with a wooden outside. It would be crafted like this:
www
rlx
www
where
w = wooden planks
r = redstone
l = redstone lamp
x = nothing
It needs to be powered by redstone, and shines to where the person who places it stood and shines at a 10-degree angle. Its light reaches 50 blocks, and give light level 15 to wherever it shines
---------------------------------------------------------------------
Idea by Clen_:
Shine :[/b]
In minecraft, there is no shine, and it makes some blocks very ugly (gold, iron, stone...). Like in other games, the texture of the blocks should tell wether the pixel reflects light or not.
Click the dragon/egg that is on top to help me raise my dragons
http://www.minecraftforum.net/forums/off-topic/forum-games/2824114-delete-the-block-above-you