NamelessGuy6999
Stone Miner
Join Date:

6/29/2017

Posts:

84

Member Details
I was originally looking for a mod that does this, but I dont think theres actually any mod out there right now that works the way I want it to.
In Minecraft PC, the only way to find your exact coordinates is to open up the F3 menu. However, I feel that its kind of messy if you just want to see your coordinates, and I have a suggestion. Im not saying remove the F3 screen or anything like that. Im suggesting that you (whoever you is) should add an option somewhere in the options tab that allows you to have your coordinates on a map. I feel like this will add an actual use for maps, because lets be honest: not many people use maps that much, or, at least I dont lol
Basically Im describing how MC Console maps work, since theres no F3 screen on Console. However, I know that some people wouldn't like this, so I feel that it should be an option in the options tab, so if you want it turned off then you can.
PC Map: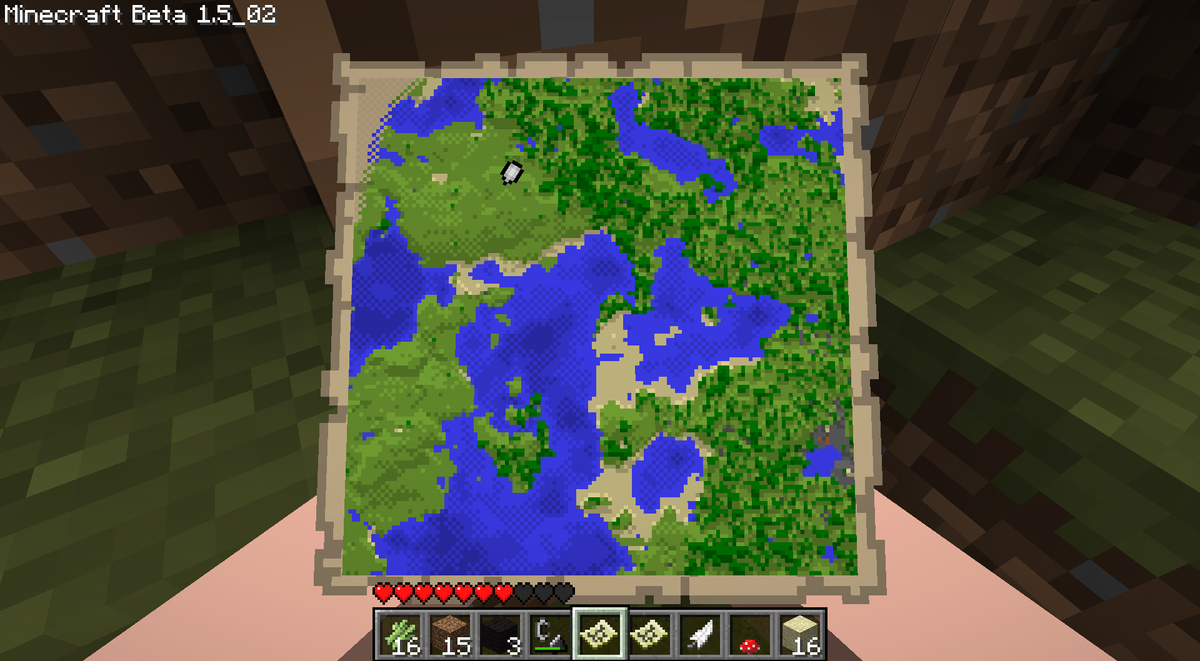 Console Map:
LMK what you think of this idea.