TheDefinitiveEldRitch
Join Date:

8/15/2016

Posts:

1

Member Details
I got a lot of suggestions, as i see, these dont break the gameplay. If you see something that i'm doing, and the rules says that i shouldn't do. I will remove it from my post, or the post itself.
Every kind of critics are allowed.
More useful villagers (No, its not a redundant "Builder" villager or something like that)
The villagers can detect a Crafting Table in a radius of 10 blocks, and may take every item depending of its profession to craft using these items.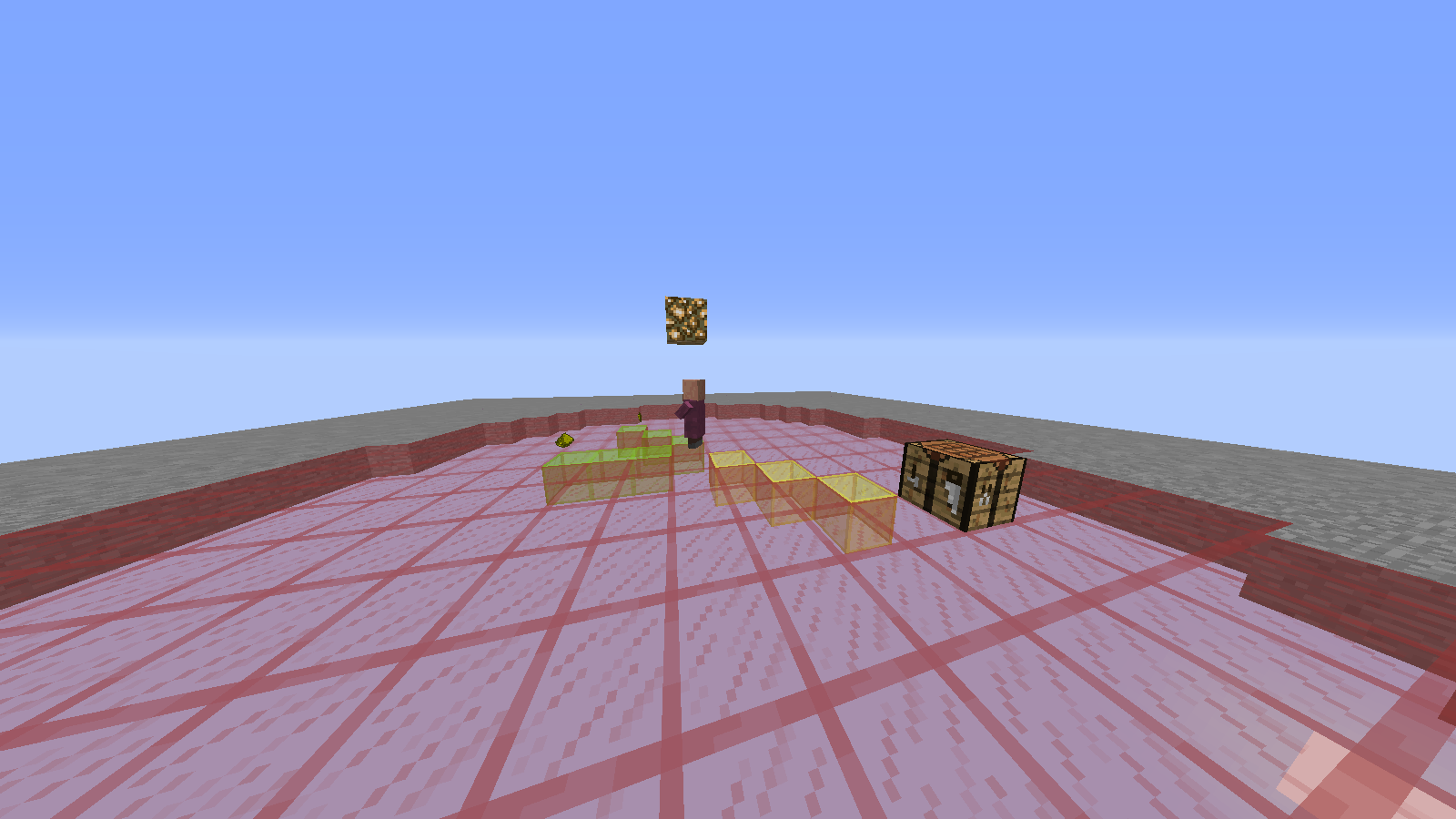 Now there's a list of items that a Villager can take, depending on its profession:
Librarian:
Can take sugar canes, paper, leather, planks, books, ink sacs and feathers
Can craft: Paper, books, book n' quills and libraries
Cleric:
Can take: Glowstone dust
Can craft: Glowstone
Farmer:
New world interactions: Can plant and replant sugar canes, can break pumpkin, melon and cocoa.
Can take: Pumkpin, planks and the regular items that it take actually.
Can craft: Bread (Now in the crafting table) pumpkin pie and beetroot soup
Weapon smith:
Can take: Tools, armor, weapons, elytras, sticks, string, planks, diamond, iron, gold, etc
Can repair: Tools, armor, weapons, elytra
Can craft: Tools, armor, weapons...
"The green one" (if added ingame):
Can take: Everything
Can craft & drink: potions
Can burn: Everything that isn't a potion (So, this one is a trash can)
New world interactions: Will fight hostile mobs
Butcher:
Can take: Porkchop, beef, chicken, etc
Can cook: The same items that it can take
Leatherworker:
Can take: Leather
Can craft: Books and leather armor
Fisherman:
Can take: Sticks and string
Can cook: fish
Can craft: fishing rods
Can fish
Fletcher:
Can take sticks, string, arrows, leathers, flint and bows
Can attack hostile mobs and will give arrows and bows to a green villager
Can craft arrows and bows
Armourer:
Can take: armor materials and armor itself
Can repair: Armor
Can craft armor
Note: All the villagers wich can cook, can take also coal, blaze rods, etc
TO BE CONTINUED