Inkling_Boy

Stone Miner
Join Date:

7/9/2015

Posts:

74

Minecraft:

Why should you know?

Member Details
As you all know, deserts in Minecraft are bland. Sand, sandstone, cacti, and deadbush, it's really all that there is in a desert. If you're lucky, you can find a desert temple, but that isn't much either. This suggestion simply expands the empty deserts in Minecraft.
Mummies
Since there are desert temples, there should at least be some sort of mob guarding it. These would solve the problem. They'll rise out of the ground, and the more that are killed, the more damage they do. They begin by doing half a heart of damage, but it can expand to 3 hearts maximum.Its attack style is similar to a zombie, however, it can see you through blocks, and is as slow as a creeper. I am currently working on textures.
Pitaya
A pitaya is a fruit found on many cacti. In Minecraft, 1-4 pitayas would have a chance to be on a cactus that is more than 2 blocks high. If eaten, it will deal half a heart of damage, but refills 2.5 hunger points.
Joshua Trees
The shape of Joshua trees look like Acacia trees, except shorter and smaller.
Joshua Wood
Joshua trees are found in tons of deserts in real life. Adding it to Minecraft couldn't hurt, and could really help players who spawn in a desert. Below is are Joshua Planks, and Joshua Logs. Of course, Joshua Logs can be crafted into planks.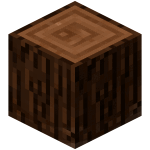 Joshua Seedling
Basically, this is a Joshua sapling. I think a seedling would be more unique however. Seedlings can only be planted on red sand, and regular sand. Joshua seedlings grow much faster than Saplings, and only requires one bonemeal to grow it completely. The reason it can grow quicker is that Joshua trees in real life themselves are very short, and take less time to grow than average trees. Plus, Joshua trees would provide less wood.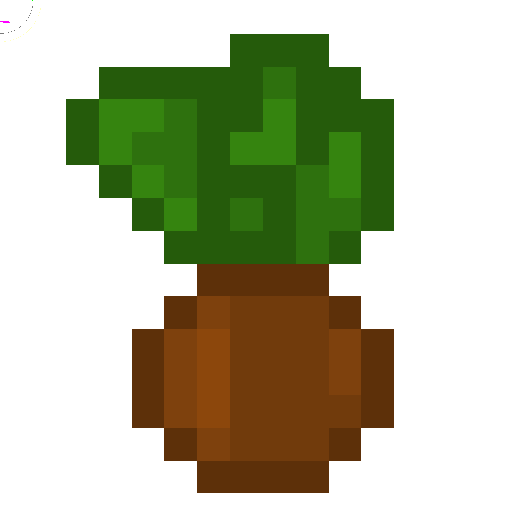 Joshua Leaves
Can't "leave" these out. Joshua leaves have a chance to drop Joshua Seedlings and pitayas, but break a bit slower than normal leaves. Only a few leaves are found on Joshua trees.