Sharktoof
Coal Miner
Join Date:

10/21/2011

Posts:

139

Minecraft:

sharktooth

Member Details
Turtles in Minecraft have become a huge possibility seeing these recent snapshots lately. Don't believe me? Just watch. (Uptown Funk continues to play in background)
The first time we see anything about a turtle is when Dinnerbone mentions the end looked like the Great A'Tuin. (Sorry if the spoiler is hard to see, I don't know how to fix that.. But you definitely know what picture I'm talking about!)
Afterwards Searge releases several photos with reoccurring numbers.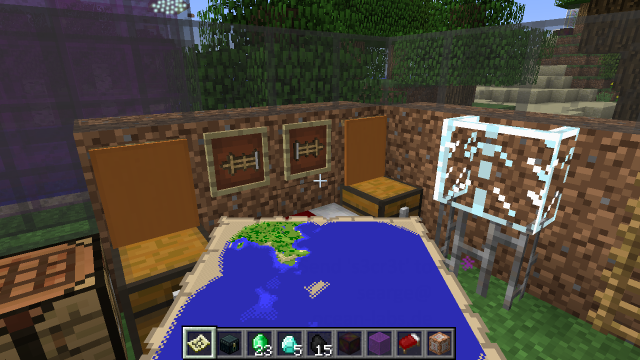 Now I am fully aware that these images are from a scavenger hunt but regardless of where they are from, they contain a 1.9 feature in them (the mysterious block) so I thought this would be worth a mention. They reoccurring numbers seems to be 23 5 15, which could possibly stand for May 23rd 2015, which also happens to be National Turtle Day (No seriously it's a thing, look it up!). I wouldn't have noticed this if it wasn't for the Youtuber Logdotzip.
The video I acquired the date information from:
With that being said, someone from the forums that goes by the name of playwhite mentioned to me that turtle shells could be used for one of the new features...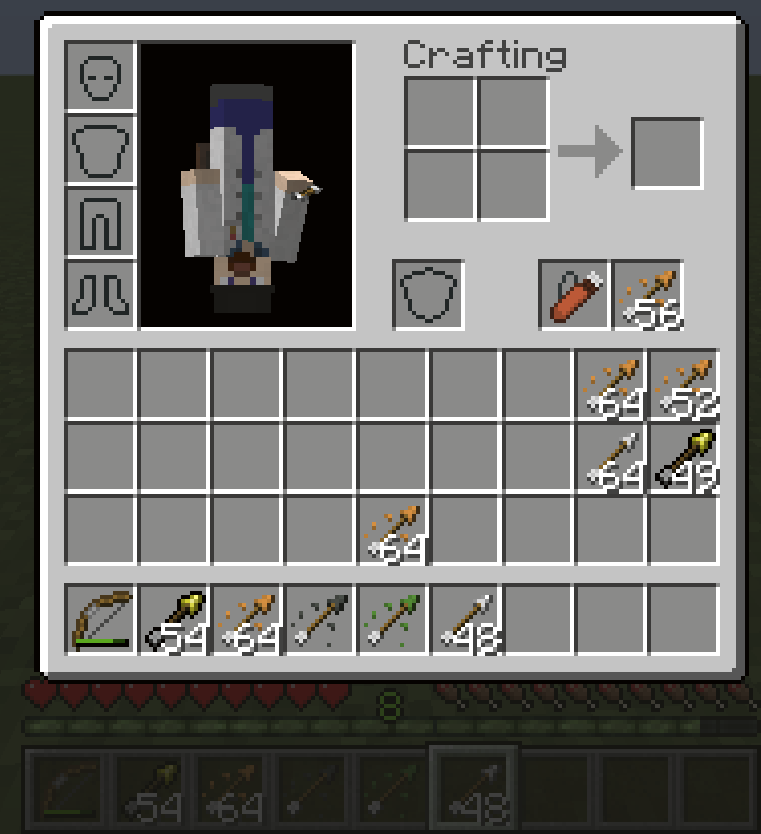 Shields!!! It makes perfect sense to use turtle shells as a form of shields! Still don't think turtles are going to be in Minecraft? Well one last Dinnerbone tweet might help you change your mind...
If I find anymore information I'll be sure to update this thread! I hope I gave everyone credit for everything they did (:
UPDATE:
Jeb states they're adding new blocks and mobs! MOBS AND BLOCKS ARE PLURAL. Which means they are adding more than one mob, who is to say one of those isn't a turtle? He also mentioned that the new "dungeon" would be different than any other. We already have nether fortresses, strongholds and guardian temples. That's Nether, Underground and Underwater. All that's left is above ground! Maybe they're different in that they're just out in the open so they wouldn't technically be considered a dungeon. Maybe the turtles will share attributes from the Great A'Tuin, not by holding elephants on their backs and the elephants holding a world on theirs, but by being able to fly! Flying turtles in a flying "dungeon," sounds reasonable right? (Either this or he says "dungeon" because he doesn't want to say dimension because it will give away that they're working on the Aether and turtles will be present up there. Or maybe the turtle is actually the world you spawn on, or the turtle will be a boss for that dimension. Again, just speculation...)
UPDATE:
So it's clear to sea (yes that was a pun.) that turtles will not be added in Minecraft 1.9 based on the new information we have but I hope that one day they do add them, I will not give up hope in the addition of turtles but for now I'm closing the doors.