AdhaM282000
Tree Puncher
Location:

Where you don`t expect!!

Join Date:

7/27/2014

Posts:

26

Minecraft:

It`s just a dream!

Xbox:

MeritedCosine11

PSN:

Don`t have it.

Member Details
Introduction:
Many minecraft players have been arguing about the glass block texture being ugly.But,I think it`s meant to be like that because you make it out of sand that isn`t 100% pure so it turns into that ugly glass block.From here comes the idea of pure (smooth) glass block.
The Pure (smooth) glass block
However you name it,it`s meant to be the purified version of the normal glass block.So,how the hell do you get it?

The crafting:
First,you need to make smooth sandstone block,I`ll put pictures for the recipe as a recipe as a reminder:
from the simple beauty resource pack
and then you simply cook it in a furnace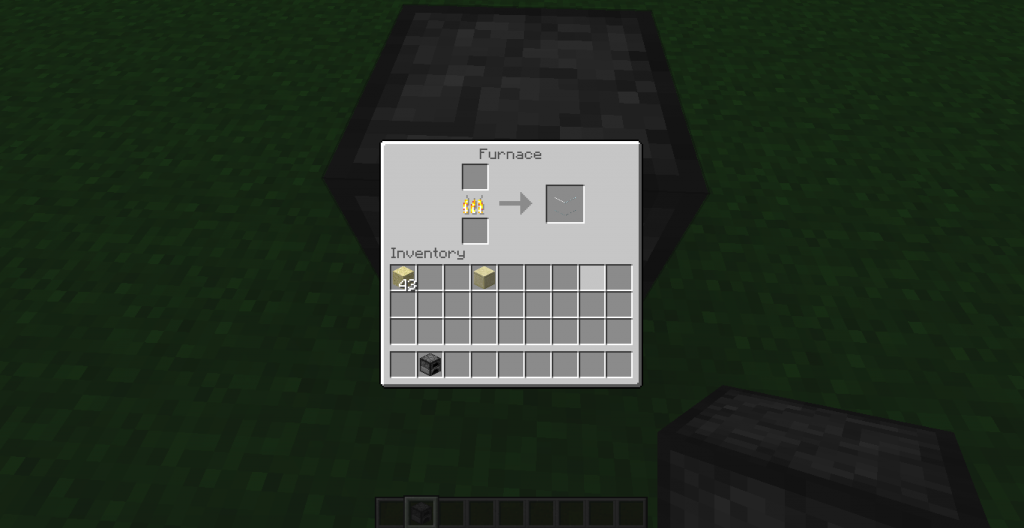 And voila !! you got a pure glass block.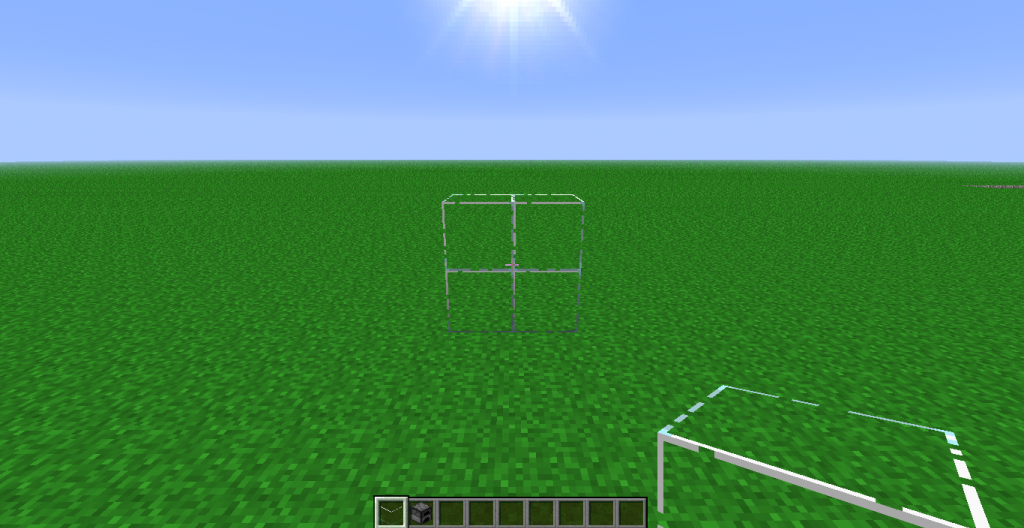 And then,you can make glass panes and colored variations,isn`t that awesome?
Pictures:
That`s all what i`ve got for now.If you like this suggestion,don`t forget to support and +1 me,and tell me if i can improve my suggestion in any way.I`ll appreciate that,bye.
Changelog:
26/08/2014:-

+Added the changelog.
+Added a banner.
+Added a supporter list.
Supporters list:

CORPORALCRUSH
trollsack
Xannot
beckitten27
TheqoreeZ
PacozzTacozz
Flaming_Leo
turningdoorknob
Kingpin6969


Support:

Put this banner into your signature to support.
ـــــــــــــــــــــــــــــــــــــــــــــــــــــــــــــــــــــــــــــــــــــــــــــــــــــــ
<script type="text/javascript">
var bannersnack_embed = {"hash":"bu3sr0fnb","width":728,"height":90,"t":1409040010,"userId":14978116,"wmode":"transparent"};
</script>
<script type="text/javascript" src="
http://files.bannersnack.com/iframe/embed.js
">
</script>
ـــــــــــــــــــــــــــــــــــــــــــــــــــــــــــــــــــــــــــــــــــــــــــــــــــــــــــــــــــــــــــــــــــــــــــــــــــــــــــــــــــــــــــــــــــــــــــــــــــــــــــــــــــــــــــــــــــــــــــــــــــــ