FideliaPaloma1594
Out of the Water
Location:

Australia

Join Date:

9/14/2011

Posts:

6

Member Details
I just recently updated to 1.2.3 and typed in a random seed hoping to get a Jungle Biome, and straight up got the perfect one.
Seed: TARZAN!
(or type in -819732481)
If all goes well, you should spawn on top of a tree facing a small bay of water and a hillside covered with trees.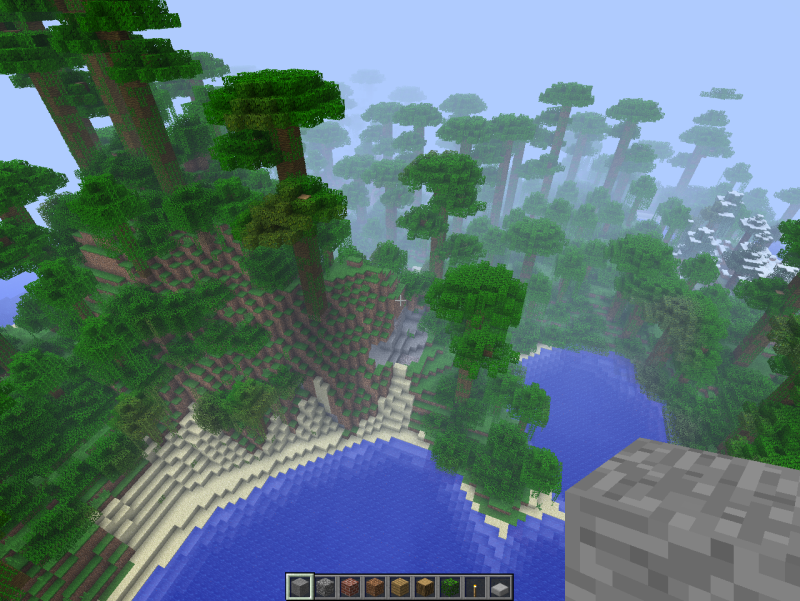 To the east (sunrise) there is a Snow Biome.
There is an area in the jungle where ocelots spawn, so stay vigilant!