RedAce18
Out of the Water
Join Date:

12/7/2011

Posts:

4

Member Details
Hello, this is my first post and I just want to share what I found generating a new map!
(I hope this is in the right section)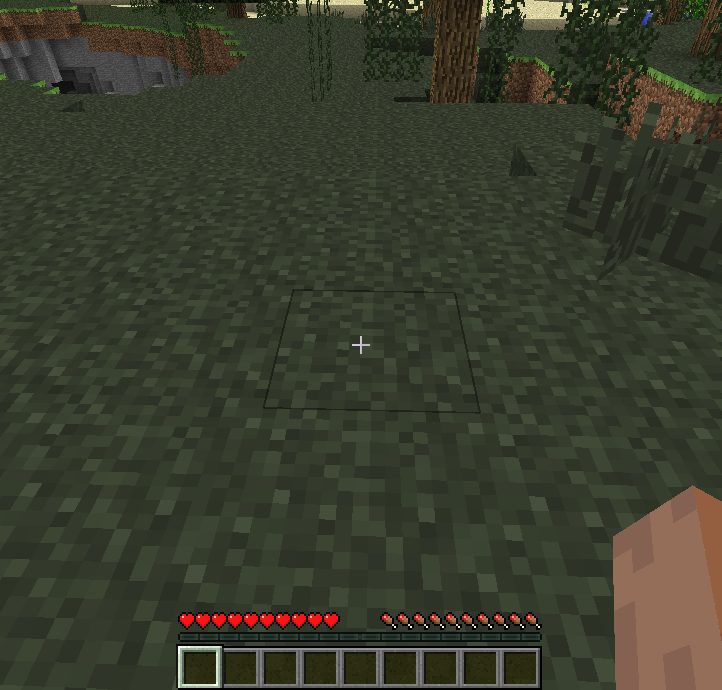 Spawn point, in a nice Swamp biome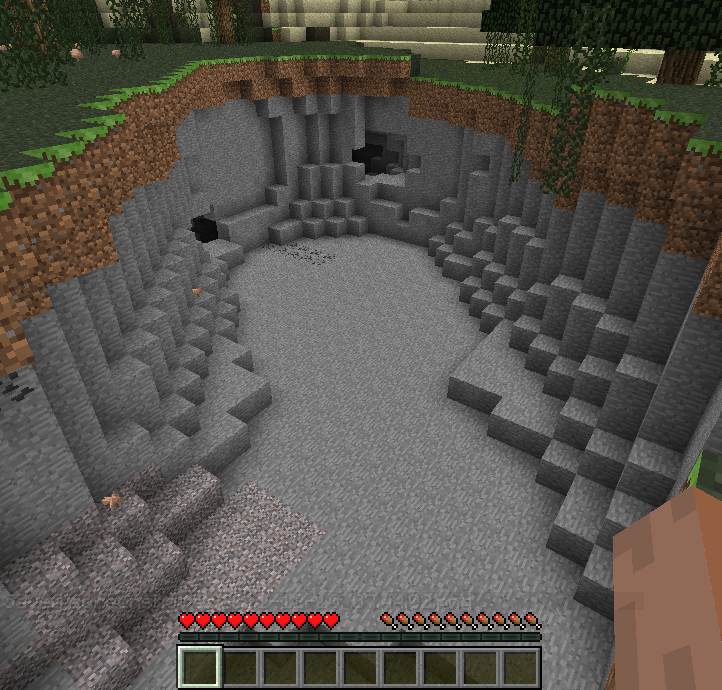 A great big empty, sun lit cavern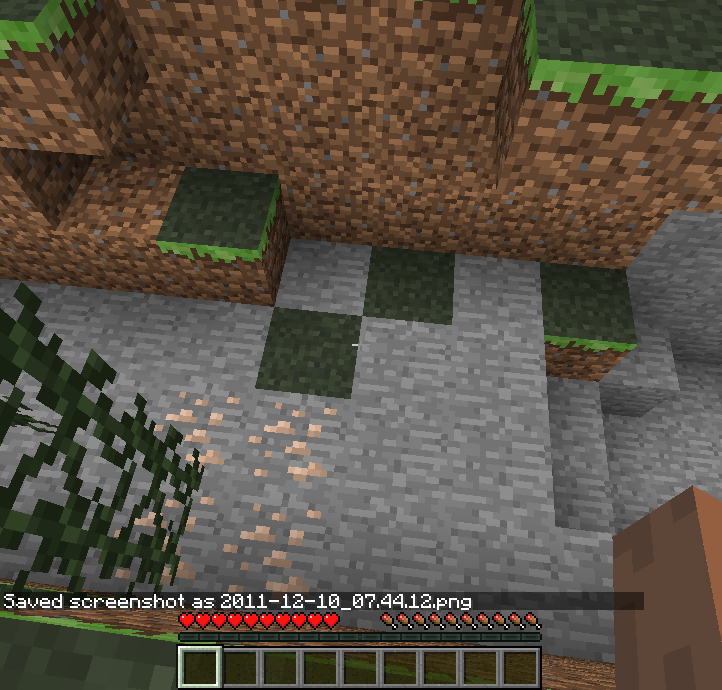 Some iron within... four second of walking
A nice big ravine
The top of the ravine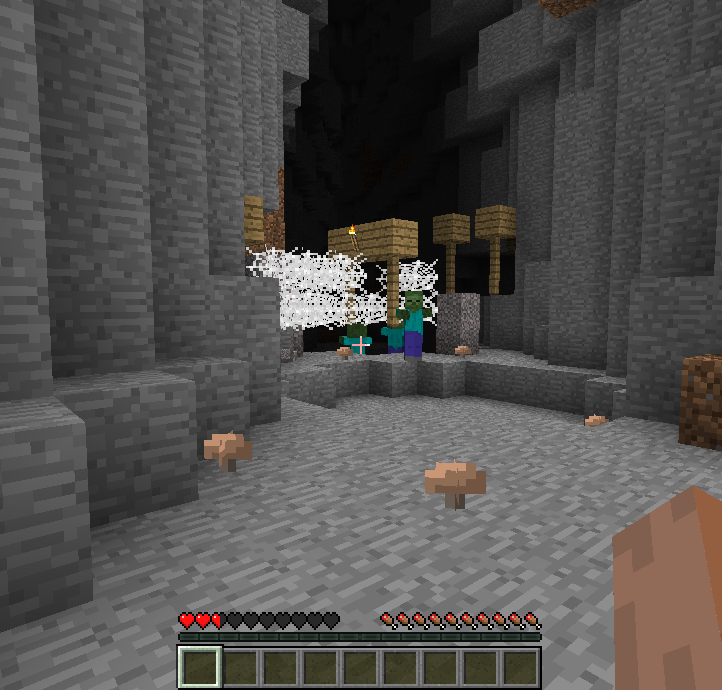 And finally, the big thing, an Abandoned Mine Shaft!
Just by exploring a bit, I found a chest within two-three minutes!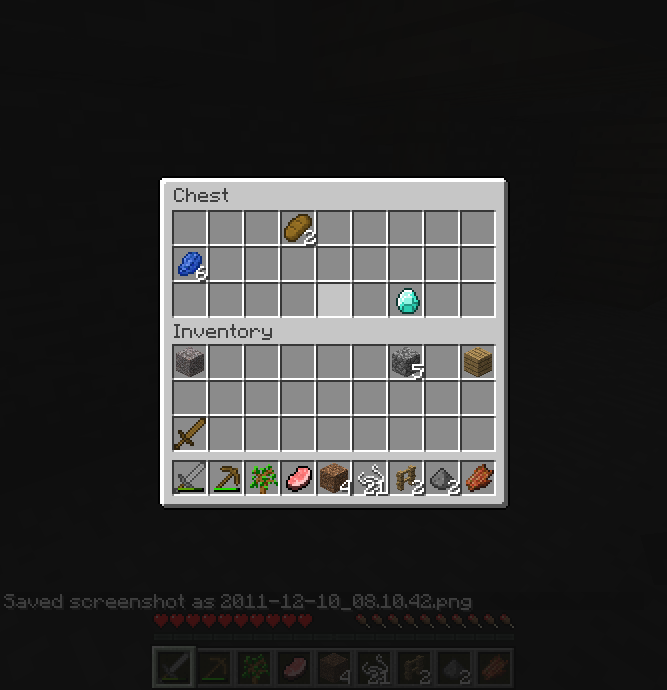 AND THERE WAS DIAMOND IN THE CHEST!
The first five minutes of Minecraft, And I have a diamond!
I hope that these kind of things arn't common and I'm just showing you useless things, and sorry if I am!
Oh, and the seed is -2086203325845531175