Kanye_Weast
Zombie Killer
Location:

Gainesville, FL

Join Date:

9/16/2011

Posts:

182

Minecraft:

Kanye_Weast

Member Details
Hey everyone, found an awwwweeeesome seed for
hardcore mode
. The seed itself is pretty hardcore, not sure who's up for the challenge, but it feels like I just started playing Minecraft all over again.
The seed:
Leeeeeroy Jenkins
(that's 5 "e"'s)
You are in a desolate tundra. Not much trees. Very few grass patches, which are all next to your trees. No coal in sight. Night will come soon.
The Only Rule: You're base must be at the island. It may not be expanded to touch the other islands.
Your Spawn!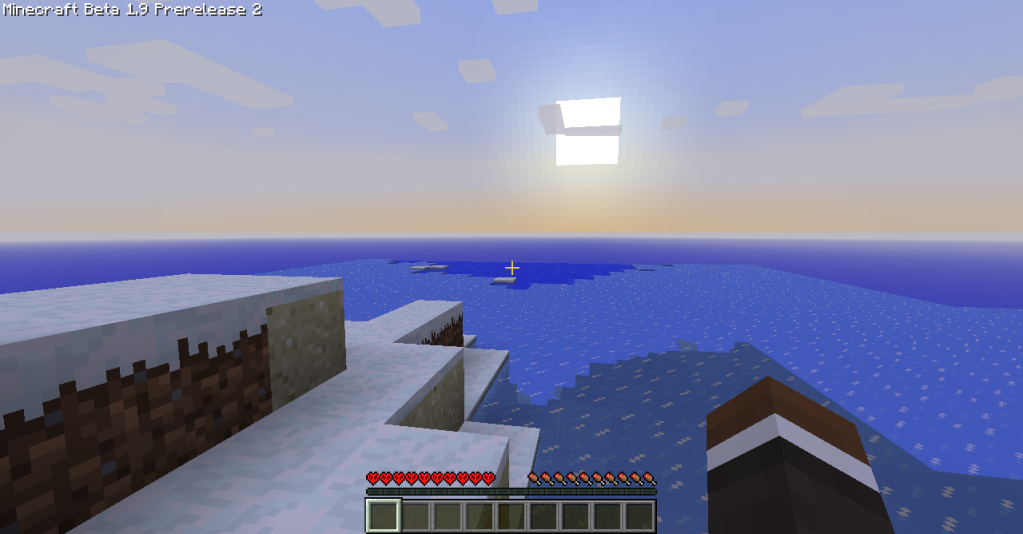 Turn around. The island behind you has a tree. Go to it, this is your new home.
Here you are, gather the wood, and of course the saplings, you will be needing them.
This is the view from the top of your new home.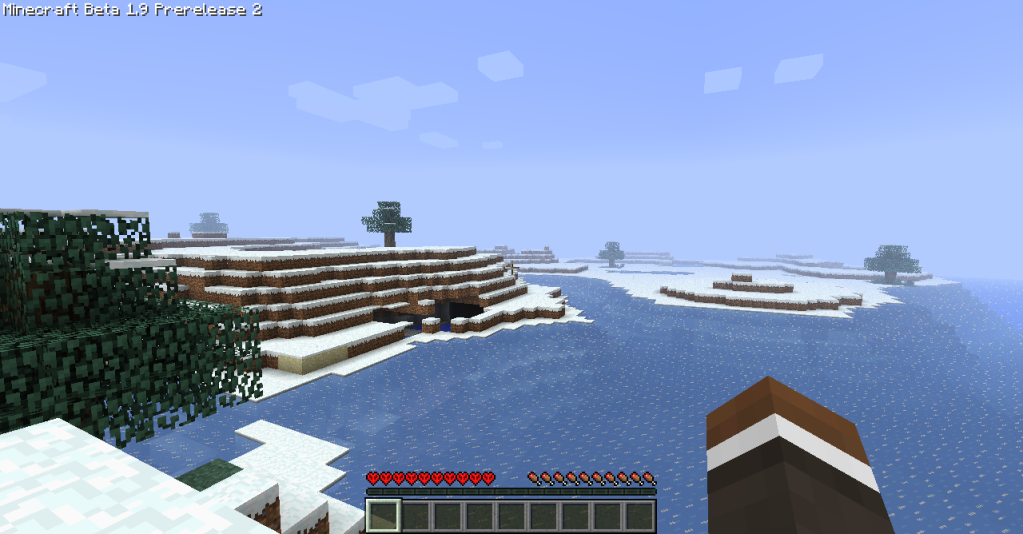 This is the front... what's that hole in the dirt there?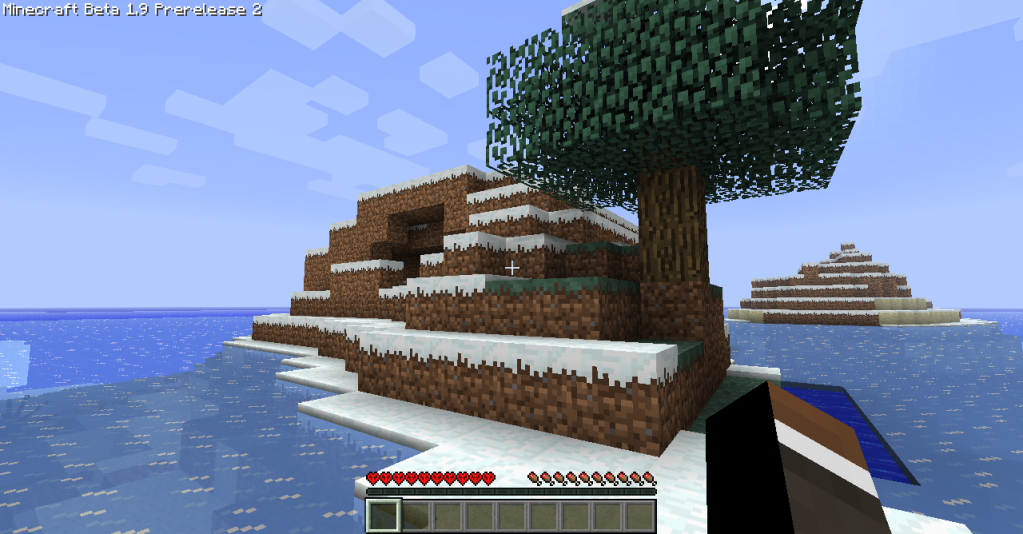 It is your cave. In here is where you'll be taking shelter from now on.
There are few trees around, and around them is grass. Farming will prove very difficult...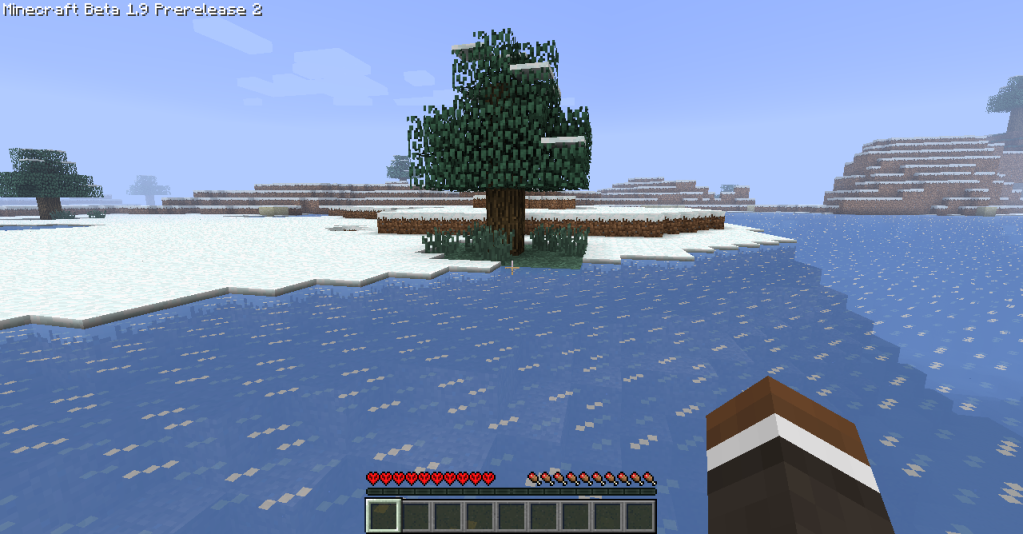 Take care of your seeds, because you'll only have a handful if you're lucky. Some other trees have grass as well.
There is little food, so remember to grab some before you retire to your cave.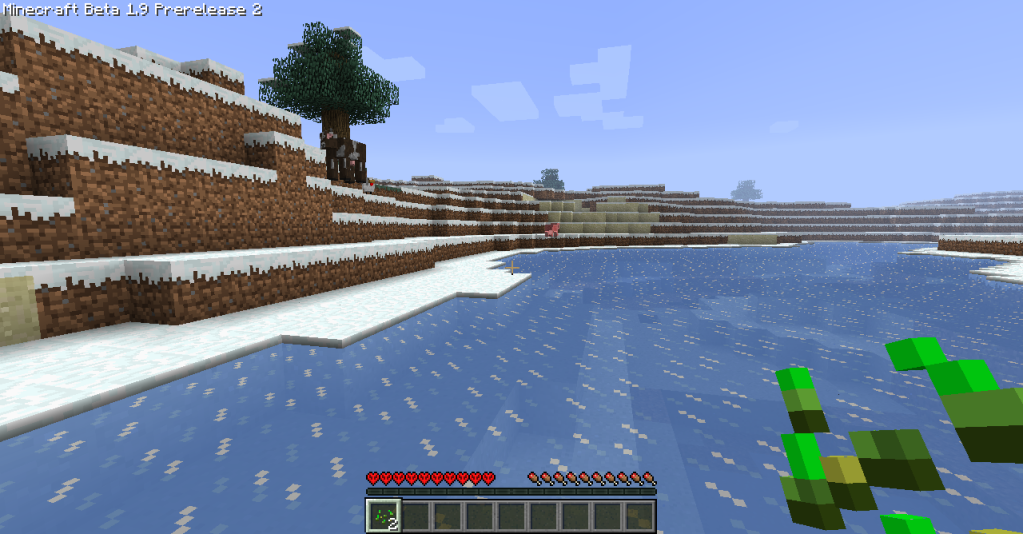 This is your home. Welcome to Kanye's Hardcore Island.
Tip: Dig down.