Oxiloth
Gold Miner
Location:

My Computer... Obviously

Join Date:

6/30/2011

Posts:

337

Minecraft:

Zack78

Member Details
So, I started a new world, bored and desperate for something to do. I generated my world, which was unusually slow, and I spawned in a LOT of shade. I was wondering what is going on here, so I looked up, and BAM! I officially have one of the nicest spawns I have seen in a while. No mods were used (besides HD texture fix), and no editors were used.

UPDATE:
HERE IS THE SEED: 4241478383942854184
HERE IS THE SPAWN CO-ORDS: -13, 64, -35
Thank you rodabon.
Another epic image, this time from the outside.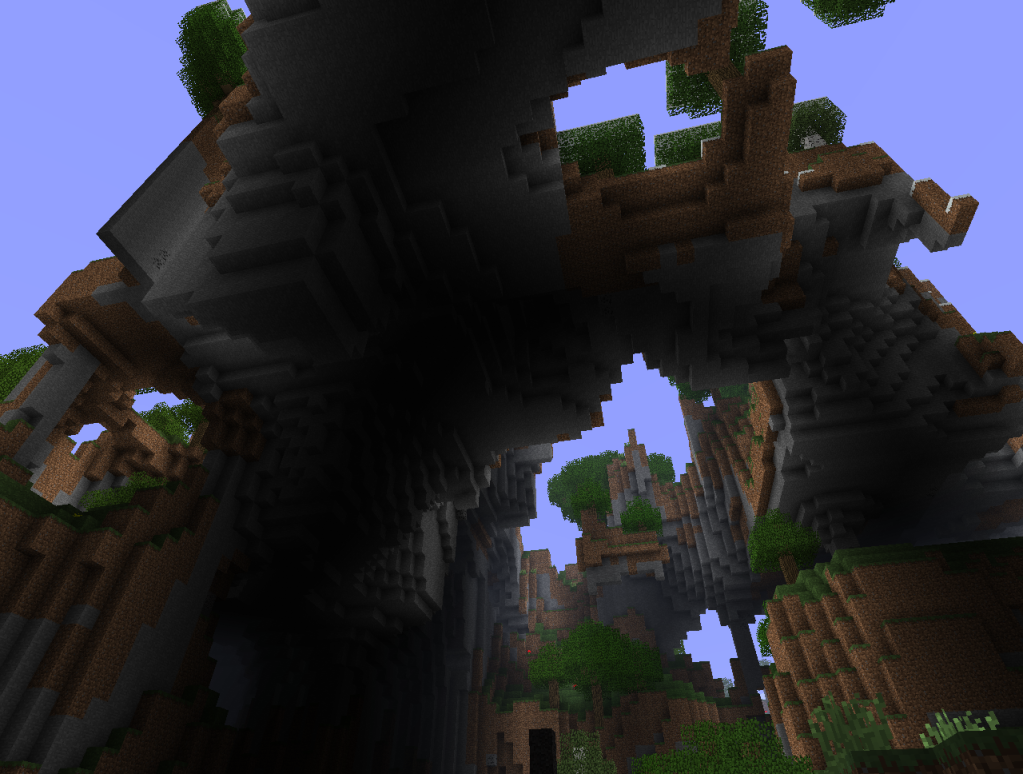 So that's where the shade is coming from!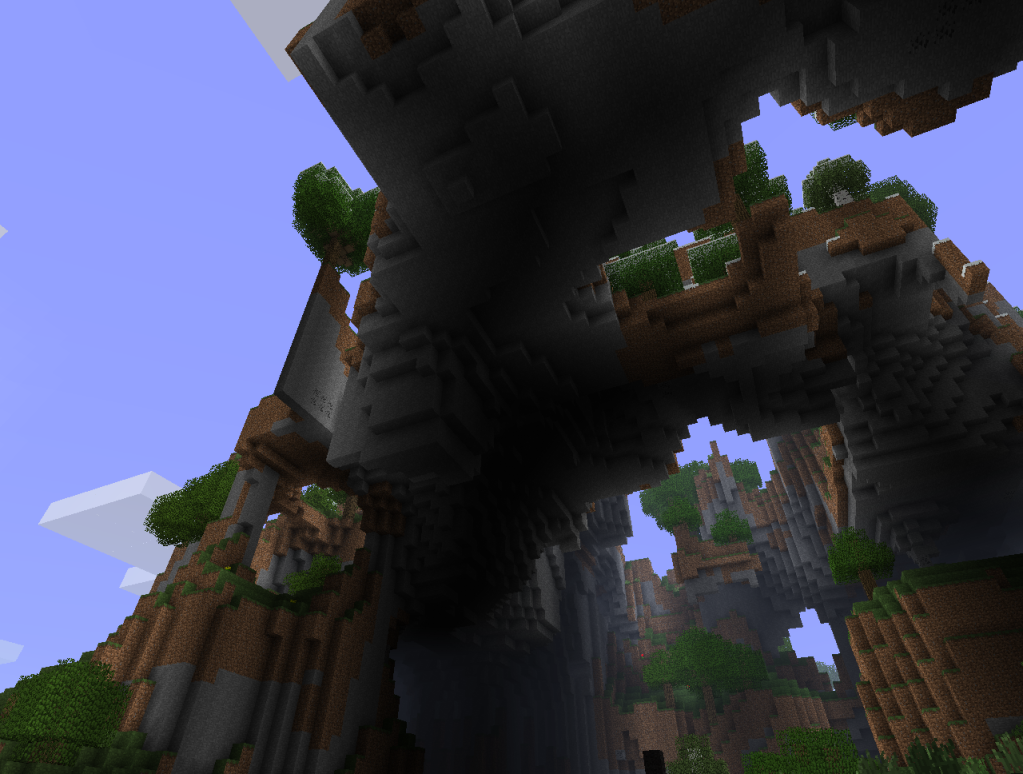 Oh my...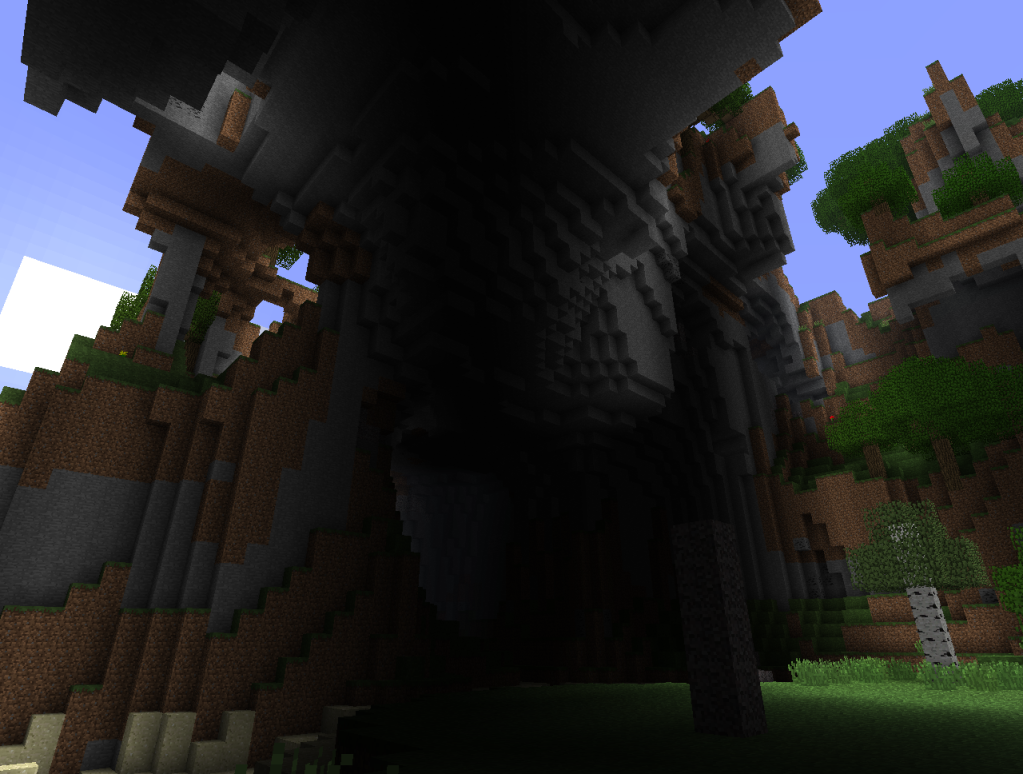 That's one hell of a cave!
Pretty sweet eh?

EDIT:Here is the world download. http://www.mediafire.com/?61nhslmab4hskka
I plan on making a role playing game for my upcoming server/map/thingy, and I was wondering what should I do with this world? Leave your comments or suggestions below.
Last edited by
Oxiloth
: Jul 26, 2011
A Minecraft Alpha veteran. 1.0.17 Alpha
If I helped you, press the white plus in the green circle, over here >.