C1ff

Redstone Miner
Join Date:

6/3/2017

Posts:

501

Minecraft:

C1ff

Member Details
When I first found this seed, I was testing out a snapshot. I couldn't remember if it was 1.10 or 1.11, but when I looked around I knew I wanted this to become my new survival world.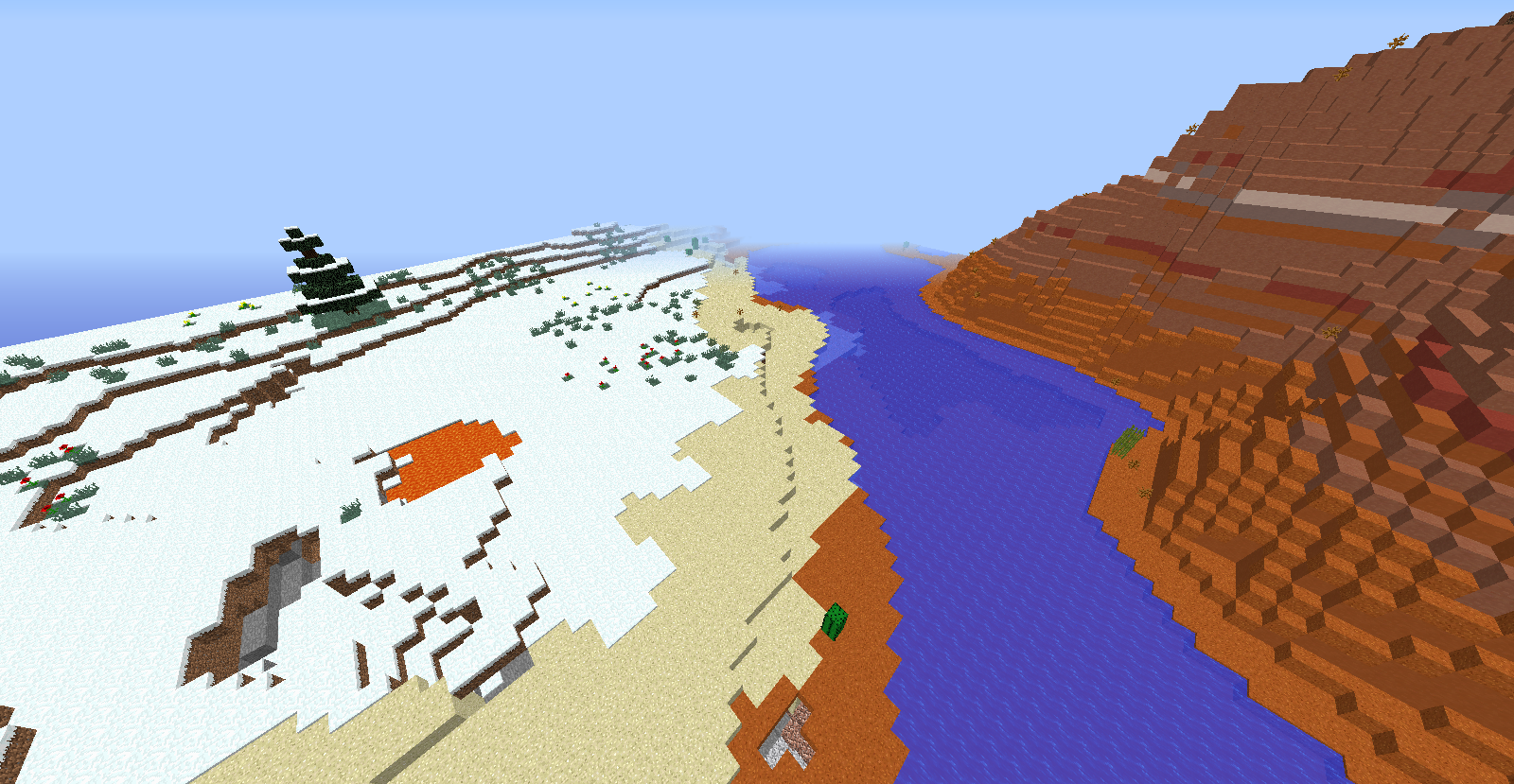 No, that's not a beach next to the ice plains, that's a desert.
I also found a nice village nearby spawn to help me get started: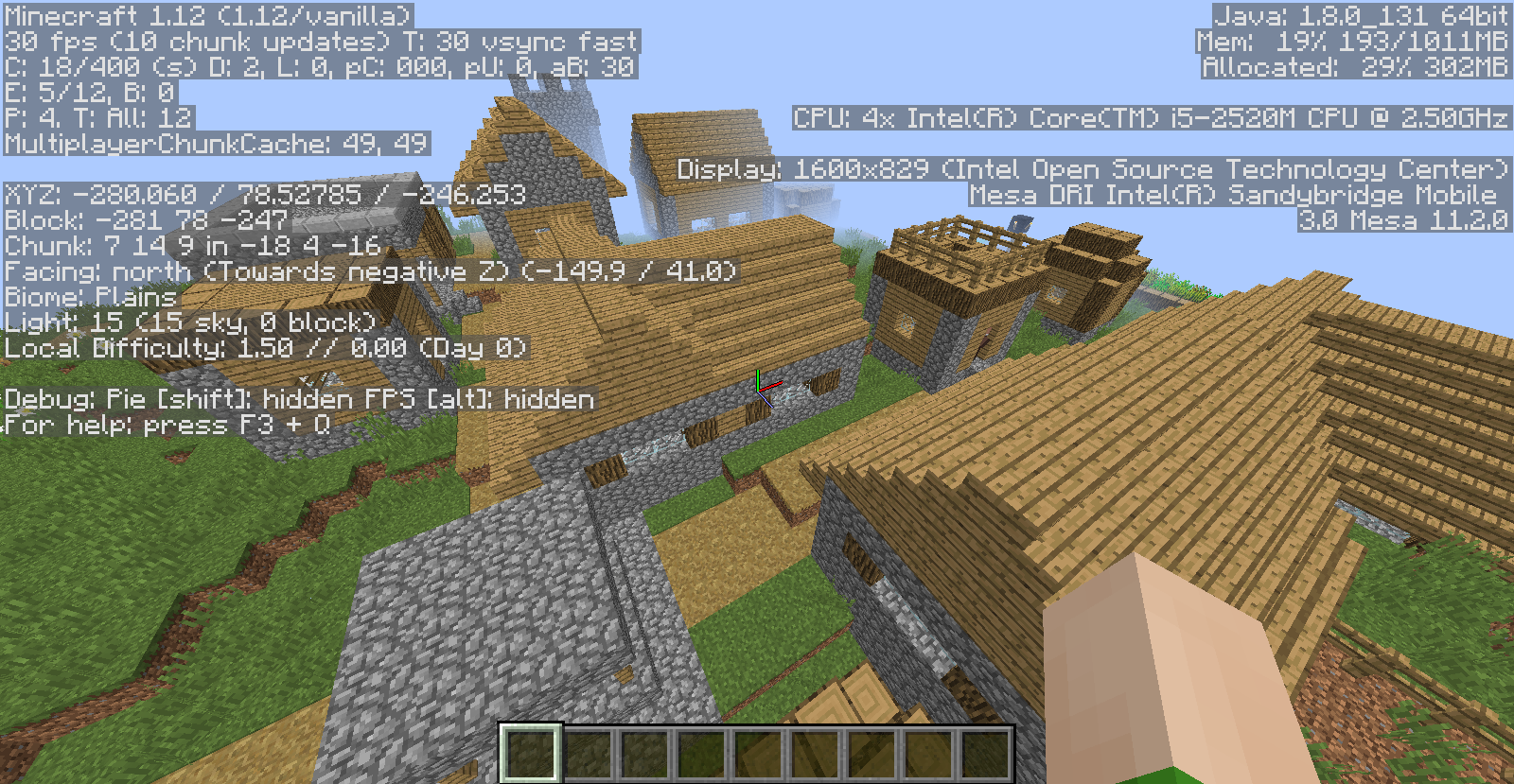 Apologies for the low render distance in this picture, I didn't think about it until I realized what I was doing.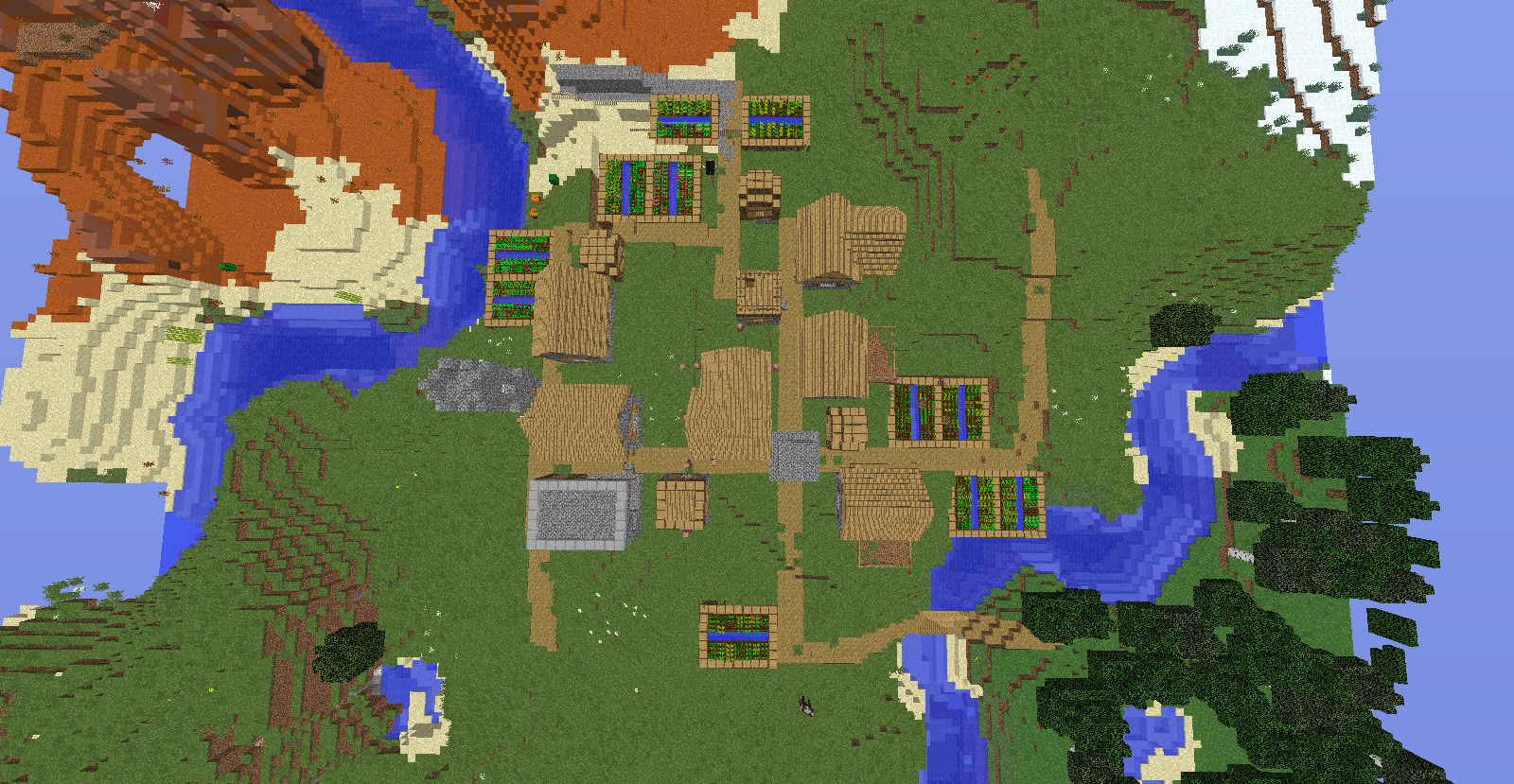 Much better. My potato computer didn't load in the chunks to the left and right, though.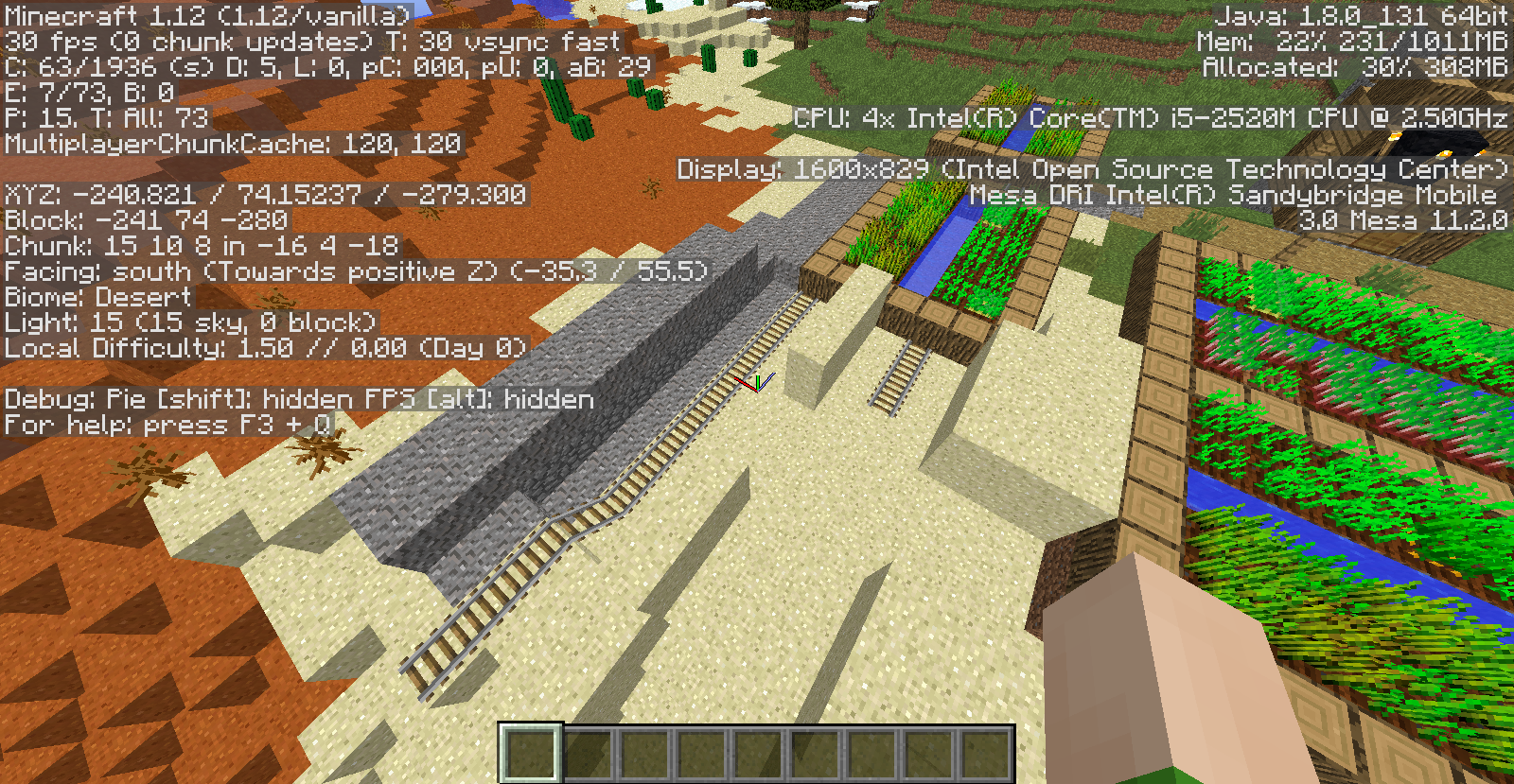 I'm not really sure what these rails are supposed to be. I would say that they're part of a Mineshaft that generated aboveground, but they aren't in the Mesa...
If you're looking for early game mob farms/XP farms, this seed has a Zombie dungeon too:
Ooh, what's down here?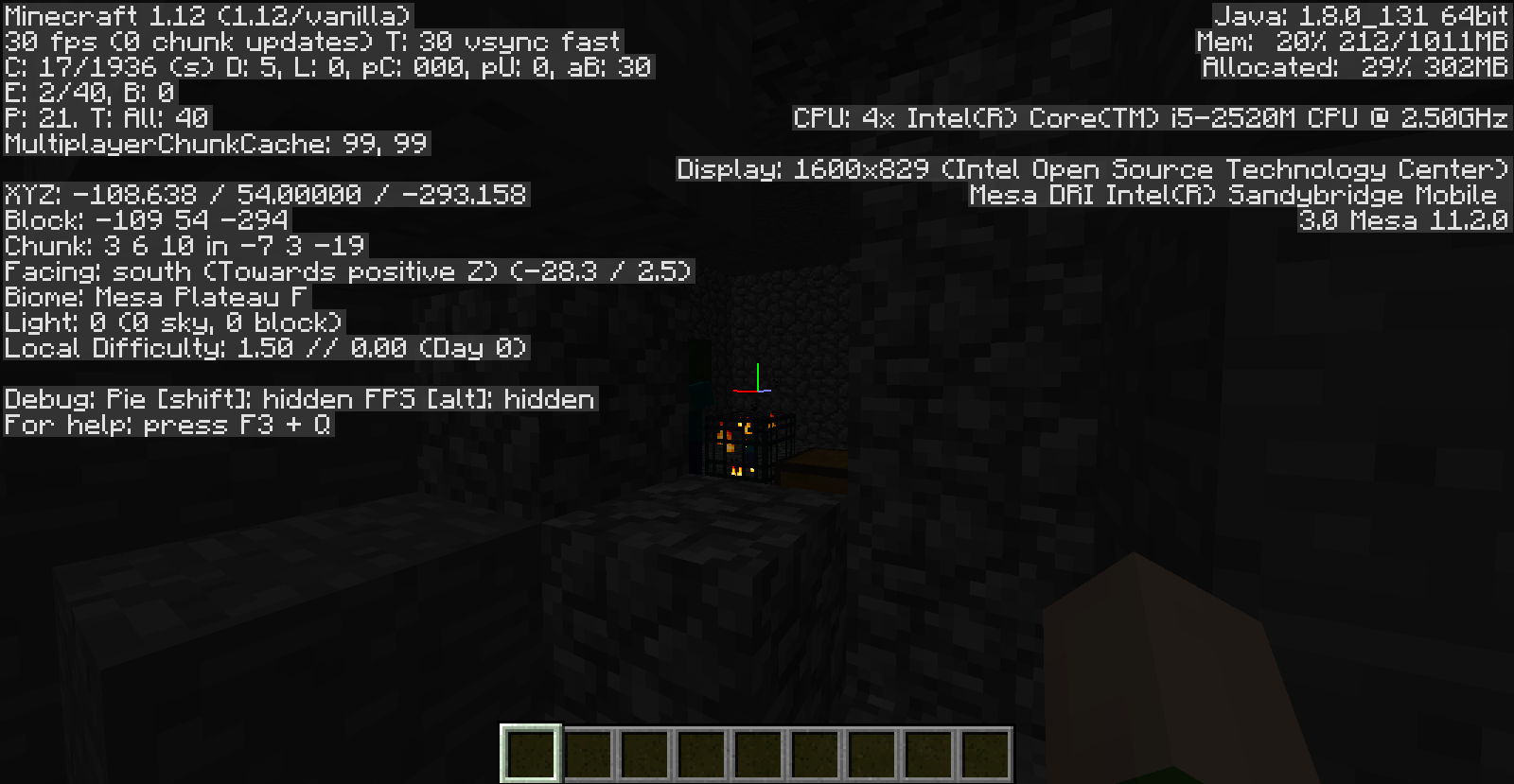 Spoooky.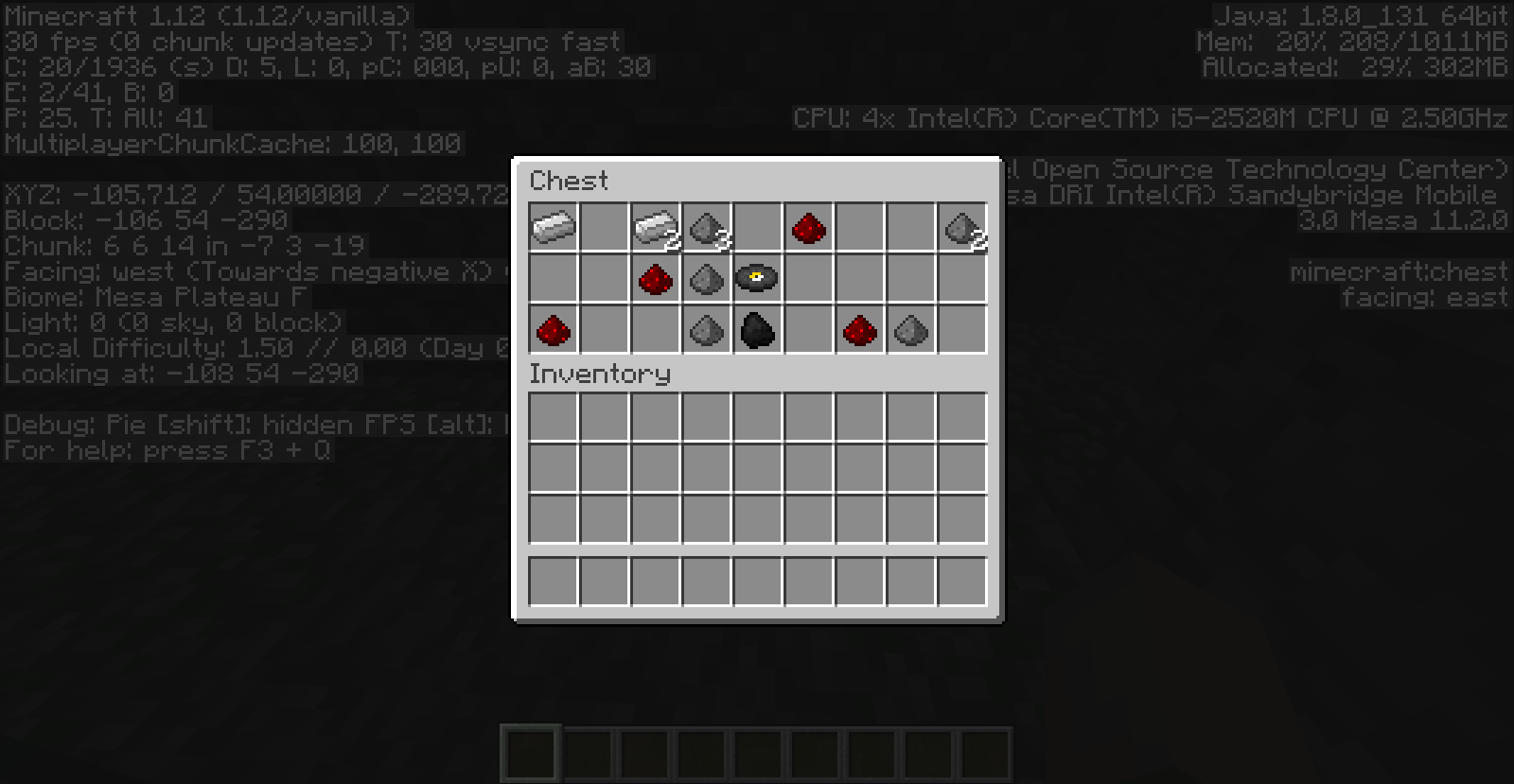 Whilst the chest contents are pretty lame, the Zombie Spawner is the more valuable loot here.

Last edited by
C1ff
: Jul 19, 2017
My avatar is a texture from a small block game I made in Python.
I get offtopic a lot, be warned. I also often mention a Minecraft clone called Minetest. The clone is nowhere near playable with it's default game in my opinion, but it's at least the start of a good open-source voxel rendering engine, and maybe one day it might be decently playable.