Hiyori111

Tree Puncher
Location:

Standing on the edge

Join Date:

1/3/2016

Posts:

10

Location:

Snowdin

Minecraft:

Cracked MC

Xbox:

No.

PSN:

I don't have it.

Member Details
Yassssss charged creeper boss senpai
So, there are some maps that there is a mini-boss/boss and one of them is a zombie pigman, an super OP skeleton, or whatever mob.
I really need an "Charged creeper" boss, because my map will contain alot the word "Apocalypse" and Im making an explosive world (Along with an "Aether" and a "Nether" and the end. (BTW is that even how you spell apocalypse in english?)
anyways thx
bai
Hello, im an Undertale/Splatoon/Mario 64 /Transformice Fan.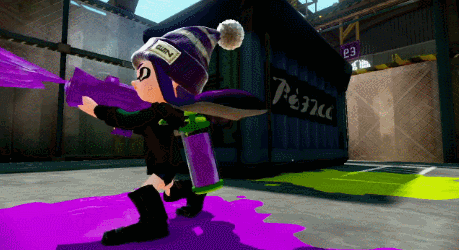 I usually like making maps for myself, since i don't know much about command blocks.
I like spending my time with funny and stupid videos, like any "normal" person would.
So feel free to ask me anything not related to command blocks or redstone.