Lithuen
Zombie Killer
Join Date:

3/7/2011

Posts:

208

Minecraft:

Lithuen

Member Details
So I'm trying to make a door of a particular size and I'm unsure of how to make the wiring. What I want is this:
The door will be a straight walk in...as in no stairs. I want it to open by a lever on the outside, and have it so that all the wiring can be hidden. The dimensions would be 2 blocks wide and 4 blocks high. SO far what I have is the 2x4 entrance. One block in I have the sticky pistons positioned with 8 each side facing each other (these ones are 1 block back from the hallway) and right in front I have the 4 sticky pistons and 4 solid stone facing the direction of the door. My hope is to have them work together to make the stone seal up with the face of the entryway for a "hidden door". I'll include a screenshot to make it clear what I mean in case that was too vague.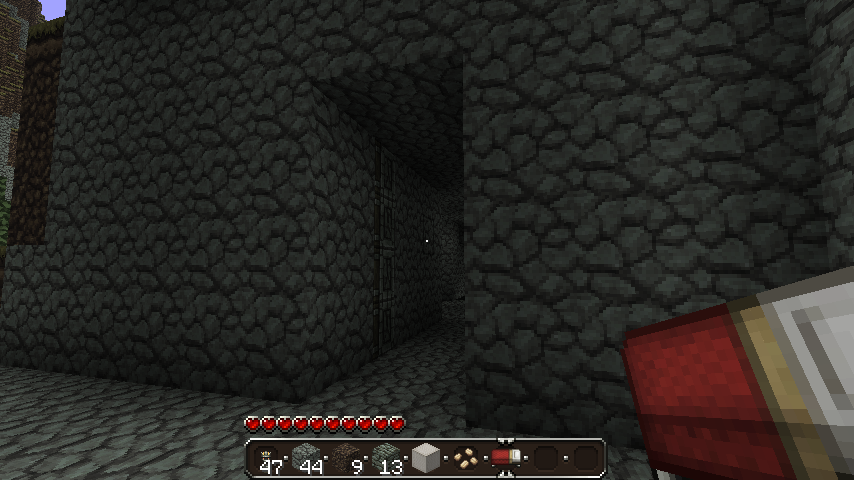 Entryway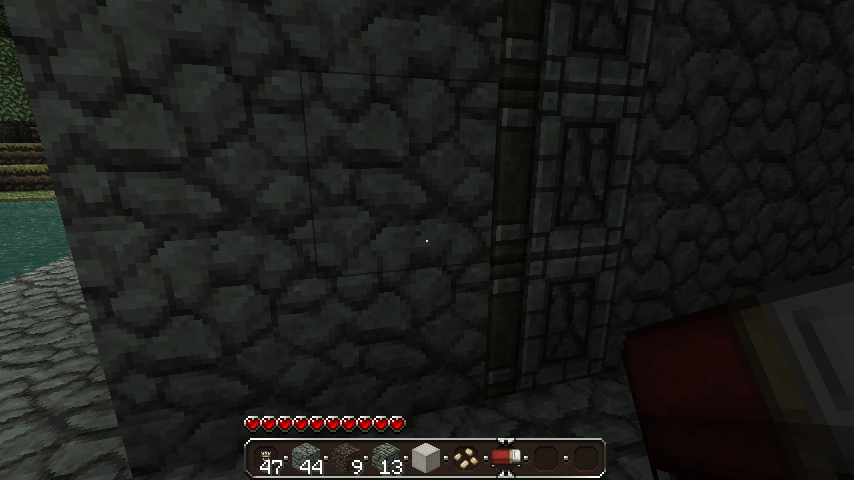 View as you come in...you can see the sticky pistons(they go 4 high) and behind the row I have selected and the sticky pistons are the others that will push these ones out the cover the entrance. Same thing on both sides.
So I need some help from a knowledgeable person to make the wiring work such that flipping a lever outside opens the entire thing. Not too worried about closing it from the inside unless there is a simple way to integrate that as well.