Romaq

Diamond Miner
Location:

Bellingham, WA

Join Date:

9/20/2014

Posts:

801

Minecraft:

RomaqRosher

Xbox:

RomaqRosher

Member Details
https://www.infoworld.com/article/3284164/java/oracle-now-requires-a-subscription-to-use-java-se.html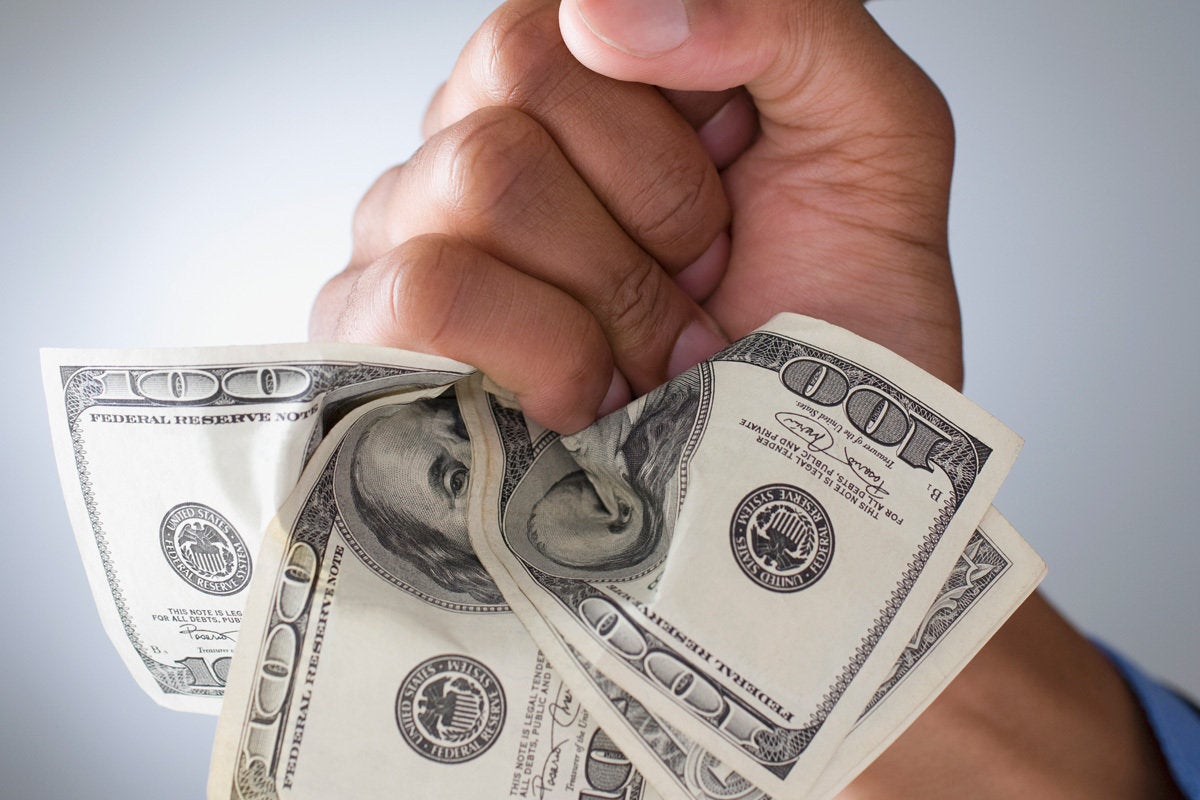 tl;dr
"As of January 2019, Oracle will require a subscription for businesses to continue getting updates to Java SE 8... For PCs, the price starts at $2.50 per month per user, again with volume discounts... If users do not renew a subscription, they lose rights to any commercial software downloaded during the subscription... Oracle recommends that those choosing not to renew transition to OpenJDK binaries from the company, offered under the GPL, before their subscription ends. Doing so will let users keep running applications uninterrupted."
*******************************************************
There is MUCH MORE detail in the article, and I think you have to be a lawyer to read https://www.oracle.com/technetwork/java/javaseproducts/overview/javasesubscriptionfaq-4891443.html.
Has Mojang mentioned any of this somewhere? *IS* MCJE entirely under the "OpenJDK" binaries? I don't see any possible way Minecraft is going to fork over the ph4t l33t to Oracle when C# is already a direct competitor to Java, and Microsoft can do whatever the hell they want with C# *and* Minecraft.
https://www.businessinsider.com/microsoft-minecraft-100-year-brand-2016-9 Quote: Microsoft bought Minecraft for $2.5 billion to make sure it's around for the next 100 years. Oracle can certainly force a change to how MC:JE moves forward, and it won't be MC:JE anymore.
Last edited by
Romaq
: Feb 17, 2019